Netizen accused Iñigo Pascual of having a relationship with G-Force dancer Sam Libao and whom he followed to Siargao.
Pascual replied to one of the comments and clarified that he had a mall show in Nueva Ecija.
Young star Iñigo Pascual is one of the most talked about personalities in this generation.
Aside from being the son of actor Piolo Pascual, Inigo is also slowly building a name for himself in the Philippine entertainment industry.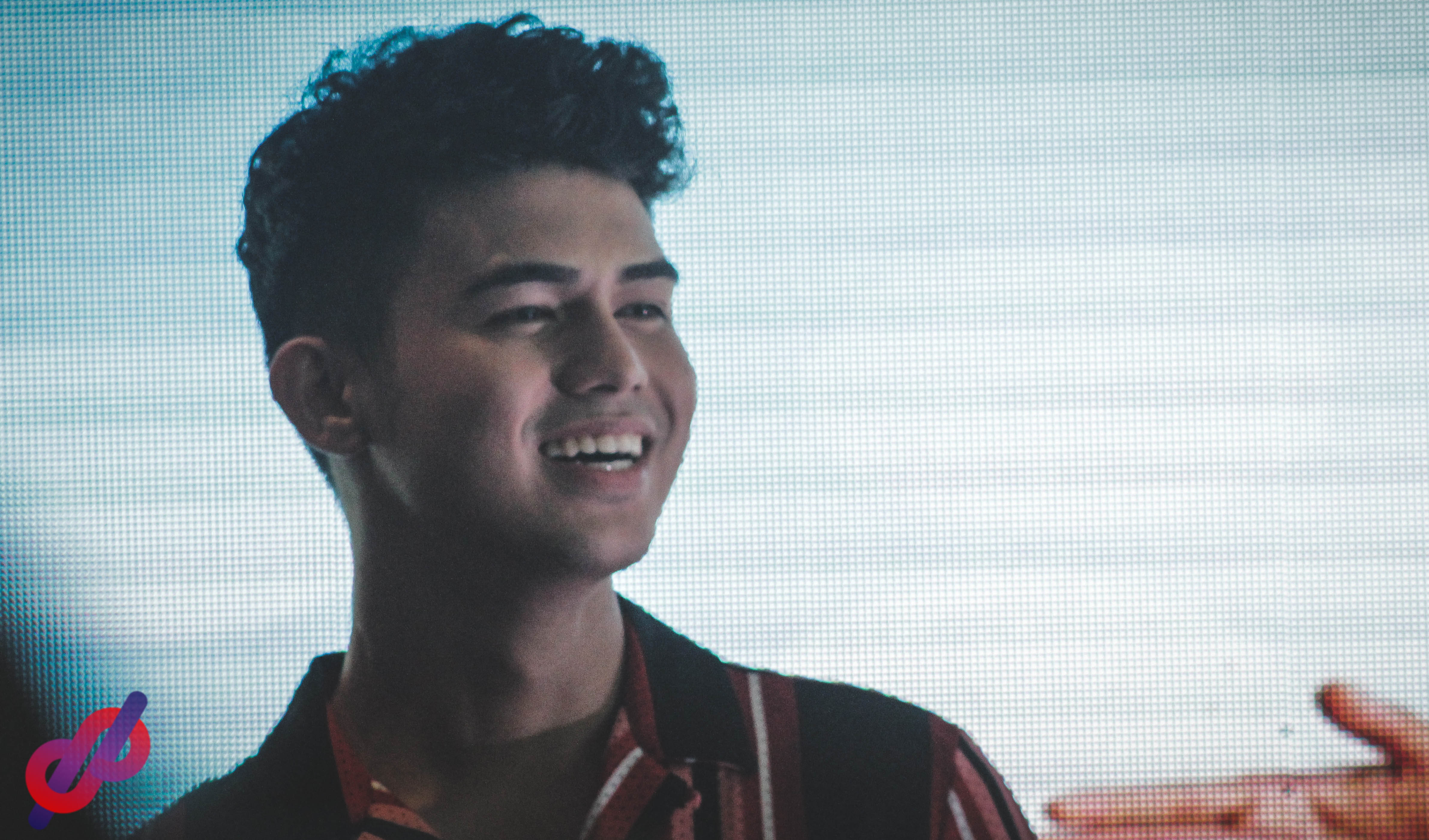 And because of his rising fame, rumors and allegations regarding his personal life start to build up as well.
The young Pascual has been getting a series of comments from an anonymous user on Instagram insisting that he's in a relationship with G-Force dancer, Sam Libao.
In an Instagram post dated August 10, the Netizen accused him of lying about his relationship.

Sinungaling ka ayaw mo pa amin na jowa mo si sam libao
The Netizen proceeded to mention Maris Racal, saying that Pascual isn't really dating his onscreen partner.

Yes si g force sam ang totoong jowa ni inigo at di si maris love pa nga ang tawagan nila at pareho pa sila naka red kahapon
On his third comment, the Insagram user then insisted that Pascual followed Libao and her family in Siargao.

Alam ko nasa siargao ka sinundan mo si sam at ang family niyan doon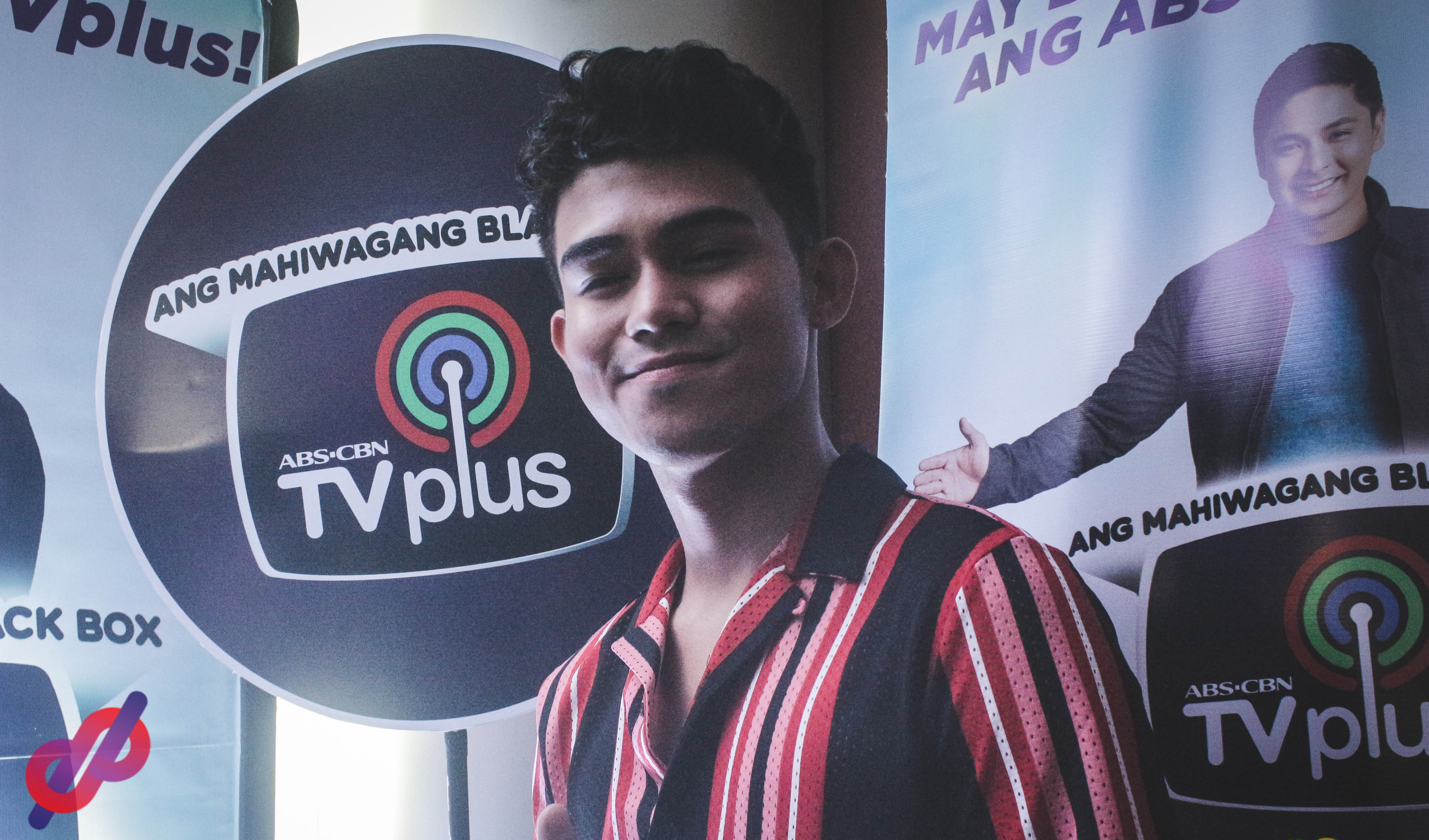 Pascual replied to the comment and clarified that he had a mall show in Nueva Ejiha and sarcastically thanked the Netizen for the love.

@lito432 Hahhahaha funniest thing ive seen all day! I had a mallshow in Nueva Ecija … pang50th account na ata to ah. Salamat sa pagmamahal mo. Solid ka