President Duterte gets an invite to attend Pope's Day on June 29.
Malacañang still unsure about the president's attendance on the event.
President Rodrigo Duterte is currently facing criticism with his controversial remarks on God. But in spite of the backlash regarding his opinions, Pope Francis' Philippine representative has invited the president to the Pope's Day celebration on Friday.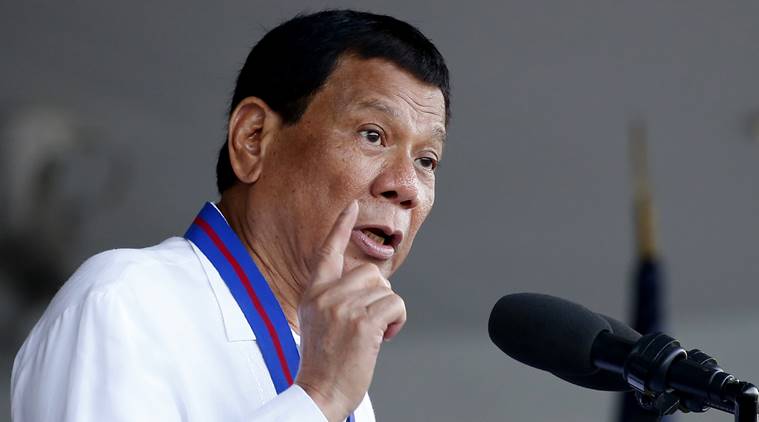 According to People Power Commission member Pastor "Boy" Saycon, "The papal nuncio has invited the president…this Friday because it's what we call on the Day of the Pope," which the Presidential Spokesperson Harry Roque confirmed. However, the spokesperson also said that Duterte's attendance is still not guaranteed.
"I don't know if the schedule of the president will permit it. I don't know if the president will ask the three of us (himself, Saycon, and Foreign Affairs Undersecretary Ernesto Abella) to go to represent him,

I'm just wary that because the invitation came so late, the President already has fixed schedules, so I do not have any idea if the President will be able to attend."
Roque further stated that they are still awaiting orders Presidential Management Staff if the committee will be the ones representing the president.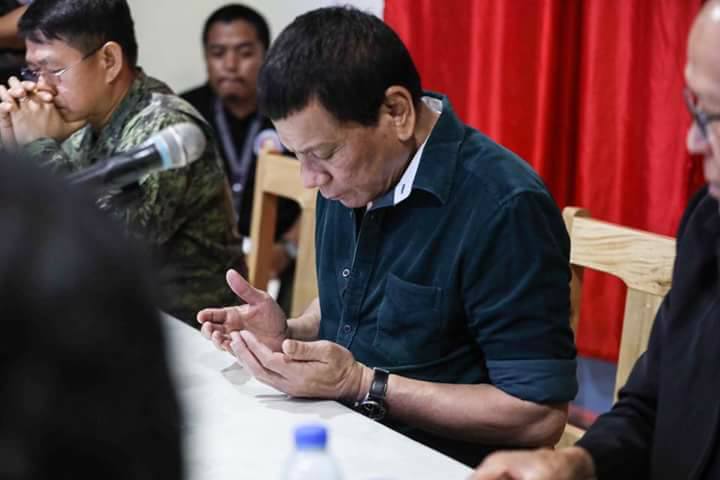 Amid the controversy of the president's statements, the Palace said that the President wants a better relationship with the church as he was born and raised as Catholic.
"The President really expected better working relations with the Catholic Church. He's against divorce, he's against abortion, he's against same-sex marriage. Parang perfect naman sila (and that's perfect)… well they seem to agree on what used to be contentious issues between the government and the state.

So he was hoping that as we move on to the second year of his administration, that the elections would have been forgotten and that he would have already been accepted by even those who didn't vote or endorse him as president. We are still looking forward to this kind of cooperation."