Sister Patricia Fox expressed that she understand's the president's pain towards the Catholic church.
Fox admits that she seldom follows Duterte's rantings.
Australian missionary Sr. Patricia Fox has nothing but compassion for President Rodrigo Duterte even after he'd insulted and called her "foul-mouthed".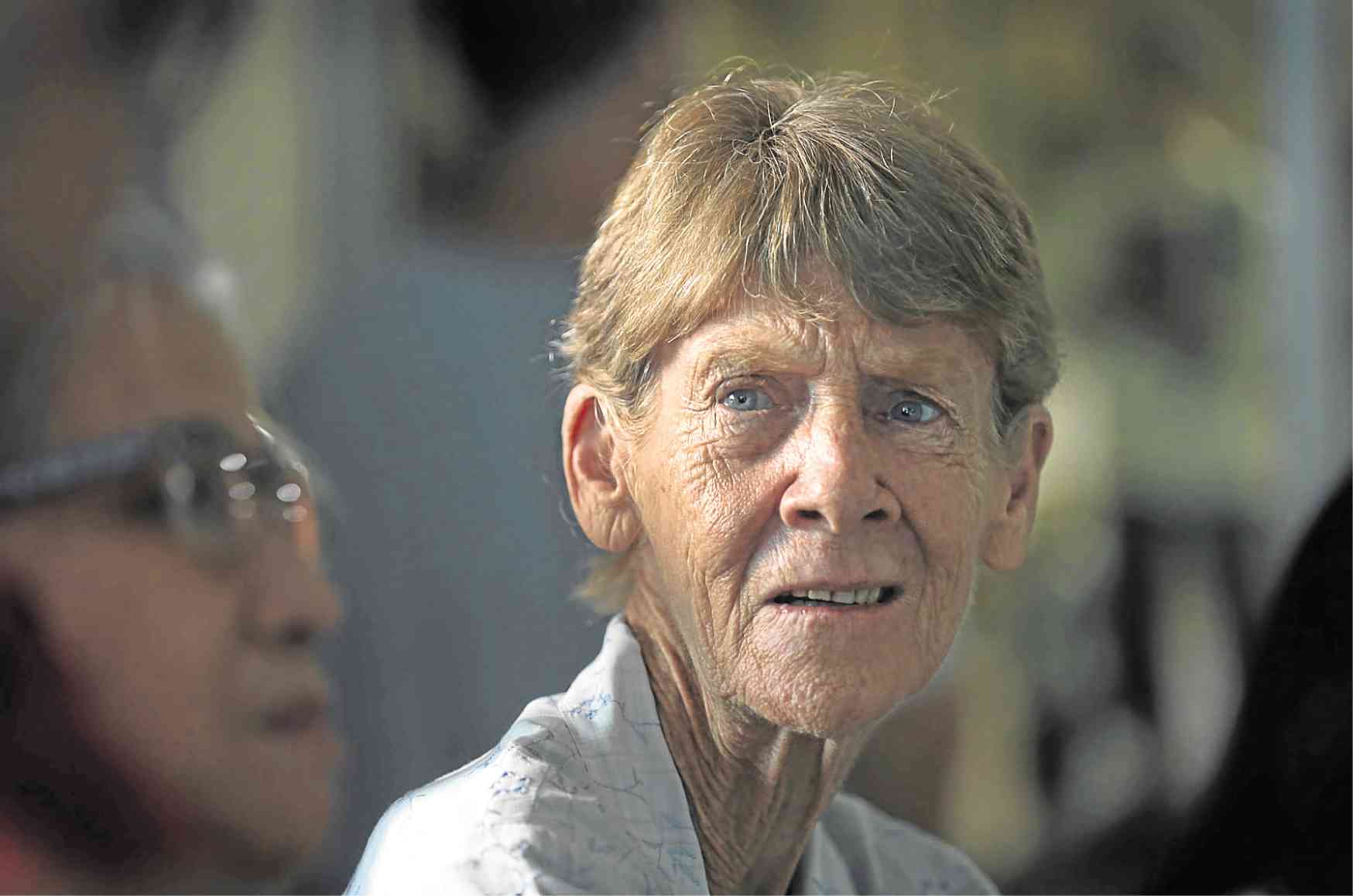 Fox stated in a phone interview that she understands him as "The Church is made up of human beings and some of them do very bad things,"
Regarding Duterte's experience as a young teen in Ateneo, Fox has expressed her compassion to the president.
"I understand the Church has acknowledged the record of the priest. It was a grave sin and the Church has apologized,"
Duterte bared the abuse in 2015, at the start of his campaign for the presidency. The school has admitted that the late Fr. Paul Falvey, S.J., had been the subject of many complaints.
He also said that the order paid P25 Million to the priest's victims but did not clarify if he was one of those who received compensation.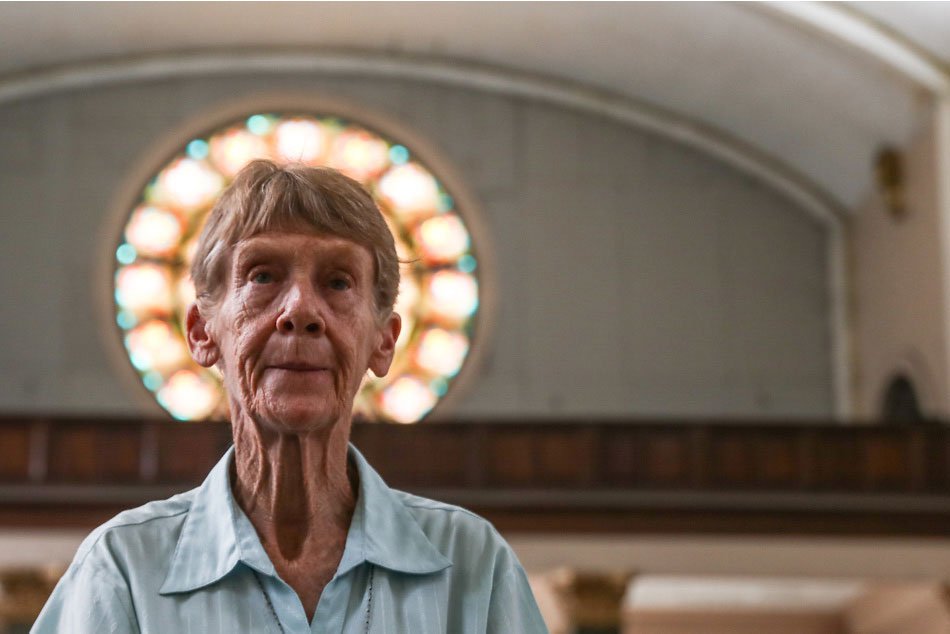 She added that she knows that it hurts when those abusers are the one who entrusted with the care for the young people's souls.
"That's not the God we believe, ours is the God of compassion and love."
Fox also said that she also understands injustice.
"I understand injustice. I know people who have disappeared. I know people who have died. I know their families. I know people who have been thrown off their lands. I don't lose hope mainly because people I'm working with don't lose hope,"
Fox admitted that she seldom follows Duterte's rantings because she dedicates her time spent with farmers. She has also expressed the thing that inspires her about being with farmers.
"Standing with them is how we, as missionaries, spread the good news of Jesus Christ in being one with the poor and the oppressed."