Maria Lourdes Sereno states that President Duterte may have violated the Philippine constitution with his remarks about God.
Although it is possible that he has violated the constitution, the action to be taken still remains a question.
Former Chief Justice Maria Lourdes Sereno stated that President Rodrigo Duterte's controversial statement about God may have violated the constitution.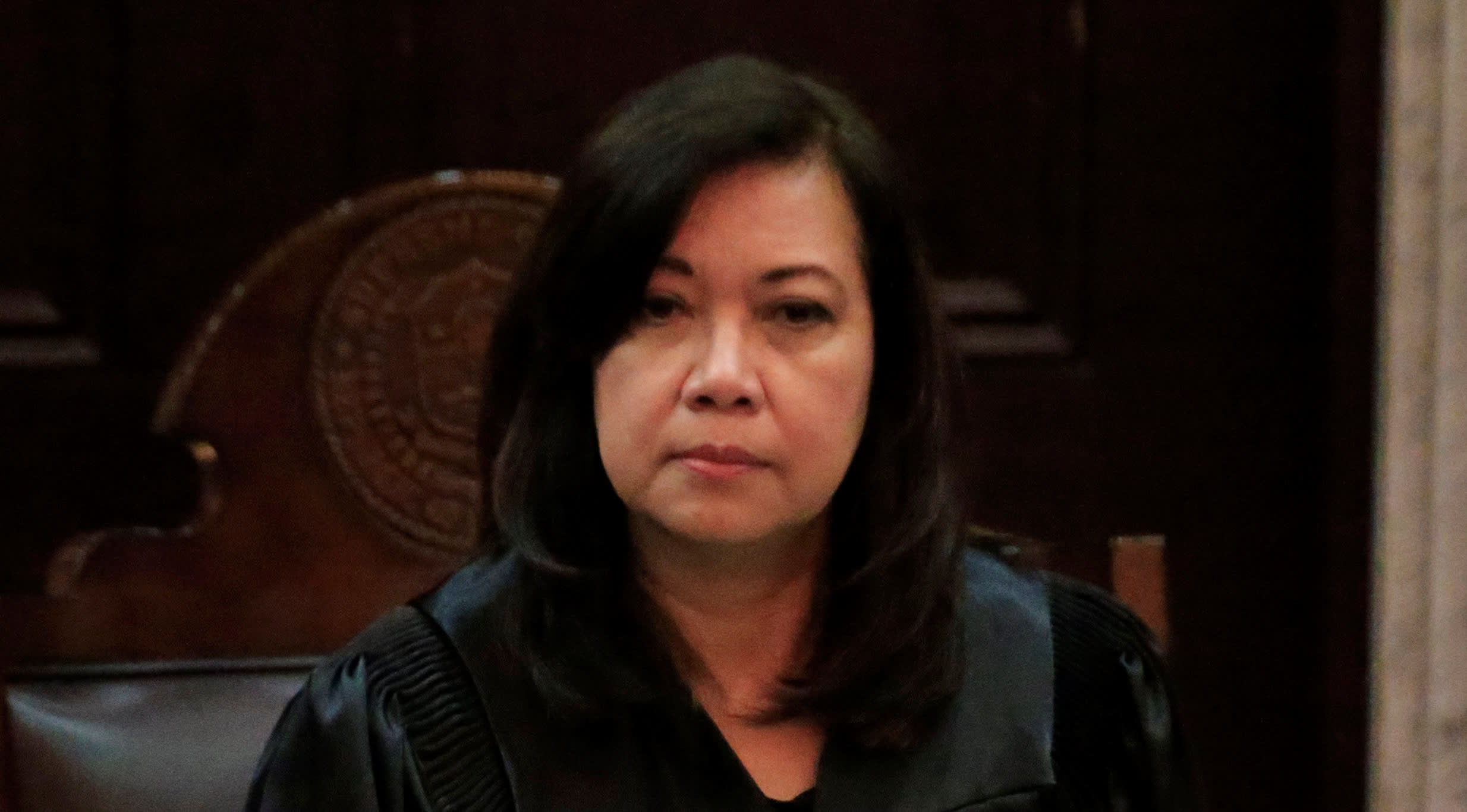 On June 28, Sereno mentioned that the violation might be true but whether it was actionable is still unclear. She added that the Constitution requires someone to preserve and defend it and its spirit thus the preamble was an "integral part" of the Philippines' supreme law.
Sereno also stated in ANC's Headstart that Brother Eddie Villanueva is correct about his the alleged violation but the actions to be taken is still a question.
"He is correct in a sense but whether that is enough for actions to be taken, that remains to be a question,"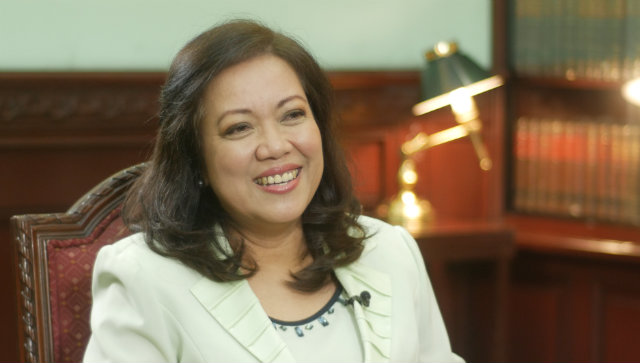 She clarified that this has no offense in the Revised Penal Code, but Duterte might have forgotten Carlos Celdran's criminal case after he talked about the behavior of the priests inside the Church.
"Do you think he is facing a sense of immunity that he is feeling from the fact during his tenure, the jurisprudence that holds is that the perception of people is that there is immunity for his actions?

He has to relate this to the fact that he is the leader of this nation, and if you are going to push us into some hard thinking, that was the topic he should not have pushed us towards,

You don't just divide people by saying 'I have a God who is perfect; yours is not.' That's what he's basically saying: I am correct, the rest of you are wrong,"