Celebrities that were once under slander because of fashion related issues.
These outfits that had controversies in the past.
Celebrities are often watched out for their skills and projects, but one of the most important things that they should also prioritize is their fashion sense. As individuals being closely watched or even scrutinized by the public eye.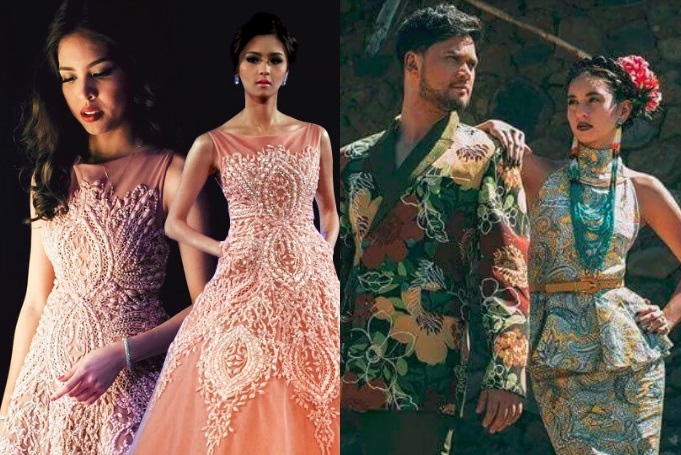 It is unavoidable that these stars are criticized on their fashion choices especially in the age of social media.
Here are some of the most talked about and most controversial clothing pieces that celebrities wore at some point of their careers:
1. Devon Seron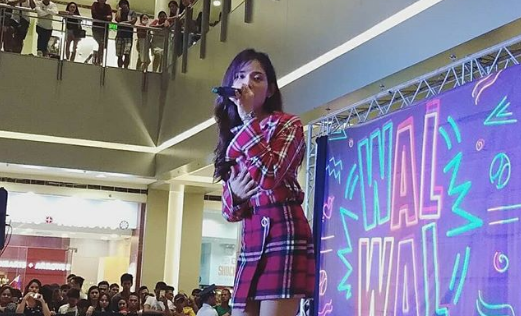 Devon Seron wore a red plaid polo and skirt in a promotional mall show for her film Walwal. She did not escape the criticisms as a Netizen criticized her outfit was a 'fashion disaster'.
Devon reacted and said that the most important thing is how one sees herself or himself. She also added that she was sick that day but she felt pretty amazing wearing the said outfit.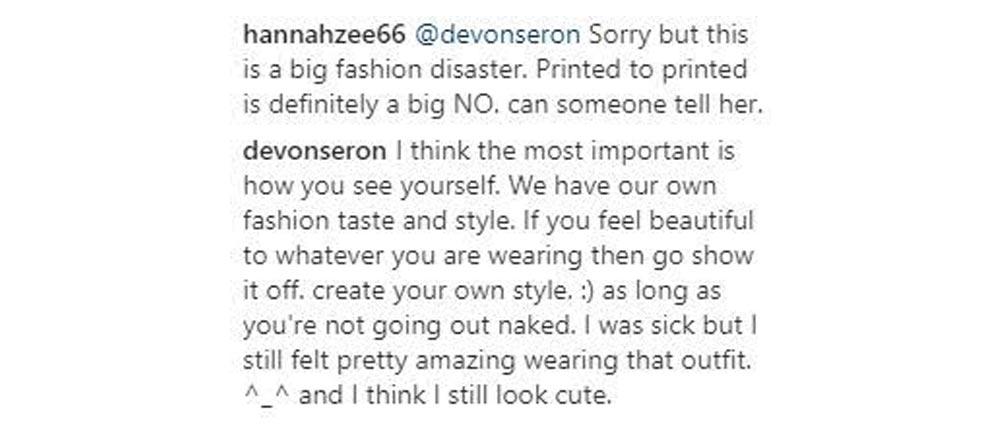 2. Vicki Belo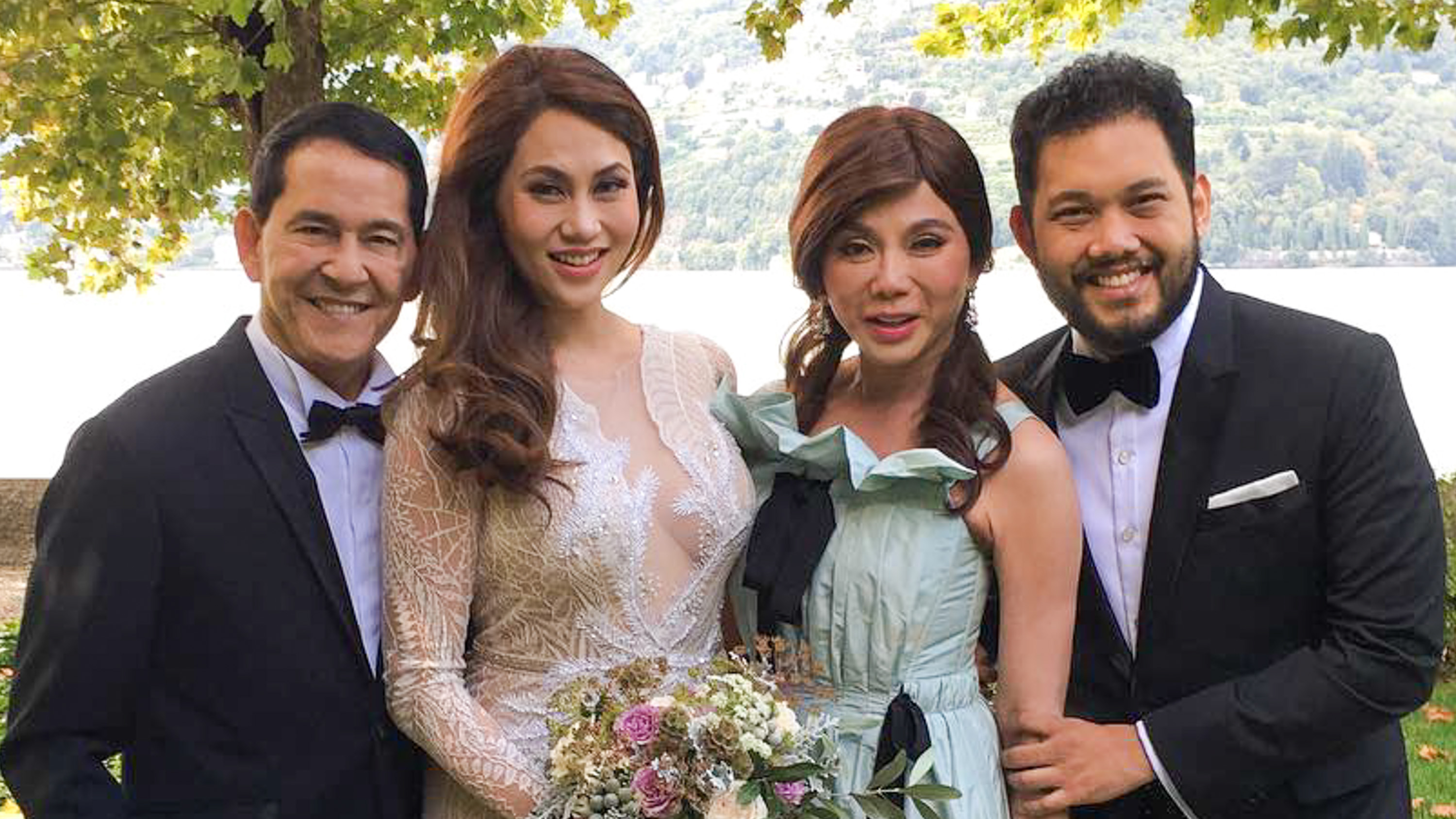 Netizens zoomed-im on Vicki Belo's dress at her daughter, Cristalle Belo's wedding in Italy. Comments repeatedly described her dress as something that's similar to a bed sheet.
3. Kim Chiu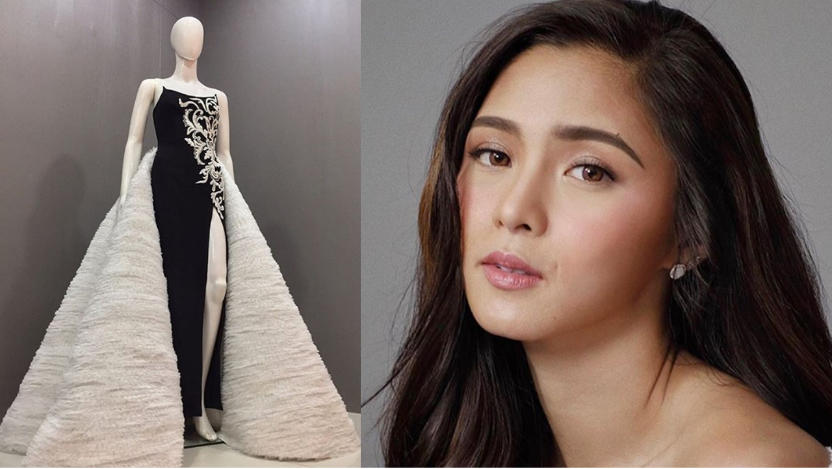 Actress Kim Chiu and designer John Herrera once had a miscommunication because of a gown that was supposed to be worn by the actress at the 66th FAMAS awards night.
According to reports, the designer made a Php100,000 gown for her to wear for the special occasion but the arrangements didn't push through. Herrera expressed his disappointment and stated that his team couldn't even enter the village where Kim Chiu lives resulting in her not being able to fit the gown.
The problem died down when both sides tweeted saying that they want to 'move forward' and leave the issue behind.
4. Maggie Wilson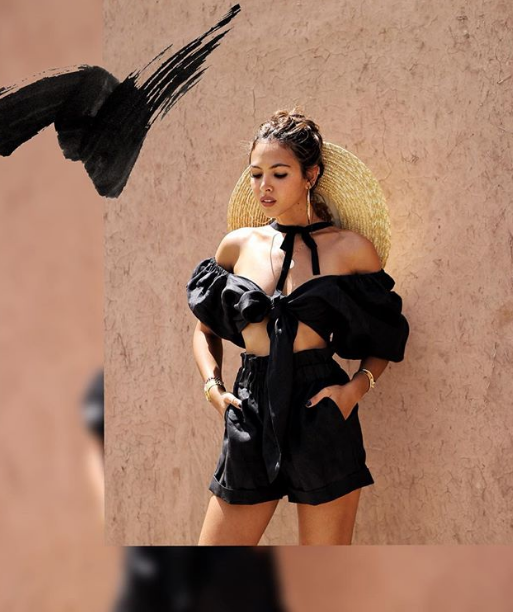 Miss World Philippines Maggie Wilson got into an argument with a Netizen regarding her OOTD during a trip in Jordan. The Netizen asked if her outfit was appropriate considering that Jordan is a Muslim-dominated country.
Maggie defended her outfit saying that even if 85% of the population there is Muslim, no one actually cares what one wears. She also added that she respects the people, culture, and rules in every place she visits.
5. Billy Crawford and Coleen Garcia
Netizens and artists alike poked fun at Billy Crawford and Coleen Garcia's Ethiopian inspired pre-wedding photo shoot for a magazine. Its pattern resembled various things like pillows and bags of ordinary people.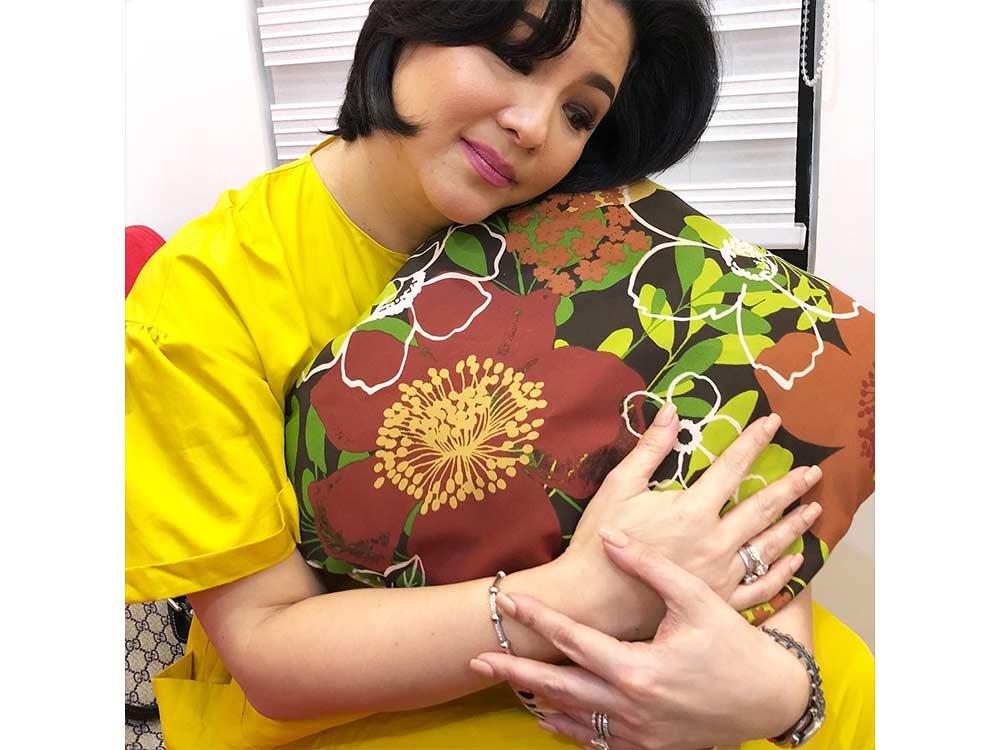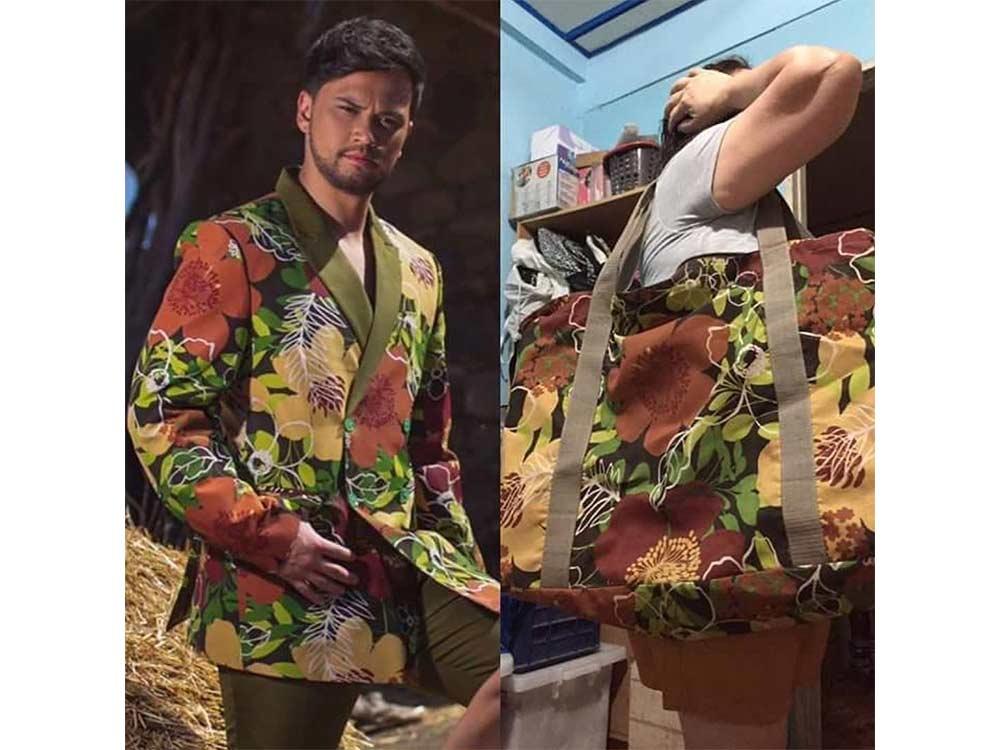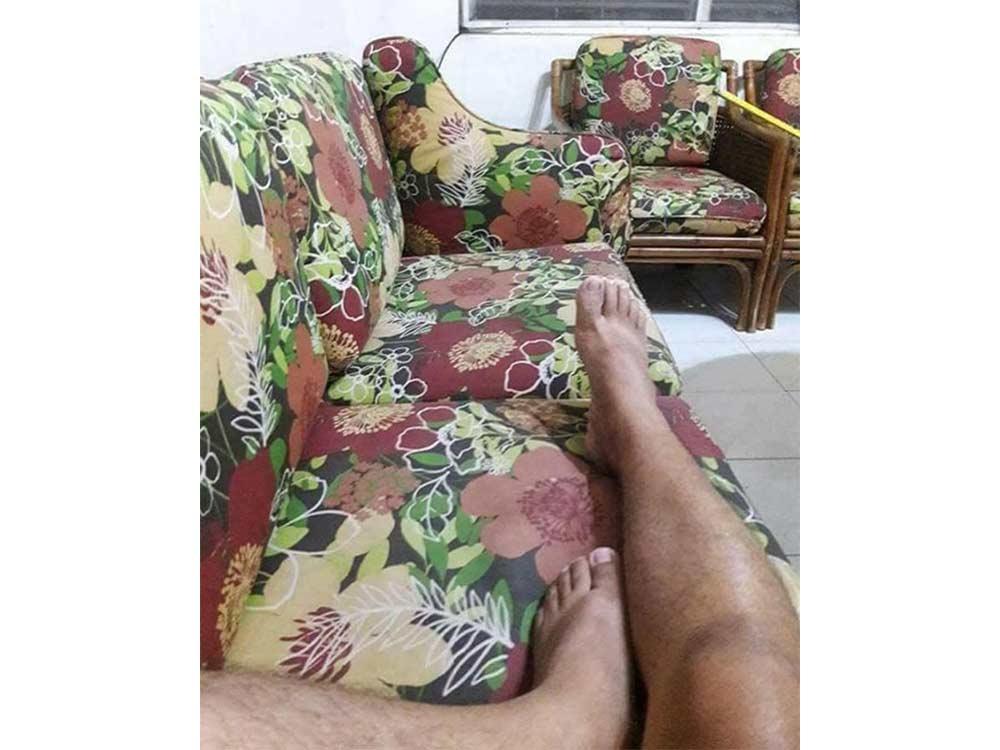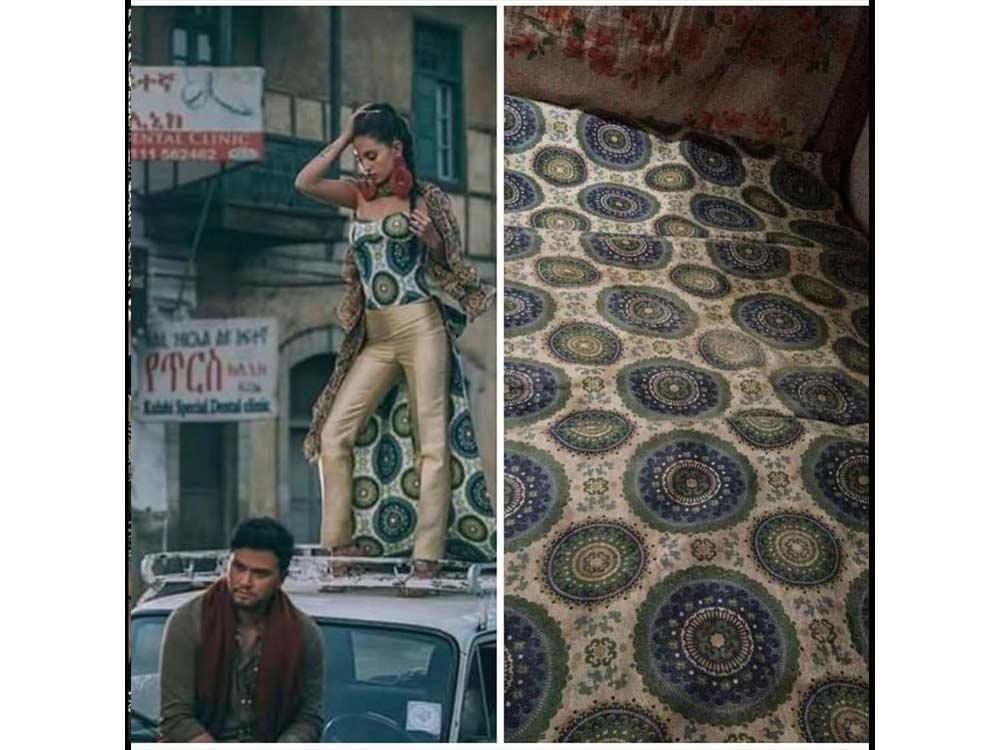 The couple was also criticized as many thought that their outfits in the said photoshoot were culturally inappropriate.
6. Solenn Heussaff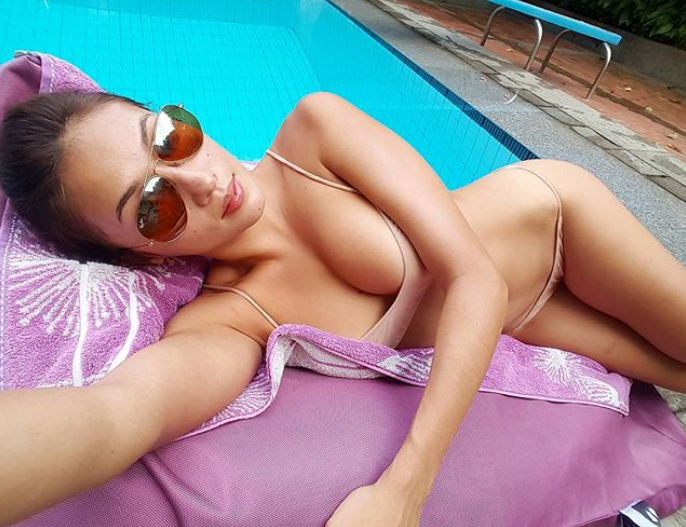 Solenn Heussaff didn't stop herself from answering a basher, who scrutinized her choice of outfit while trying to get a good tan under the sun.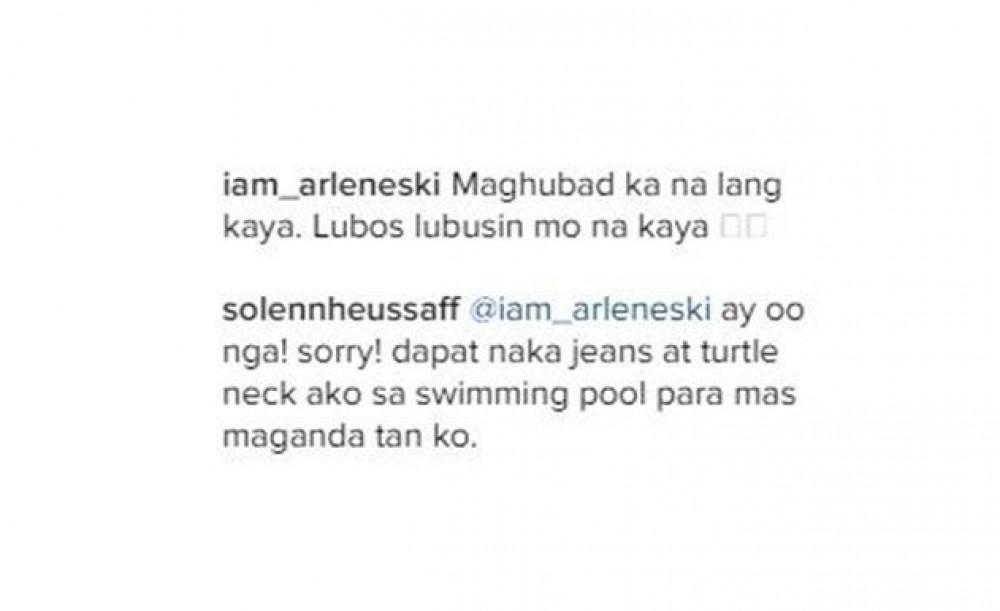 7. Senator Nancy Binay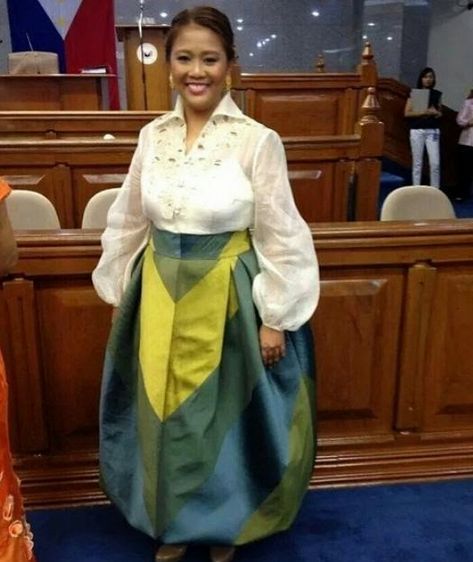 Senator Nancy Binay's outfit at the 2014 State of the Nation Address generated a large number of viral memes. Netizens posted their own take on Binay's dress. Some of the most popular posts compared it to a hot air balloon, to a Datu Puti vinegar packaging, and to Shriek's wife, Fiona.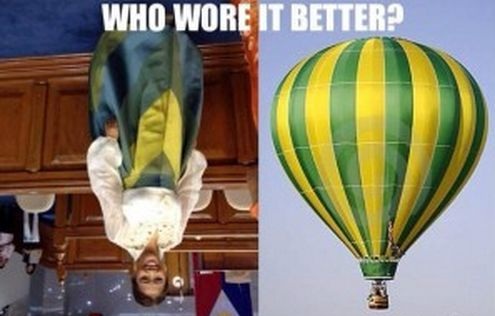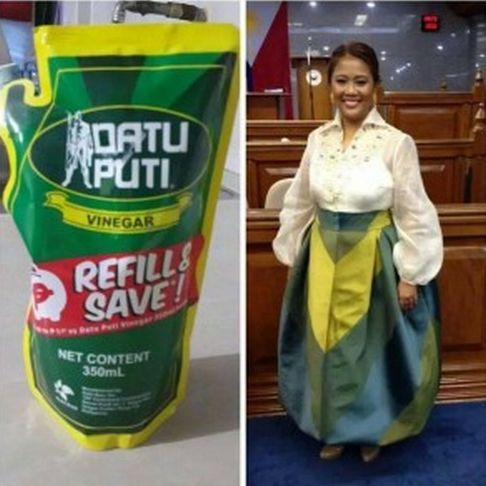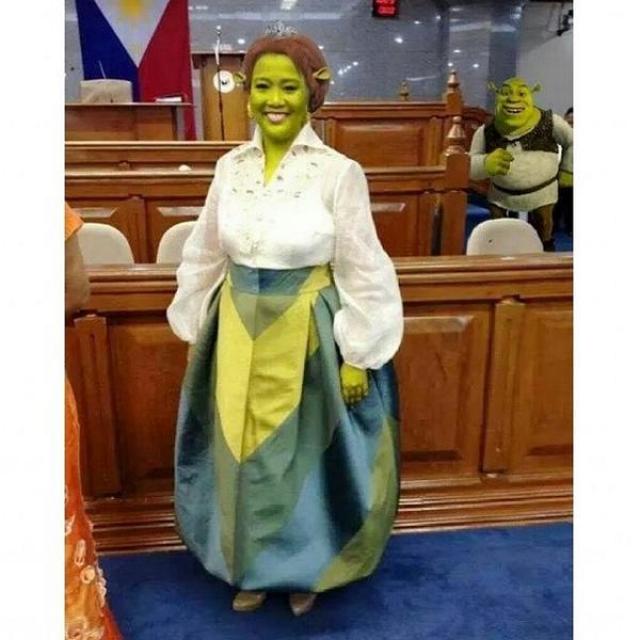 8. Maria Isabel Lopez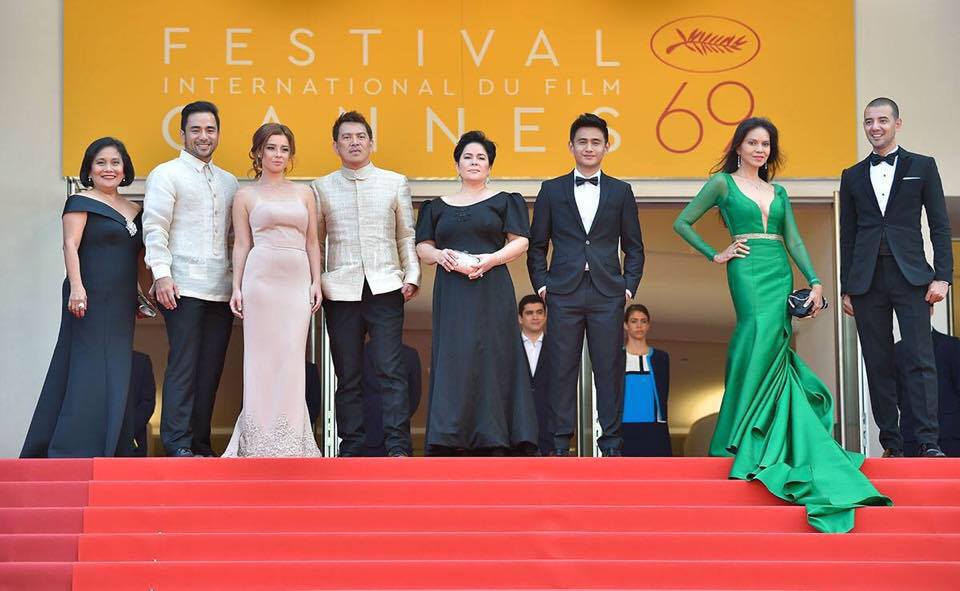 Many criticized actress Maria Isabel Lopez back during the 2016 Cannes Film Festival. She was accused of being a 'scene-stealer' as she got more attention in the red carpet compared to the film director Brillante Mendoza and lead star Jaclyn Jose, because of her bright colored and eye-grabbing emerald green gown. She, later on, apologized to the director and her co-stars, explaining that she did not intend to steal the spotlight away from them.
She was wearing a gown that was designed by Albert Andrada.
9. MJ Lastimosa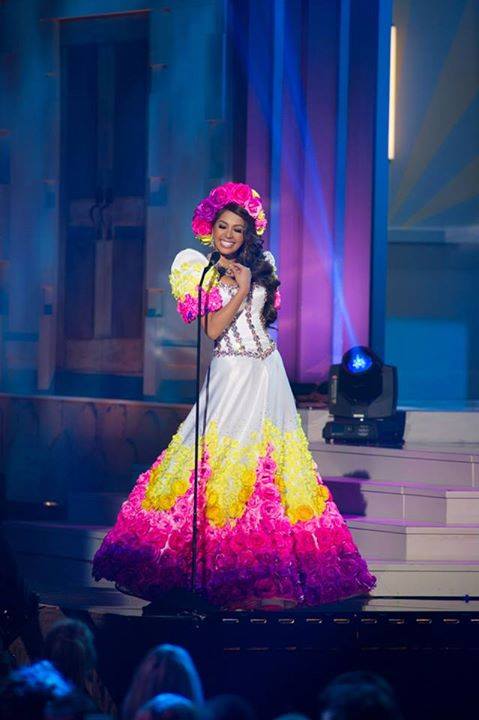 Miss Universe Philippines Mary Jean Lastimosa's national costume at the 2014 Miss Universe was heavily criticized. It drew flack from the netizens as they stated that it looked cheaply made and was compared to a birthday cake from Goldilocks.
10. Maine Mendoza
The most controversial of all is probably the issue of Maine Mendoza's Tamang Panahon gown that resulted in a lawsuit filed by stylist Liz Uy to fashion blogger Michael Sy Lim.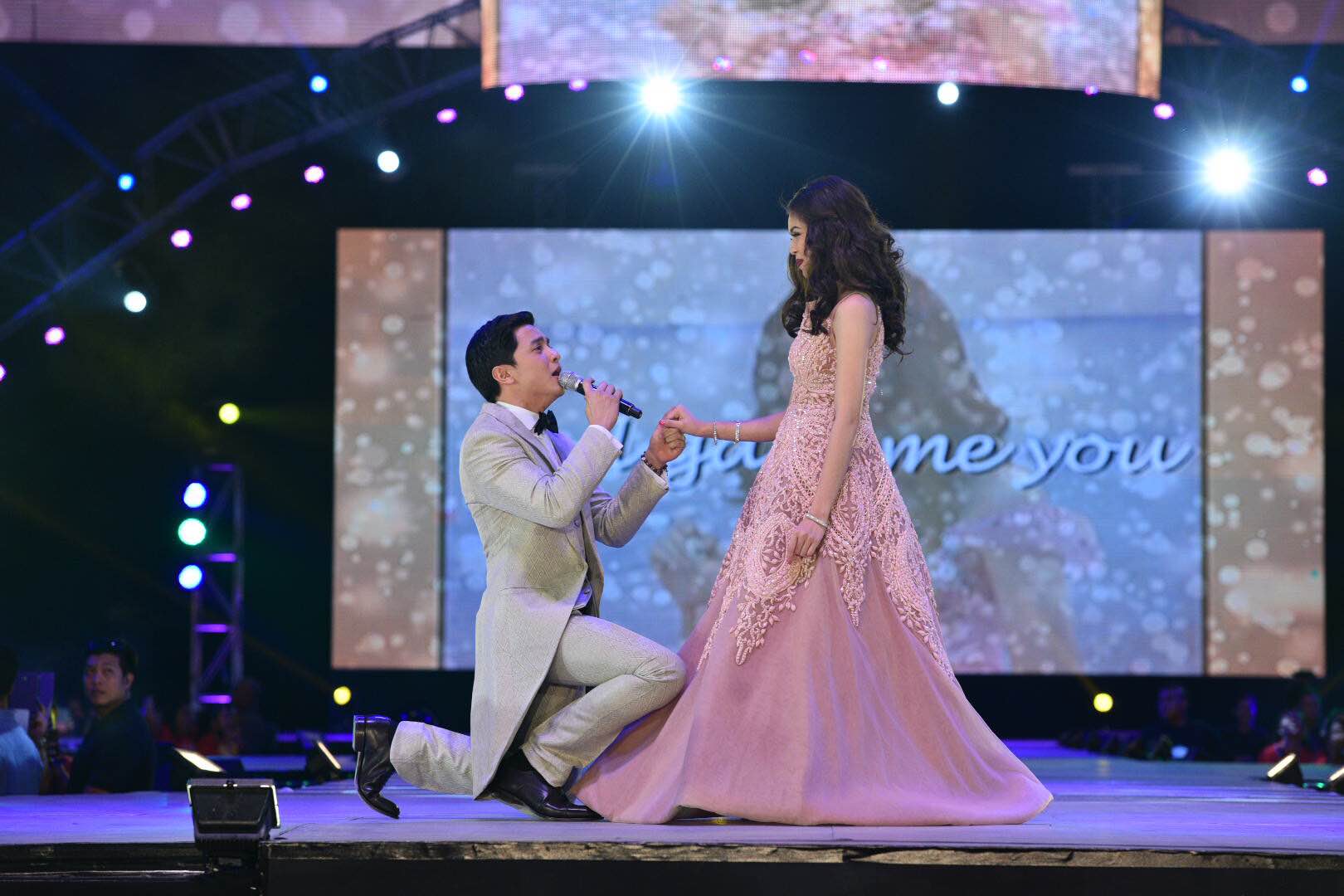 The issue started when people pointed out that Maine's gown was the same gown as Kim Chiu wore at the 2013 Francis Libiran Metrowear Icon Fashion Show. In an official statement by the designer Francis Libiran, he stated that "We are so glad, honored, and grateful that Maine Mendoza and her official stylists, Stylized Studio, Inc., chose a beautiful Francis Libiran dress from our Spring/Summer 2015. Maine Mendoza's gown at Eat Bulaga's Tamang Panahon concert for a cause was bought and paid for by Eat Bulaga Production."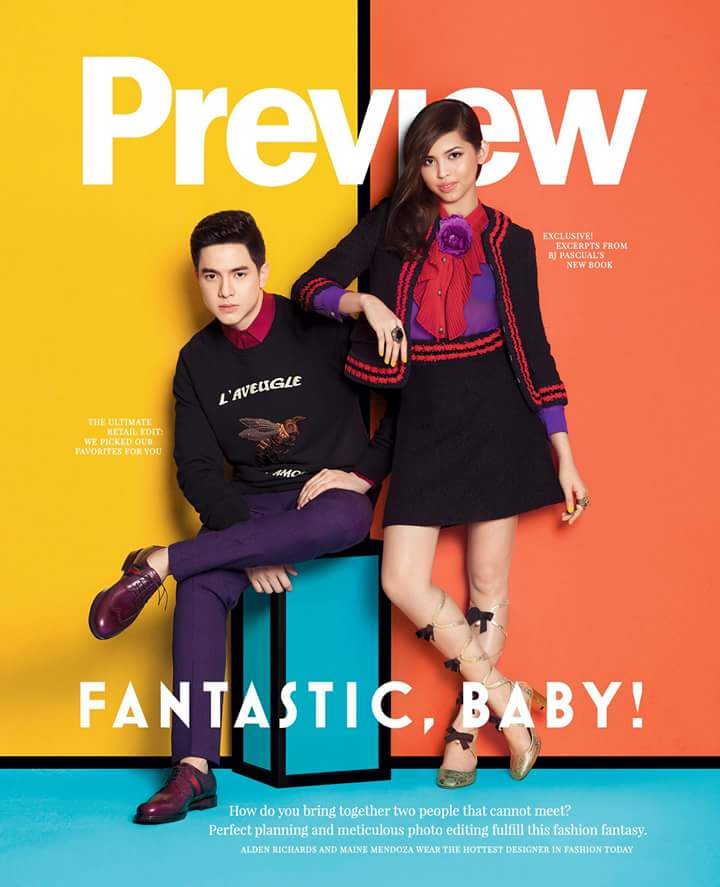 In Liz Uy's 24-page complaint submitted to the court, she cited Lim's tweets and blog post regarding his entries at the website Fashion Police, criticizing her for making the artist wear a "recycled" gown and a "hand-me-down" Gucci jacket at one of Maine's magazine photoshoots.
Liz Uy filed cases of online libel and grave slander against Michael Sy Lim.