Netizen informs Marvel Philippines Facebook page of an alleged copying of Thor, GMA Network's Victor Magtanggol
Marvel Philippines clarifies that they are not affiliated with Marvel and are just a platform for fans to interact with each other
A lot of people have been pointing out the similarities between GMA Network's "Victor Magtanggol" and Marvel's "Thor," but one netizen took it to the extent of sending a message to a page called Marvel Philippines.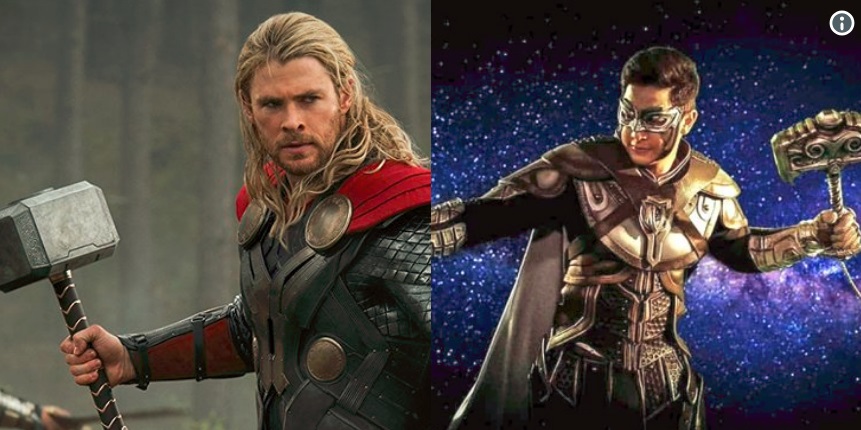 A Twitter user named Earl Andersen posted screenshots of a message to Marvel Philippines informing them about the GMA Network show's alleged copied version of Thor.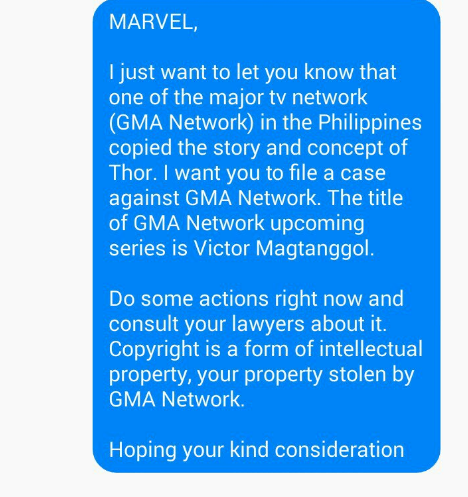 MARVEL,

I just want to let you know that one of the major tv network (GMA Network) in the Philippines copied the story and concept of Thor. I want you to file a case against GMA Network. The title of GMA Network upcoming series is Victor Magtanggol.

Do some actions right now and consult your lawyers about it. Copyright is a form of intellectual property, your property stolen by GMA Network.

Hoping your kind consideration
The page replied that they will take note of the matter. The netizen sent screenshots of the said similarities as the page responded that they will get back to the message soon.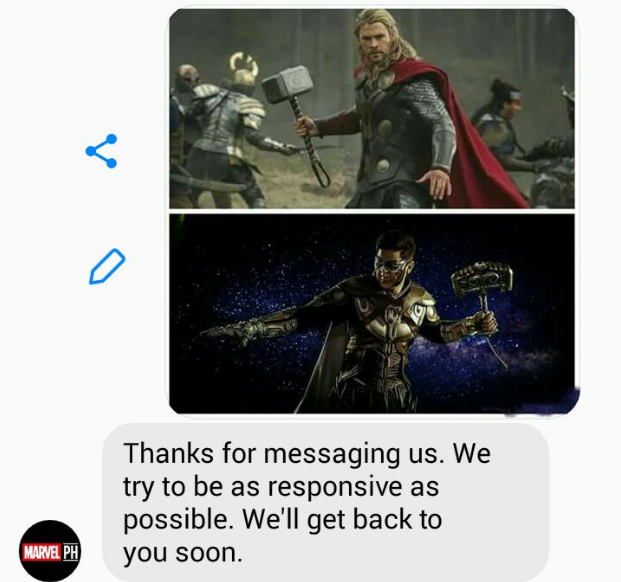 Thanks for messaging us. We try to be as responsive as possible. We'll get back to you soon.
As a result of the screenshots spreading all over the internet, there have been speculations that Marvel will file a lawsuit against GMA Network.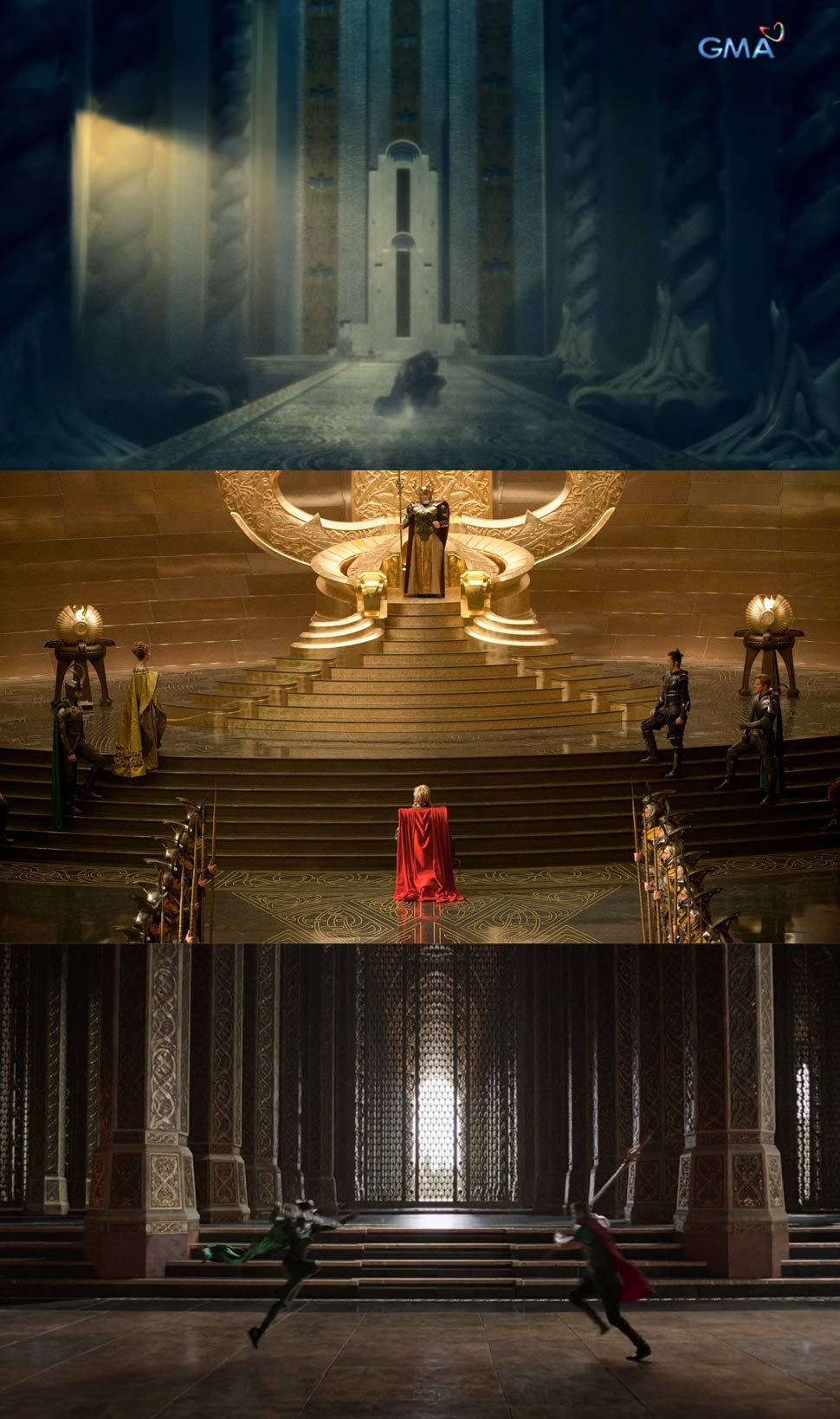 However, Marvel Philippines recently posted a statement regarding a "fake news" written by someone named Nica Borja. The news stated that it may be possible for the franchise to file a case as they have responded to the messages, which the page immediately denied. Marvel Philippines clarified that they are not affiliated with Marvel.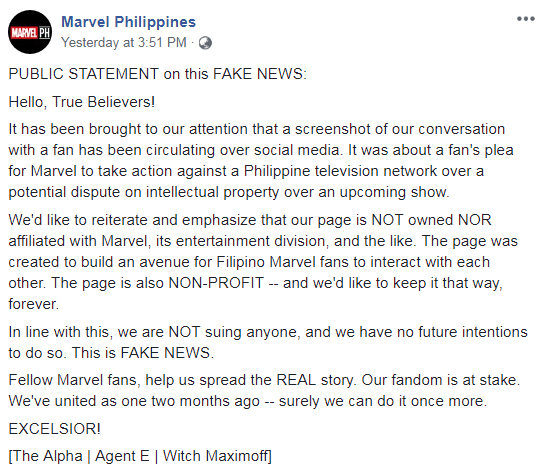 PUBLIC STATEMENT on this FAKE NEWS:

Hello, True Believers!

It has been brought to our attention that a screenshot of our conversation with a fan has been circulating over social media. It was about a fan's plea for Marvel to take action against a Philippine television network over a potential dispute on intellectual property over an upcoming show.
We'd like to reiterate and emphasize that our page is NOT owned NOR affiliated with Marvel, its entertainment division, and the like. The page was created to build an avenue for Filipino Marvel fans to interact with each other. The page is also NON-PROFIT — and we'd like to keep it that way, forever.

In line with this, we are NOT suing anyone, and we have no future intentions to do so. This is FAKE NEWS.

Fellow Marvel fans, help us spread the REAL story. Our fandom is at stake. We've united as one two months ago — surely we can do it once more.

EXCELSIOR!

[The Alpha | Agent E | Witch Maximoff]
Despite the allegations, GMA Network is still continuing the production of "Victor Magtanggol."