Female customer poops at a Tim Hortons restaurant in Canada and then throws it to the employee
The whole disgusting act was caught in a video footage that went viral
The Canadian woman got arrested but was later on released by officials
We all know the hard work that every service crew put into their job. They have to deal with shifting schedules, long day of wiping tables and getting orders, demanding customers, and just recently, they also have to deal with…pooping customers?
Well, as disgusting as it sounds, this really happened in one of the restaurants in Canada.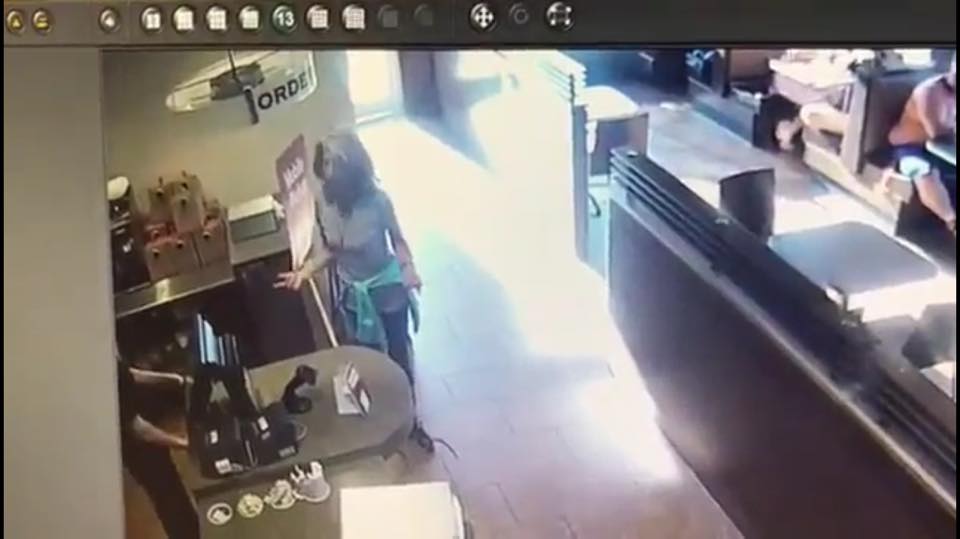 LOOK: On a video footage posted on Facebook that has since gone viral, it can be seen that a customer seems to be dissatisfied with the restaurant's service so she then decided to poop in the middle of the room right then and there.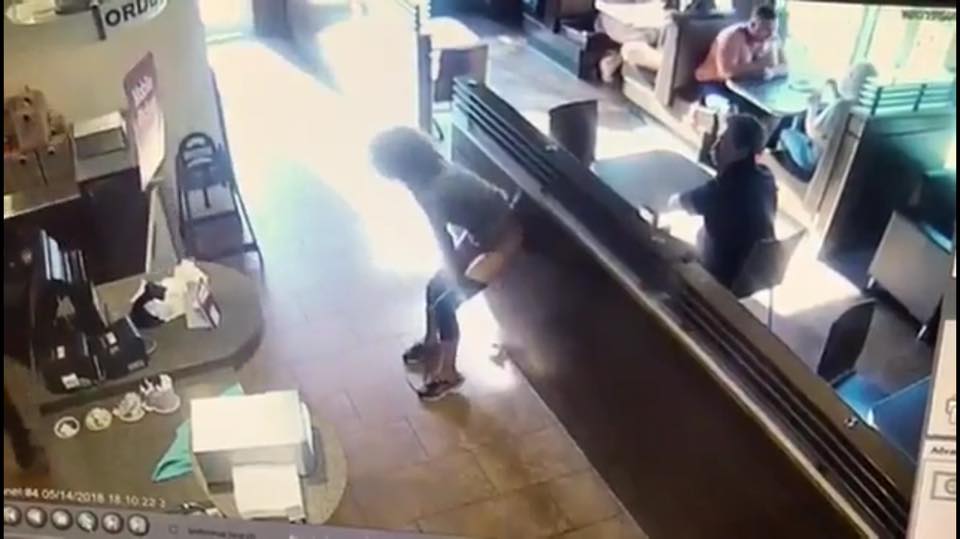 This disgusting act happened in Tim Hortons, Canada.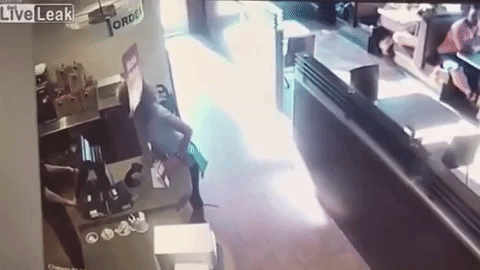 As seen on the video footage, the woman was arguing with the restaurant's employee for a while when all of a sudden she grabbed some napkins on the side, removed the jacket tied to her waist, went in the middle of the floor then pulled down her pants.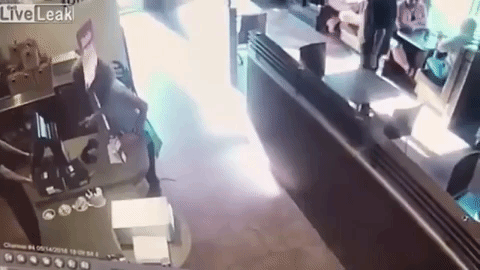 Everything happened so fast that when the employee approached her, she just leaned her buttocks against the restaurant's wall then pooped right there.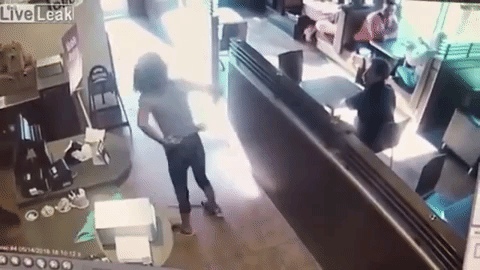 And as if pooping is not disgusting enough, she picked up her feces then threw it to the crew when he backed away.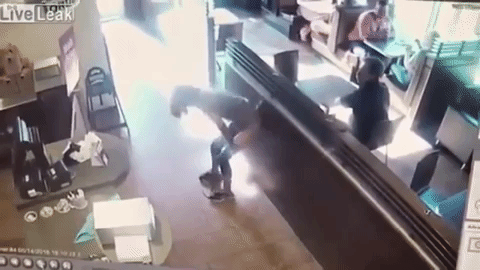 Although it wasn't caught in the footage if the feces landed on him, the woman still continued with her disgusting act.
She even threw the tissue that she used in wiping her buttocks to the employee.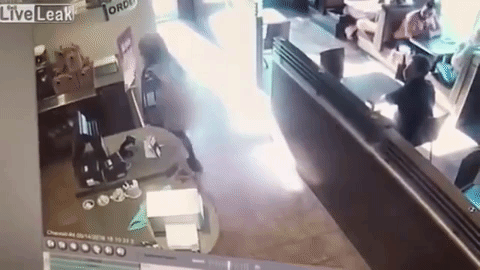 Although it was not clear what really happened before the distasteful act, it was reported that the woman got arrested but then, later on, got released by the Royal Canadian Mounted Police.
According to the report, officials are still reviewing the incident and there's still no update whether the woman will be charged.
Meanwhile, the other customers of Tim Hortons remained unbothered by the whole incident.
Watch the whole story here:
What do you think about this? Share your thoughts!