Mark Bautista shared his "bromance" with a local actor on his upcoming book
Mark Bautista reveals being "intimate" with the actor
Netizens have formed speculations on who the actor is
Mark Bautista is publishing his own book and people are already forming speculations about the "shocking revelation" written in one chapter of his autobiography.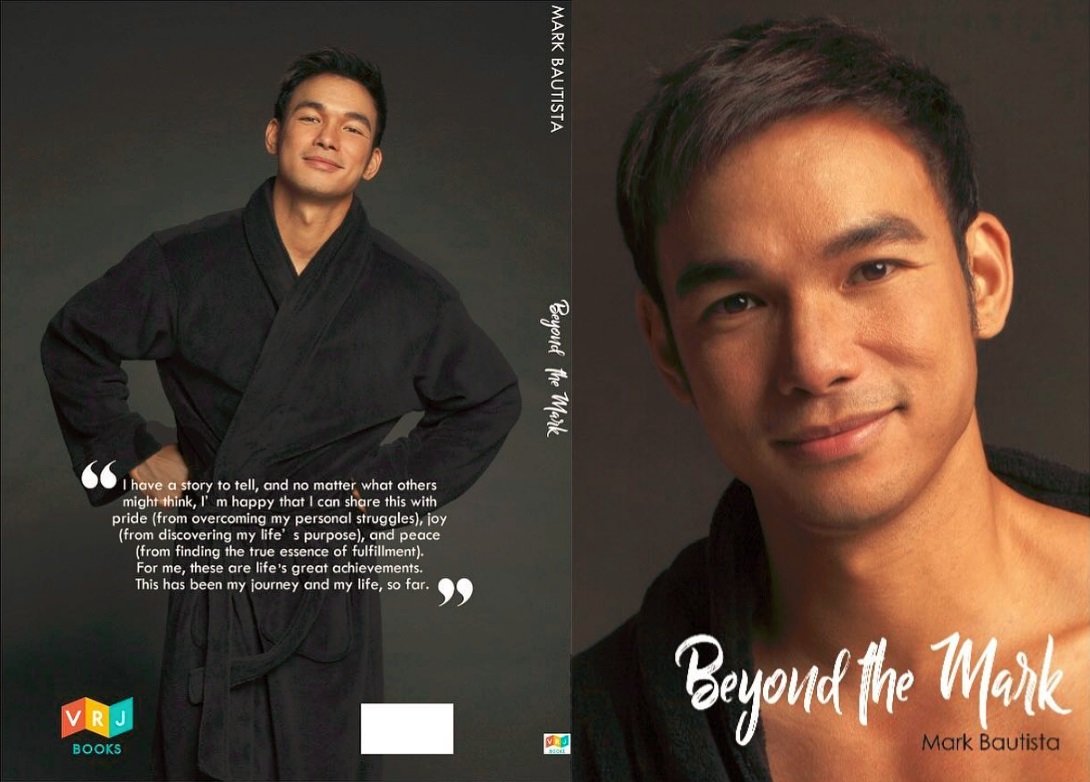 The book entitled "Beyond the Mark" is due to be released on Valentine's day, where the singer is said to reveal an 'all-out' exclusive on some part of his life that has been kept secret for long from the public.
In the "Friendshift" chapter of the book, Mark tells the story of his alleged "affair" with another local actor who had a girlfriend back then. Although Mark did not drop any names, the media and netizens have been forming speculations on who the singer is referring to.
Mark admits having a "bromance" with the local actor despite avoiding the temptation of seeing each other.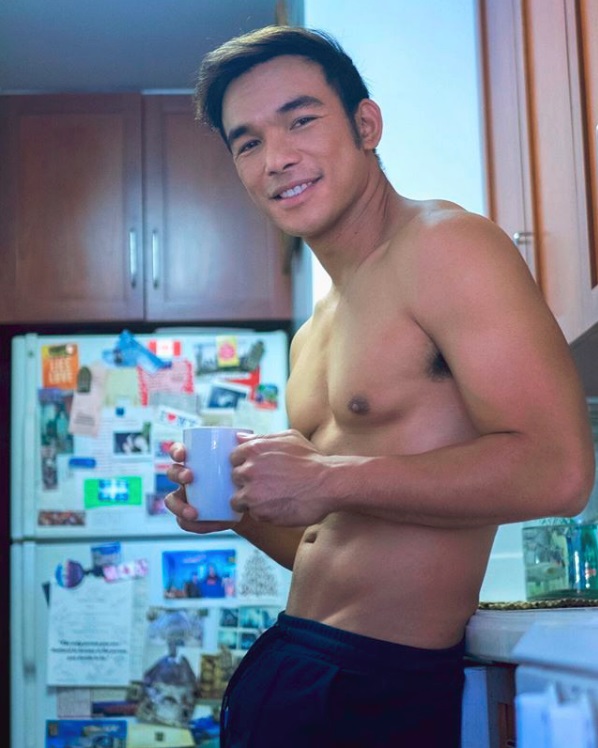 Accordingly, Mark tells the story of how he got "intimate" with the said actor one drunken night after seeing each other in a bar.
According to an online article, Mark shared in his book that after the actor's girlfriend left, they then got drunk and he ended up going home with him and spent the night in the actor's house where they reportedly became "intimate."
Admittedly, Mark shared that the actor's girlfriend found out and got so angry that it had started a "huge drama between the three and it became a spectacle."
Although again, Mark did not mention any names, in an article published by Philstar, the alleged "bromance" between Mark and the other actor is circulating in the media right now and it looks like all fingers are pointing on actor, Piolo Pascual. The speculations are revolving around the actor and his then-girlfriend, KC Concepcion.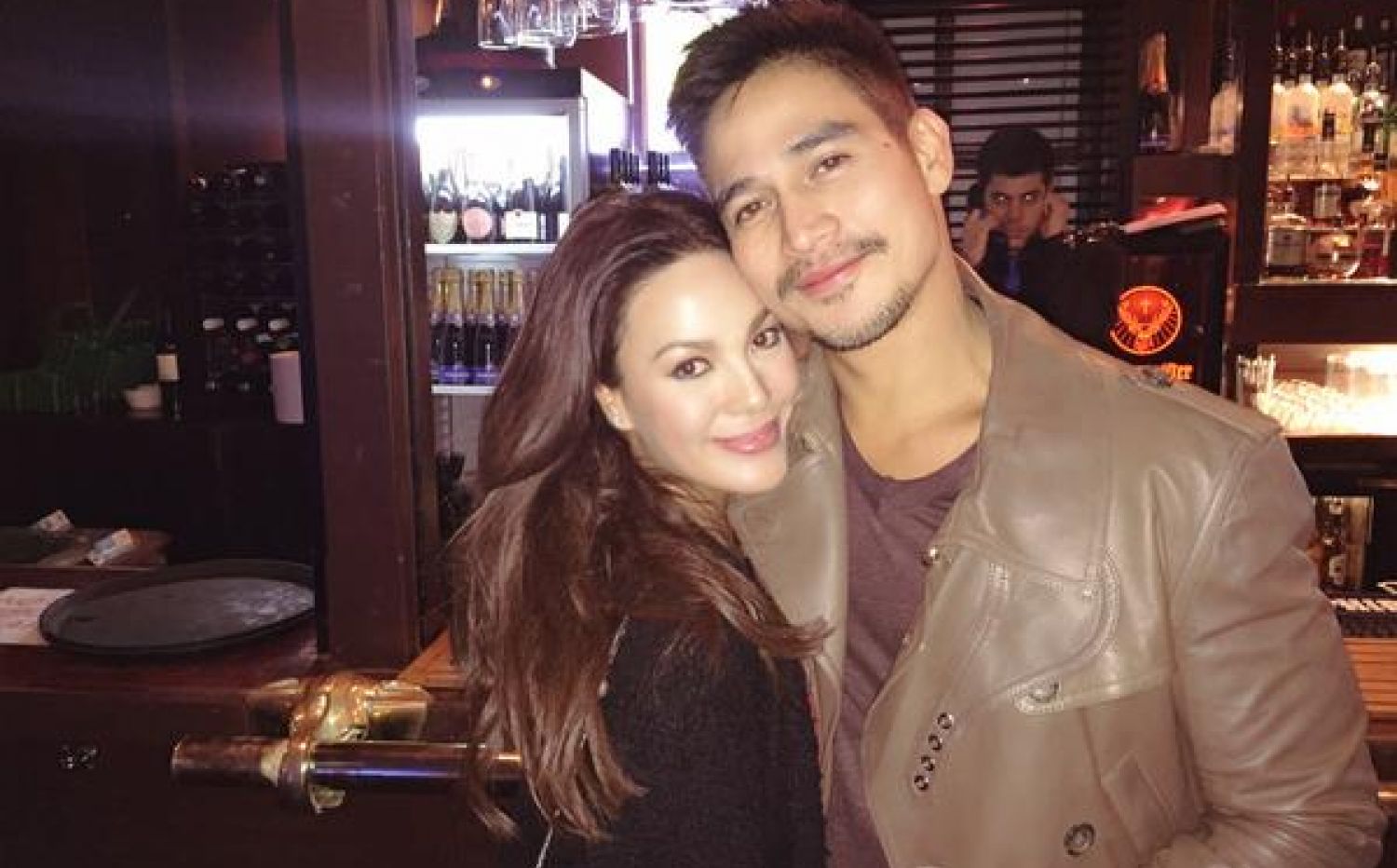 The issue surrounding the controversial break-up of model/actress, KC Concepcion and actor, Piolo Pascual is being dragged right now in social media following the confession that Mark shared in his autobiography. A lot of people have been linking the name of the two stars in Mark's "bromance/ intimate encounter" story.
Although there is still no statements coming from either party regarding the allegations, netizens have come abuzz with the performer's upcoming book which contains stories of his life's journey including his love life. The book serves as his way of being true to himself and sharing his stories to the world.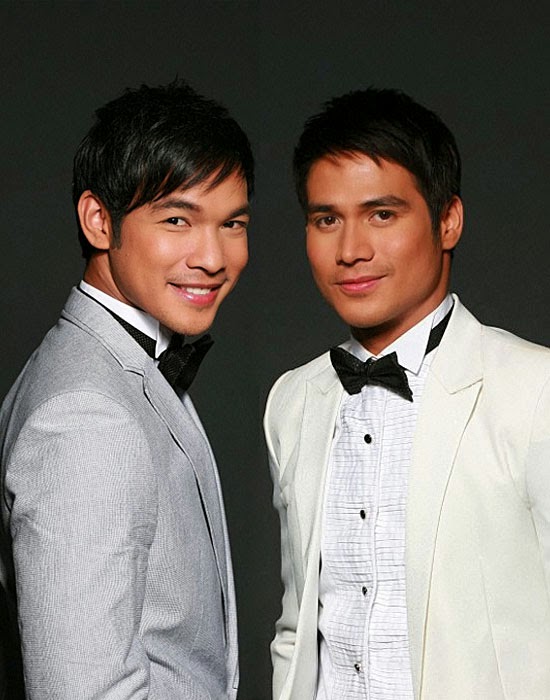 The performer's autobiography will probably make readers fall off their chairs because of some much-awaited revelations surrounding the performer. The book is set to hit the stands on February 14, 2018.
What do you think about this? Share your thoughts!