Man gets arrested for smoking
Police officer treats a smoker like a criminal
On May 16, 2017, President Rodrigo Duterte signed the Philippine Executive Order No. 26 entitled "Providing for the Establishment of Smoke-Free Environments in Public and Enclosed Places" or the Nationwide Smoking Ban order.
This executive order invoked the Clean Air Act of 1999 and the Tobacco Regulation Act of 2003 imposing a nationwide ban on smoking in all public and enclosed places in the Philippines.
Although the nationwide smoking ban order already took effect last July 23, 2017, we must admit that some smokers can still get away with it.
However, not this one…
On a viral video posted by Facebook user Steph Sorongon, it shows that a man got arrested for smoking in a public place.
Watch:
The video came with a narrative that tells how the man was treated by a police officer.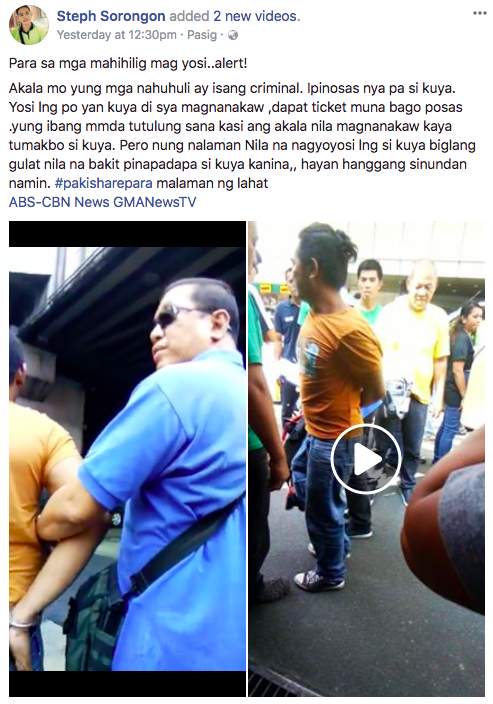 As stated on the post, the man was arrested for violating the smoking ban. However, instead of getting a warning ticket first, he gets treated like a criminal.
It can be seen how the police officer handcuffed the violator and even walked arm to arm with him like expecting that the guy is going to escape.
Although not caught on the video, the Facebook netizen shared that the guy was even asked to fall to the ground and MMDAs were also quick to respond to the scene when they taught that the guy was a thief.
However, they got shocked after knowing that the offense was just smoking in public.
The video went viral and some netizens seemed not so happy with the way the police officer handled the situation.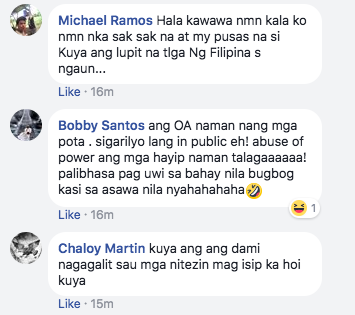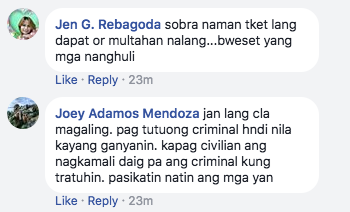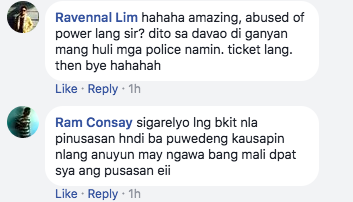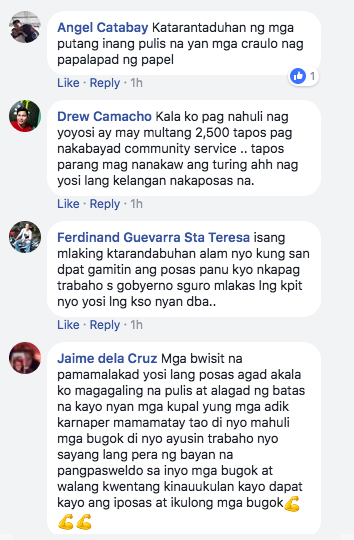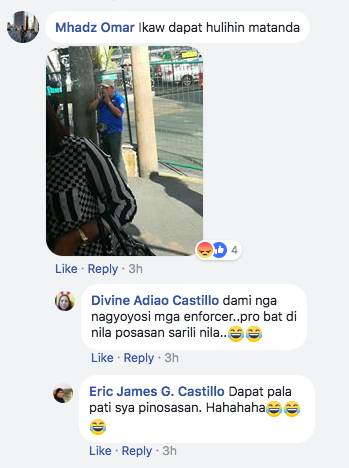 Note: The nationwide smoking ban order imposes fine of PHP500 – PHP1,000 for the first offense, PHP 1,000 – PHP 5,000 for the second offense, and PHP 5,000 – PHP 10,000 for the third offense.
Now, if you're a habitual smoker, just a tip: find a designated smoking area first or you might just end up with handcuffs on your hand instead of a cigarette. In the end, the law excuses no one.
What do you think about this? Share your thoughts!
(Credit to the owner of the video)