Beauty pageants have been one of the reason why Filipinos come together.
Miss World Philippine candidates that came in Top 5, have been a runner up and the winner.
In celebration and preparation for the next Miss World pageant.
Miss World is one of the most publicized beauty pageants together with Miss Universe, Miss Earth and Miss International. These are the women that came in Top 5, have been a runner up and won the title:
1968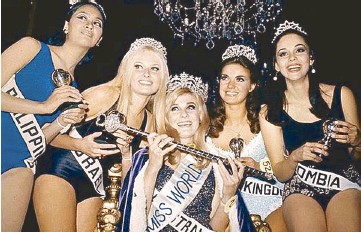 Cecilia Amabuyok: 4th Runner Up
Cecilia Amabuyok is the first Filipina to ever enter the runners-up circle at Miss World. There was an issue where she was a runaway nun. Although she admitted that she just made the rumor up.
1973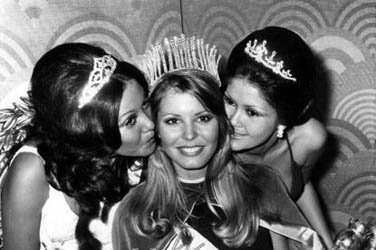 Evangeline Pascual: 1st Runner Up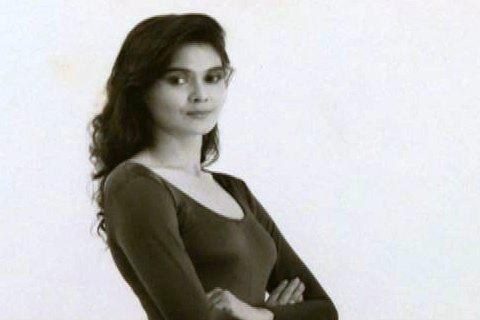 When the winner of 1973 Miss World, Marjorie Wallace of USA, could not continue her reign, the duties as Miss World were offered to Evangeline Pascual. She refused due to commitments in Manila. Rumors spread that Miss World Organization was so offended that it vowed to never let the Philippines win ever.
1993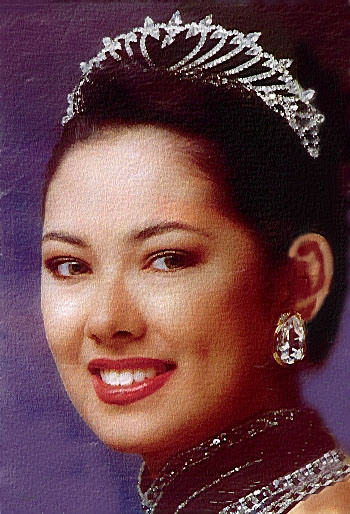 Ruffa Guiterrez: 2nd Runner Up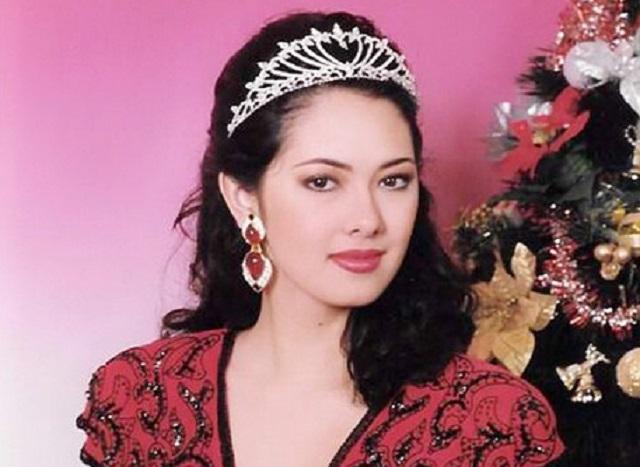 Ruffa Guiterrez is the only daughter of actor, Eddie Guiterrez and Annabelle Rama. In 2003, she married Turkish businessman but separated after four years. They have two daughters: Lorin Gabriella and Venezia Loran.
2003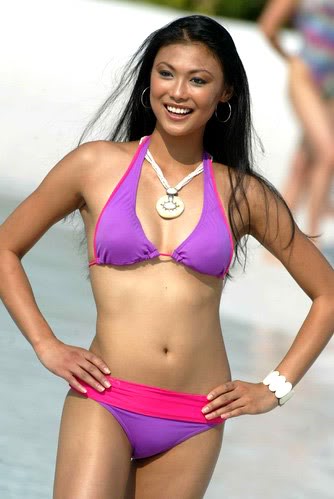 Rafaela Yunon: Top 5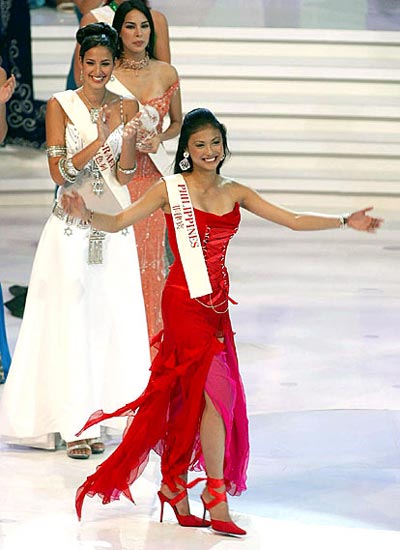 Rafaela Yunon is the niece of 3rd Runner Up 1984 Miss Universe, Desiree Verdadero.
2004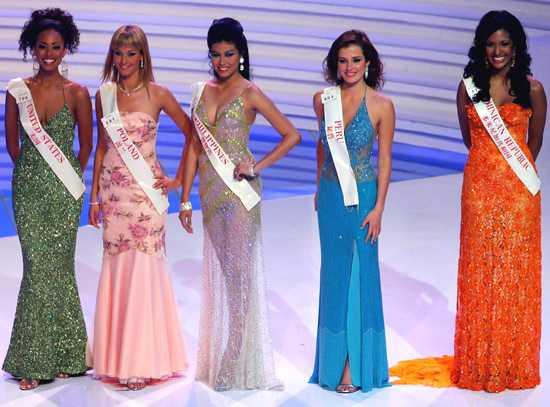 Karla Bautista: Top 5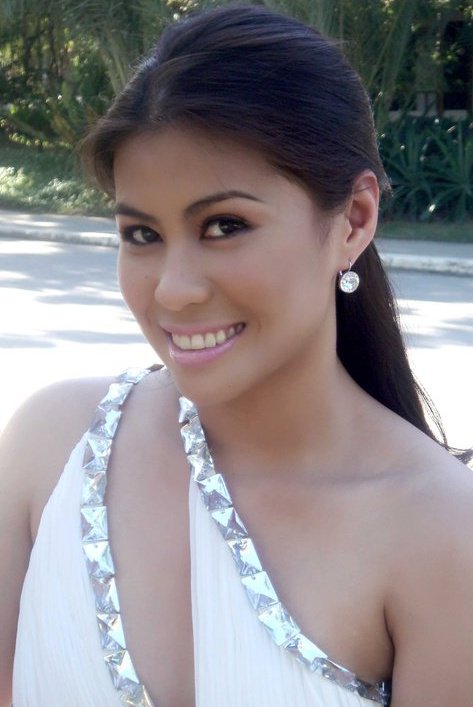 Karla Bautista also won the Continental Queen of Asia and Oceania special title.
2011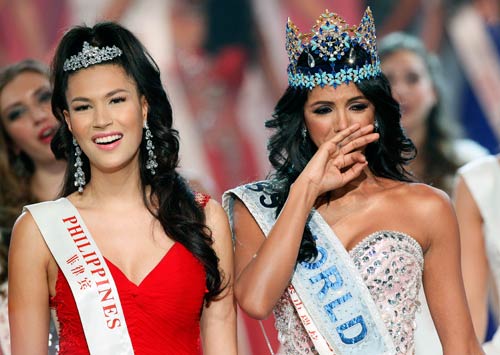 Gwendoline Ruais: 1st Runner Up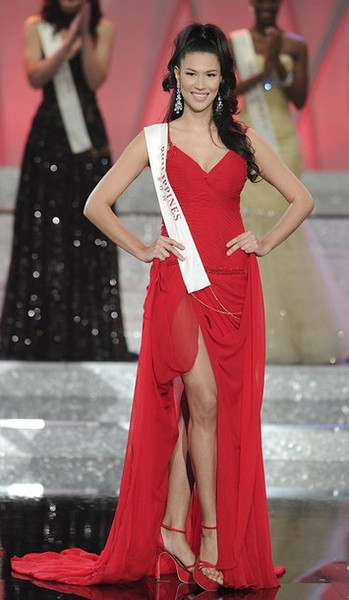 Only in 2011 did the Philippines have another high placing other than being in Top 5. She also scored high in key challenge events: 2nd runner-up in the Top Model event, Top 5 of Beauty with a Purpose and Top 20 in the Beach Beauty contest. She also received the Queen of Asia and Oceania honors.
2013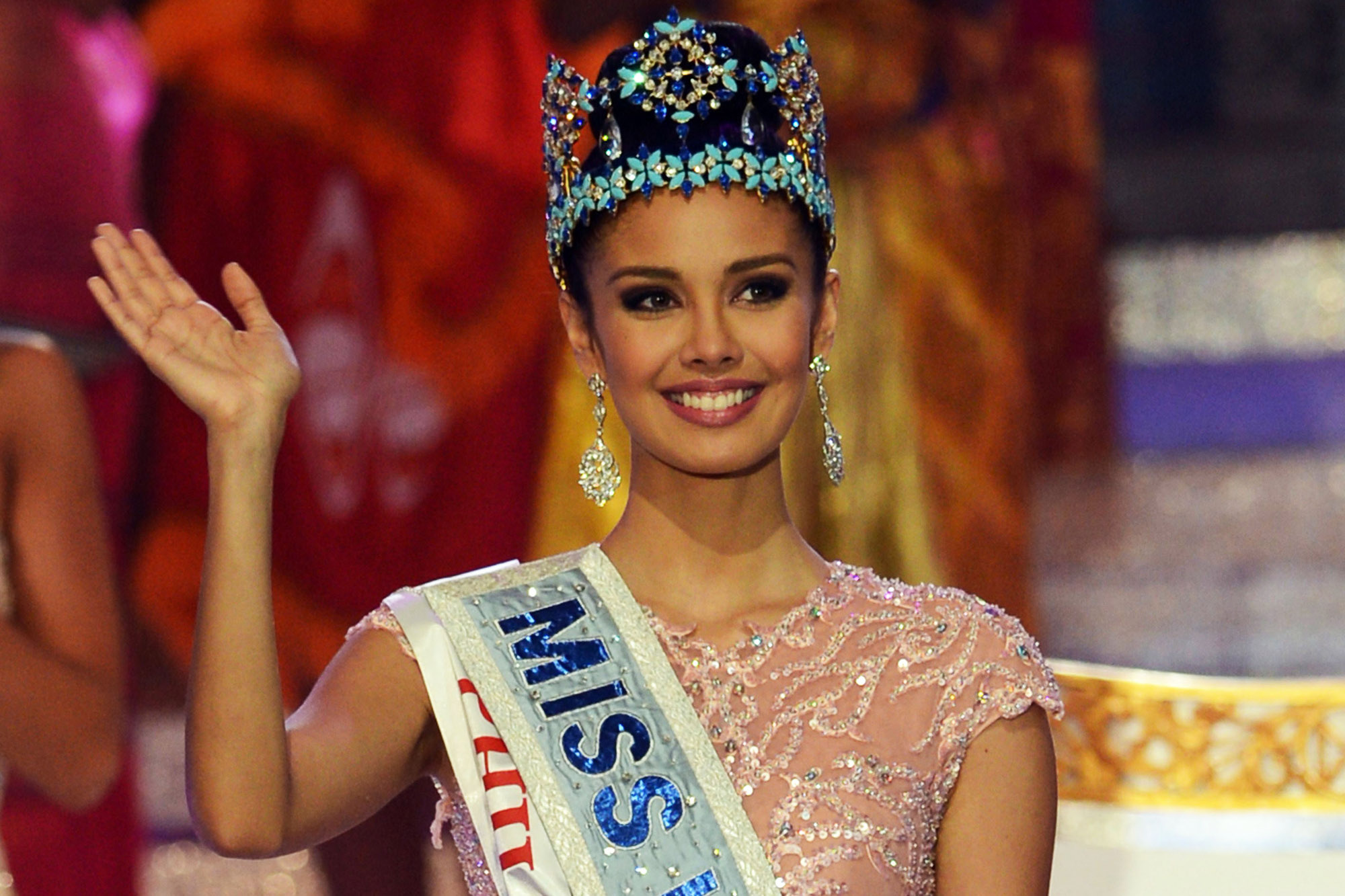 Megan Young: WINNER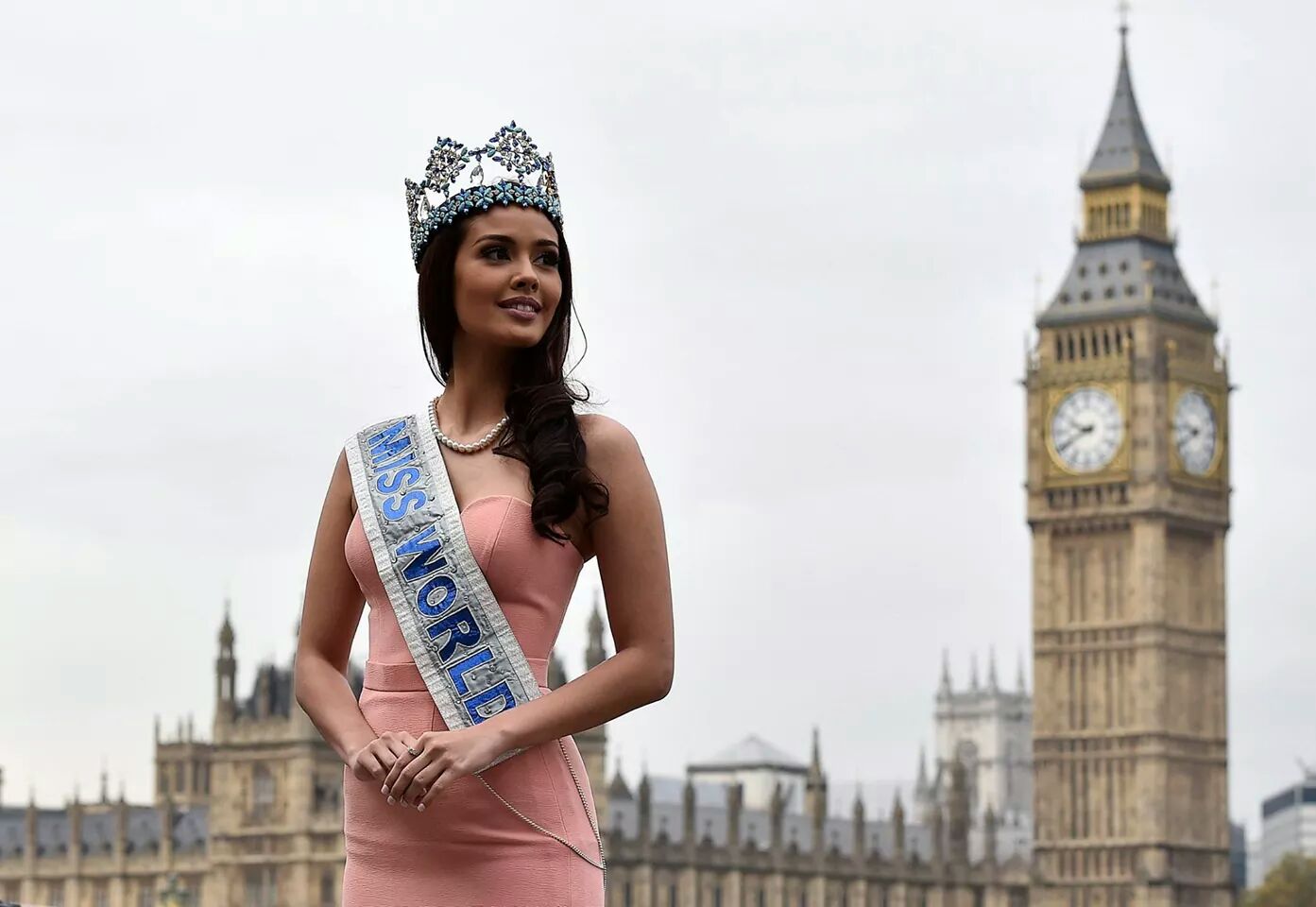 A day of Megan Young's coronation, a controversy broke that there was a plot to destroy Young's chances at the crown. There was a UK-based newspaper releasing an article claiming that she had "topless" photos. This article was referred to her photo shoot with Rogue Magazine in March 2012.
After 47 years of sending delegates for Miss World, the Philippines finally captured the throne.
2016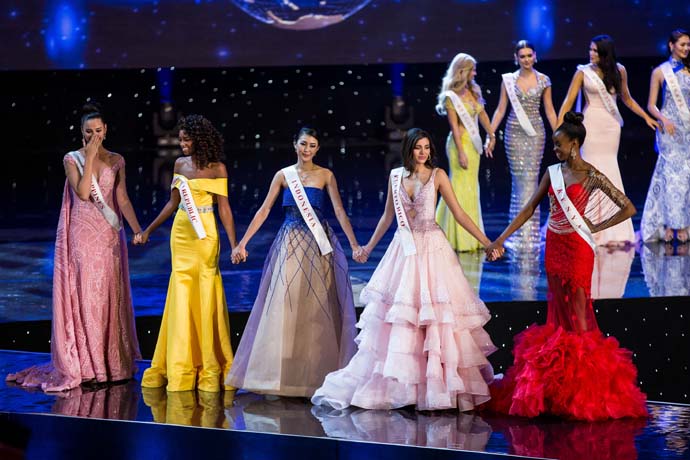 Catriona Gray: 3rd Runner Up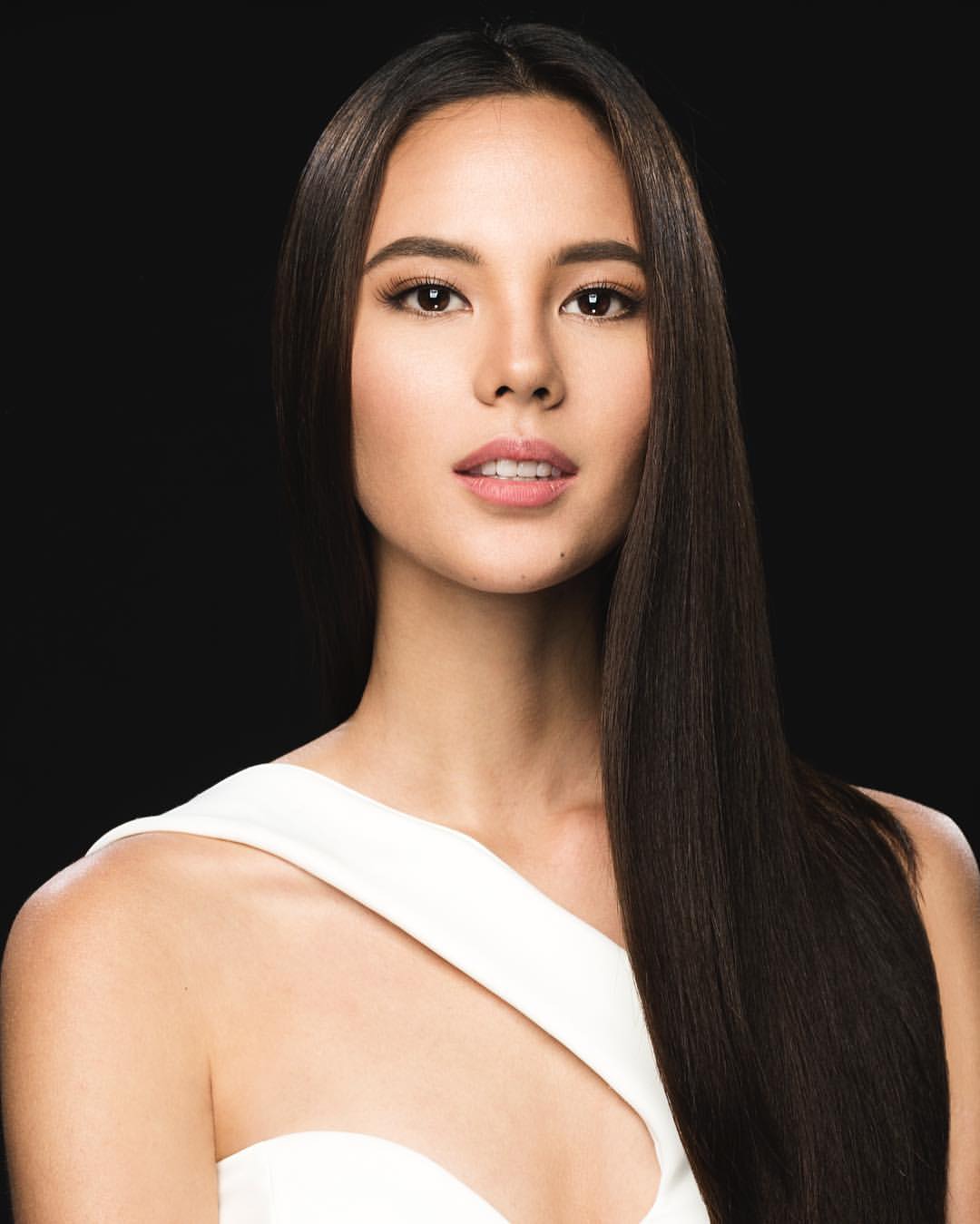 As an only child Gray spent most of her time participating in extracurricular such as Art, Drama, Math and Science Extension classes along with Karate, Dance and Singing lessons which led her to having her love of arts from a young age.