Is finding love for gay men difficult?
Is love even a thing for gay men?
Relax, my 'Gay' is gender-inclusive, but I want to highlight all the sassy gay men out there. And how difficult it really is for them to find the L-word.
Love?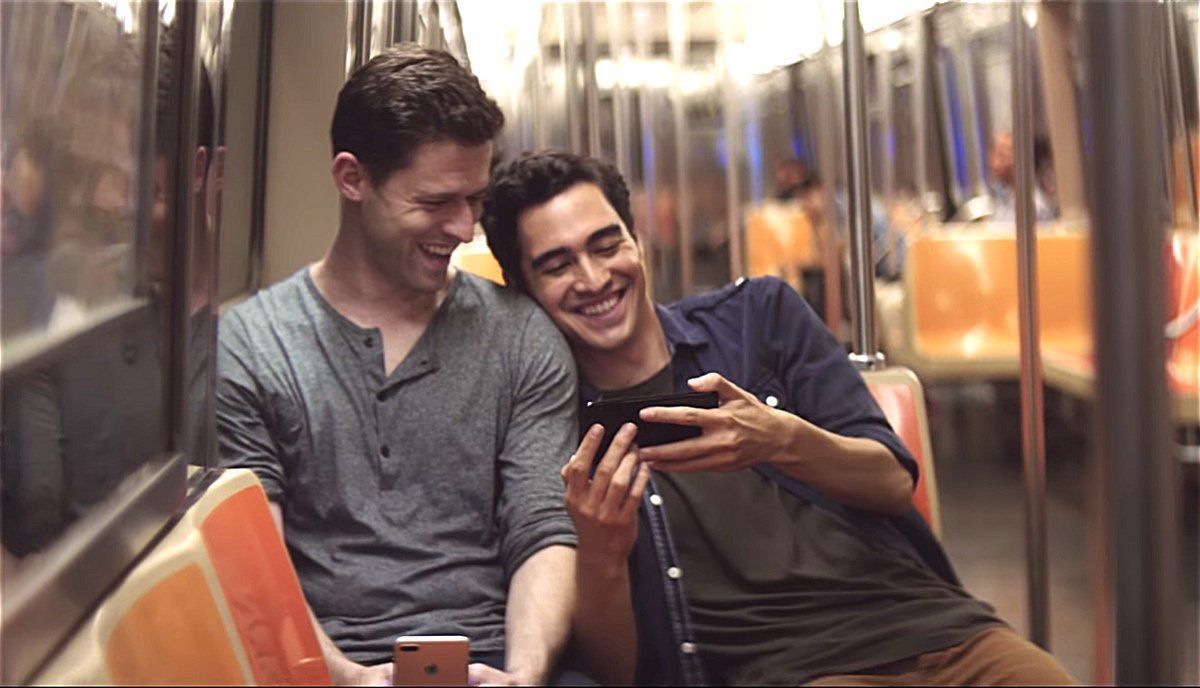 Here's a thing, actually two.
First, you did not choose to be gay (this is for a fact that gender is a choice) to live a heterosexual life. Maybe, just maybe, monogamy is only for the man-woman relationship.
Second, it is easy to find a gay man whom you can admire and who would admire you back, but love? We don't speak that language, honey.
With the overly advanced technology we enjoy today, you can easily find a guy (Hello, Grindr!) but what can you not find in an instant?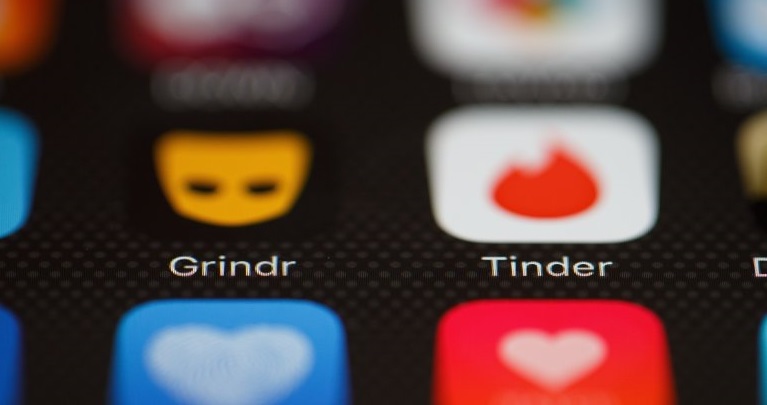 Relationship that lasts a lifetime. Admit it or not, we still have that straight men's instinct that we don't want to get stuck in an awful 5-year relationship. And since we have explored our sexuality way more than straight men do, we tend to grow worse.
With all the million fish in the sea, name one gay who would not enjoy swimming in it. I hear 'none'.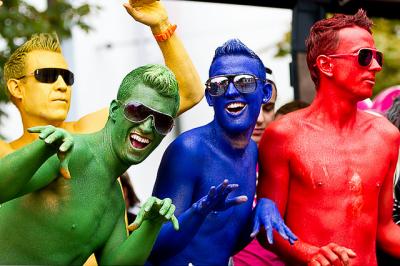 I mean, it's pretty accessible. Go online, hundreds of gay men are available within your radius. Go to a bar, you would meet thousands. See? It's not that hard. If and only if, you are not looking for love. Lust maybe, you would enjoy different taste every single day.
Realizations
I know, for sure, that one day while you're sipping that hot double shot espresso latte you paid for an unreasonable price, you'd realize. You have grown tired sleeping in a bed with different guys every night. That you are lonely, and you need something constant in your life.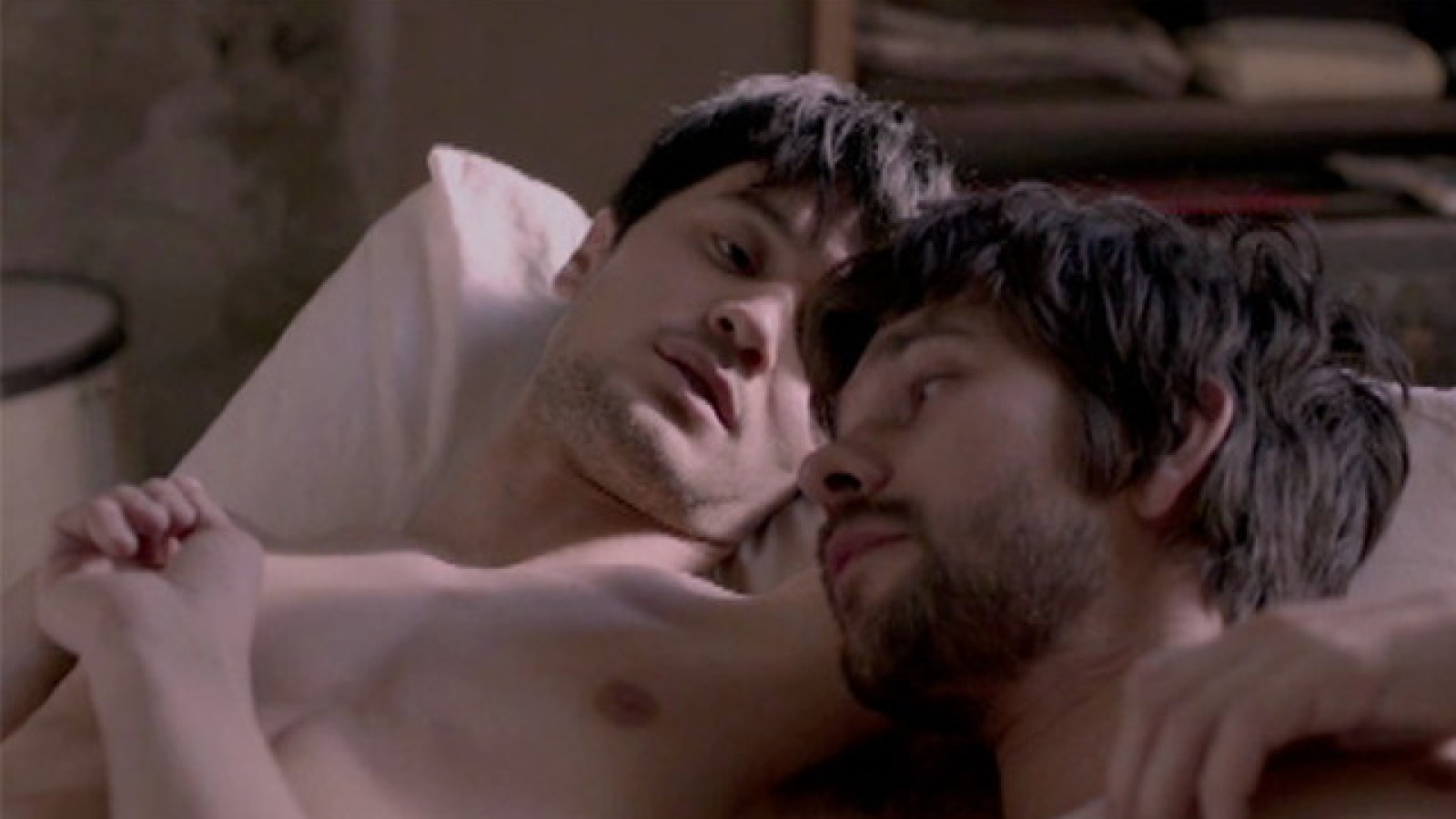 One way or another, you will be fed up with the way you handled things before. You would ask, what if you settle with just one great man? I know, it might be disgusting at first, but your body would crave for it.
This is the time that I'm invalidating my nasty few statements in the beginning of this article. You would soon believe that a love like Francis Libiran and Christian Mark's could exist.
Isn't it wonderful? Waking up with the same man you love every day–seeking comfort with his hugs every night? Someone you can be spontaneous and crazy with, without getting conscious if you were being too effeminate? That's pretty much what love is.
Put your guards down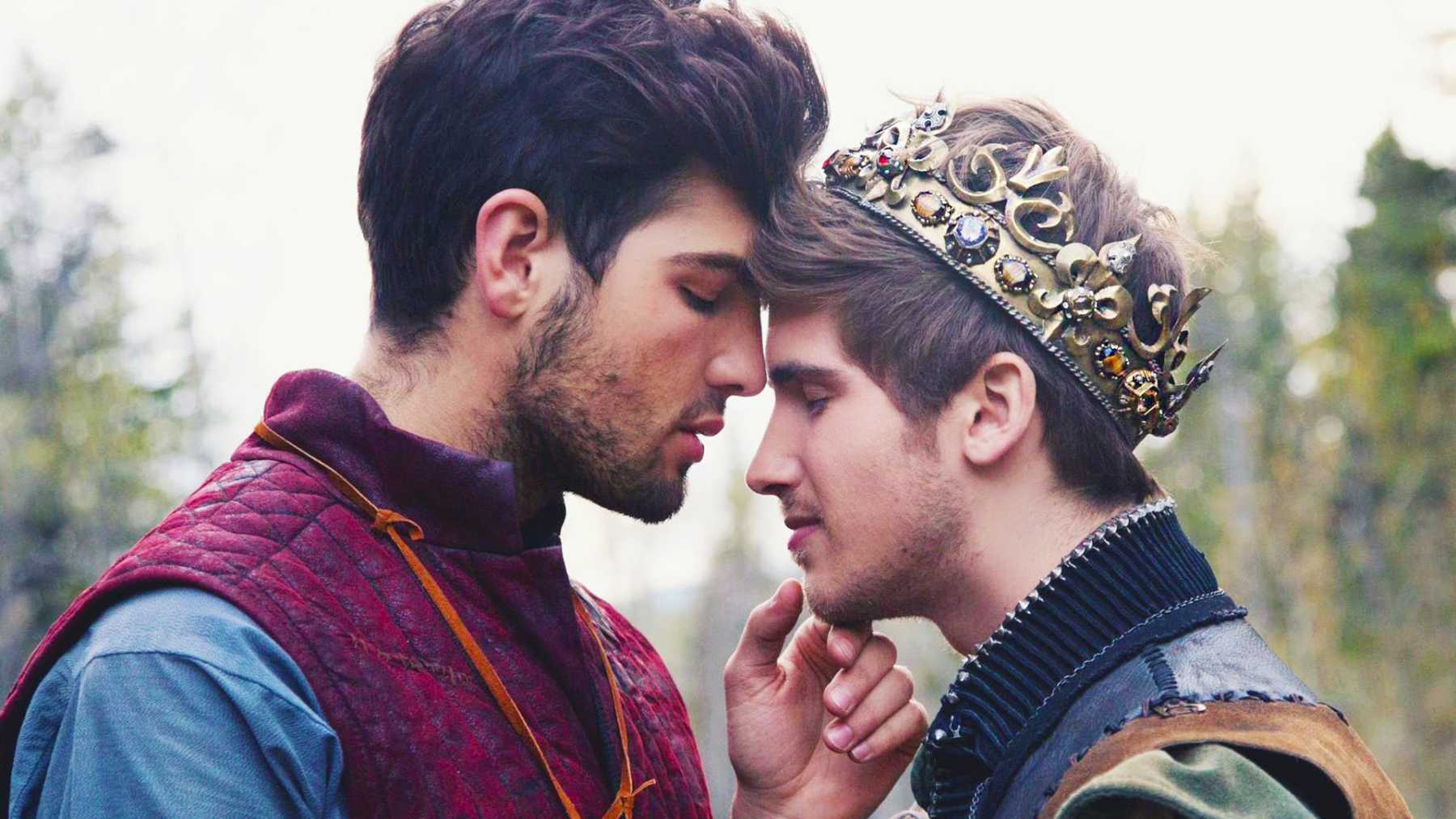 If only you can put down your list of standards for your future partner, and accept the fact that you can never find the man of your dreams. Instead, you would find the man of your reality.
He might be a little short than what you expected, does not go to gym, but hey! He can be the guy who can relate to your ugly stories and still laugh at it. That guy might not know how to cook, but he knows every great restaurant there is.
You might not realize this anytime soon, but I'm very sure, you'd come looking after it.
Now, if you're asking me how hard it is to find love if you are gay, my answer is NO.  It's not 'love' that is hard to find, it's you who don't want to find it… yet.