Martial Law in 2017?
President Duterte might be forced to put the Philippines in Martial Law if communist' threats continues to grow
Martial Law Protests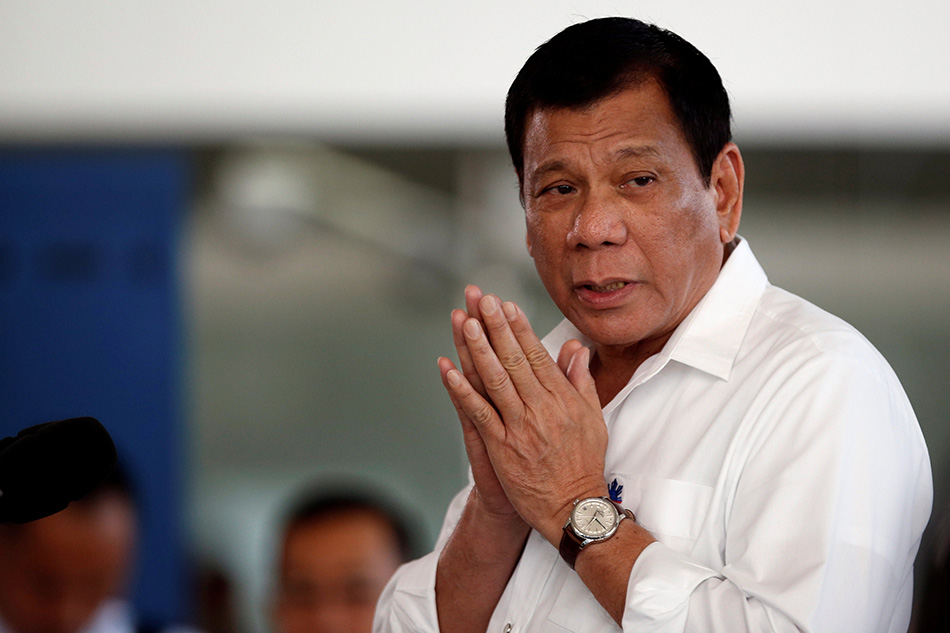 In an interview aired on PTV-4, President Duterte said that he might order a suspension of government work and classes in Metro Manila on September 21.
The 45th anniversary of the Marcoses' martial law.
"This early, I am announcing that I am ordering a holiday para walang masaktan, walang ano kung may demonstration diyan, magkagulo," Duterte said explaining that this is to prevent further damage as various opposition groups are set to protest on the day.
This decision was caused by a threat from the left. Defense Secretary Delfin Lorenzana presumed that the Left has threatened to have a massive protest on the 21st.
In a news conference held at the Malacañang Palace, Lorenzana said, "During my interaction with him early this week sinabi niya kapag magkaroon ng massive rally sa Metro Manila, and it will brought inconvenience to the public, hindi ko sila papapasukin."
Protesters are free to go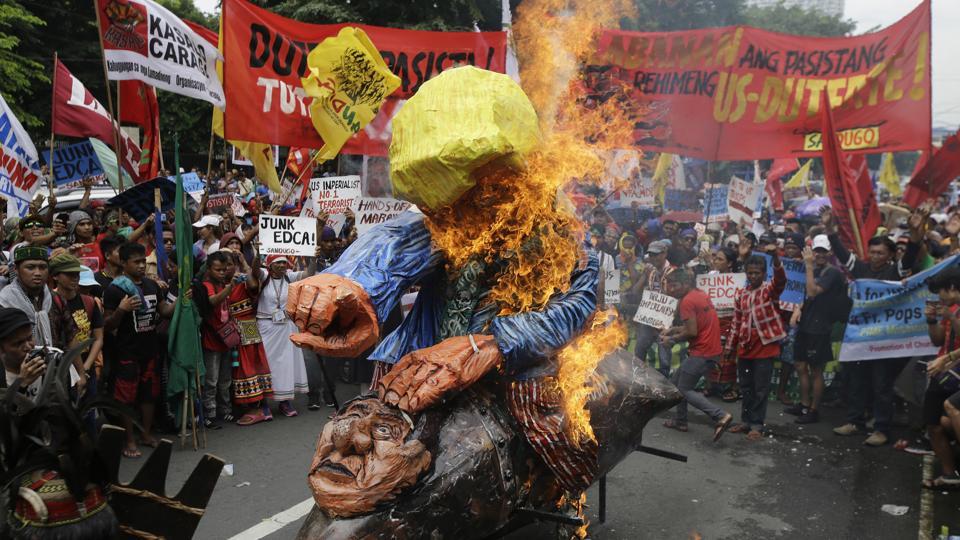 "'Yung effigy ko sunugin ninyo. Make an effigy, 'yung kamukha ko. Maski isang libo," Duterte said begging the protesters not to vandalize public places.
It would be alright to him if they burn effigies of him, but do not vandalize. He also warned them not to attempt bringing armed men during the protests.
He also brought up the issue of 'Red Army' and that the Left should not destroy anything that belonged to the government. If not, the next thing they know, they are behind cold bars.
Possible Martial Law II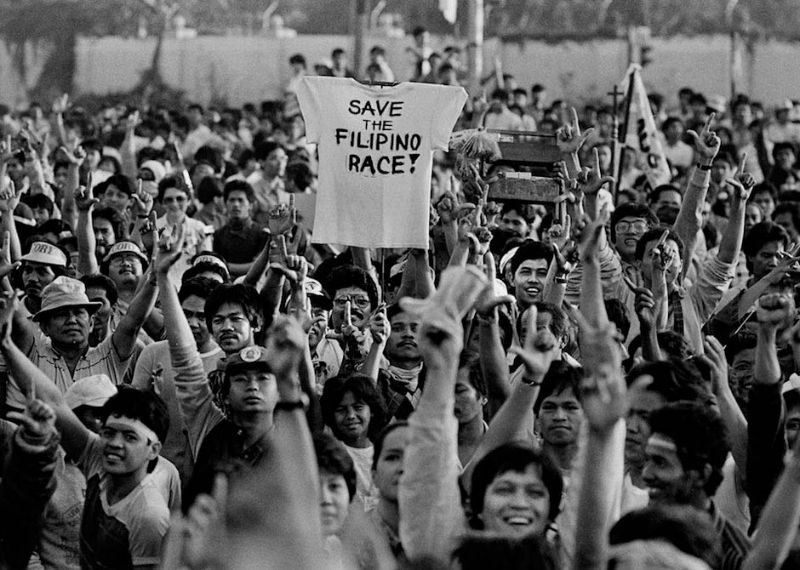 Prior to the interview, he was very vocal that he might declare martial law in the entire country if the communist threats will continue. However, Lorenzana debunks the issue. 'Unlikely' as he would describe it as the force of the communist rebels were already weakened.
What do you think of the possible martial law? Share us your thoughts.