Chubby Gay Men can love you better than your gym buff ex
Why a chubby gay man can be the perfect one for you
NPNR. No chub. Fit 4 Fit. You go to the gym?
Aren't we all fed up when someone asks this *whispers on Grindr*? Well, I get it. It's your preferences, it is not something I should meddle with.
But guess what, you are one selective human being! If you are not into chubs, you might be missing out! Well, to lay down the things why you are probably should get yourself a stocky guy, here you go. You can thank us later!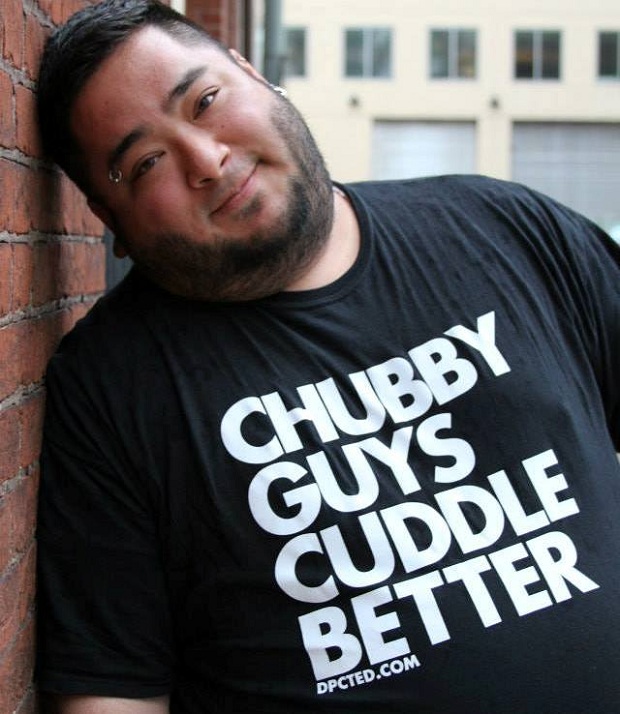 1. Food is life, food is love
When you are in a relationship with a chubby guy, food is not a problem. You can eat whatever you want, whenever you want! No to strict diet, yes to carbs! I mean, being ripped doesn't mean you are healthy. Abs don't equate good health, remember? This is to say that while overeating can cause you more trouble, depriving yourself with that extra rice is as sad.
2. Extra pillow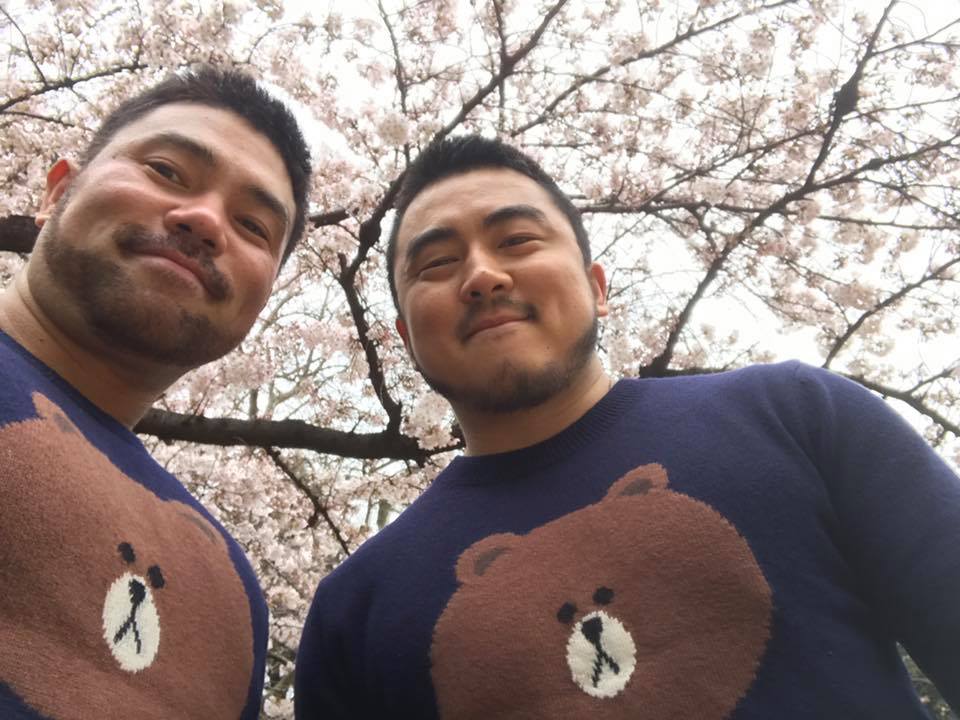 No, you're misinterpreting this! This is not body shaming, instead, we glorify that extra flab. Imagine comparing sleeping on a toned, rock-hard body of a gym-goer from a soft, comfortable chubby man's bod? Which one would you take? See, you are getting there. And speaking of pillows, they are also good in bed. *winks*
3. They are just too cute
With those puffy cheeks and giggly laugh, who would not fall in love? A smile that would comfort you after a grueling day at work. Arms that are ready to protect you from all the harm world has in store for you. They may be soft, but they are tough.
4. No strenuous workout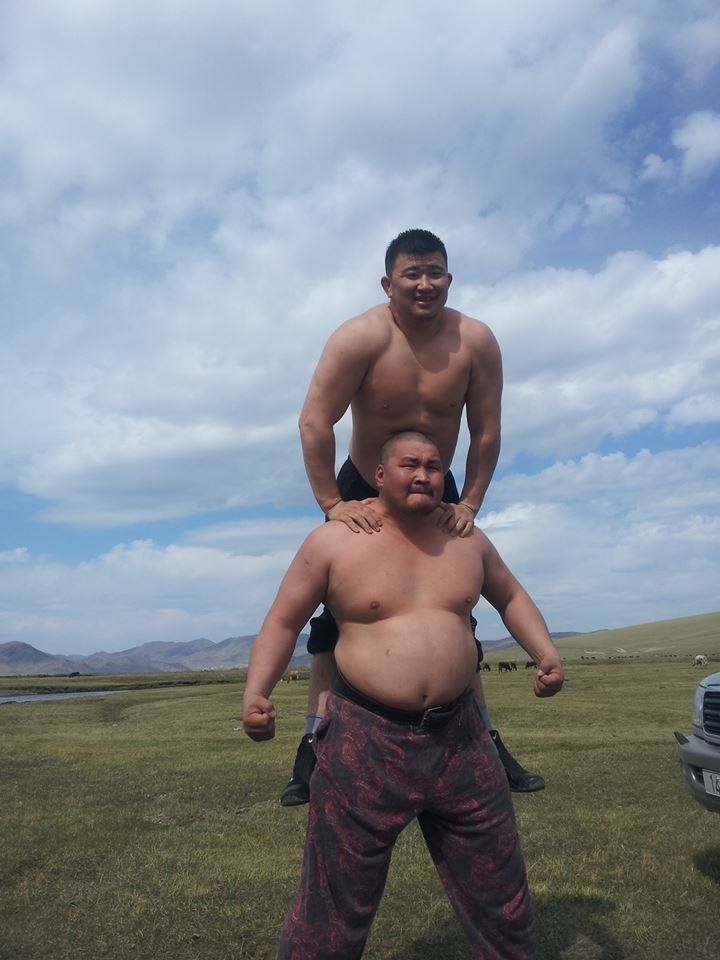 If you are partnered with a gym buff, the pressure is all on you. You have to work out too, am I right? You don't want to miss out, do you? But imagine hanging out with a carefree man? That gaining a little weight is not a problem as long as you are physically healthy.
5. More time for you
Just like what number four suggests, they rarely go to the gym. This means that the hours they should be spending on working out is an extra for you! They value time, for sure. They'd rather take you to the new restaurant across the street than burn hours while burning carbs.
6. They are stick to one
Lastly, they are, indeed, stick to one. Proven and tested. They are the happiest ones, and they are also the most loyal people in the world. They have experienced too much pain already, and they don't want it to happen to you. If they love you, it's all happiness. Bumps cannot be avoided, but they maneuver well.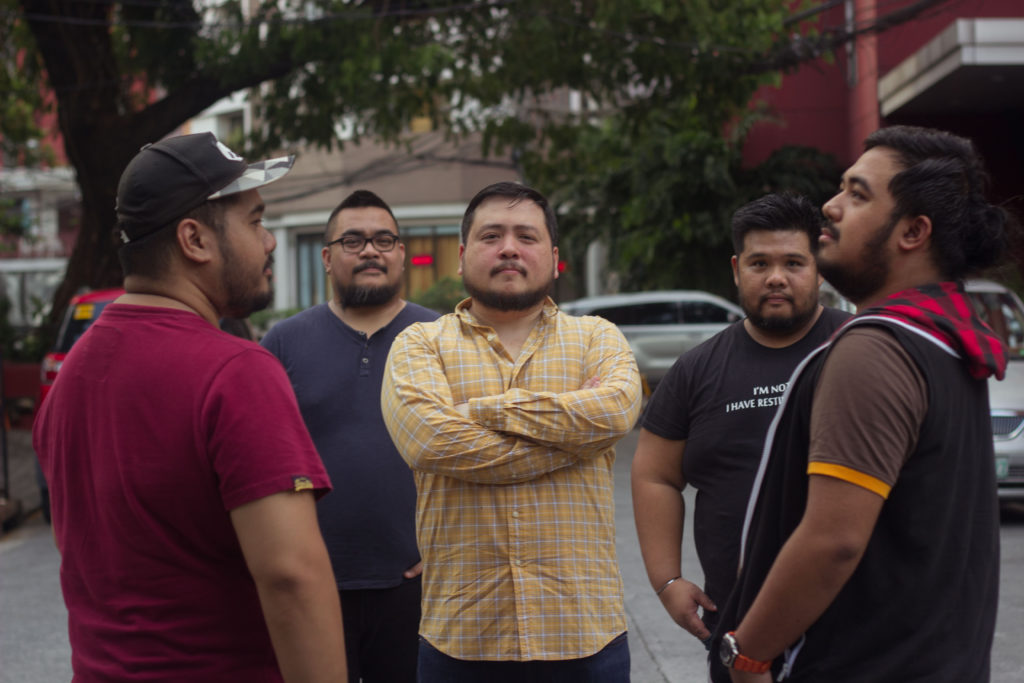 So, the next time you'd see a chub, don't underestimate them. Try to know them better and look through them. They are beyond toned abs and ripped muscles.
At the end of the day, muscles and abs may shrink but never the affection of chubby lads. Trust me, we've seen it all.
Extra Rice please!
What do you think guys? Share us your thoughts.