Pres. Duterte invites UN to set up an office in the Philippines
United Nations should put up a Commission on Human Rights in PH Government
Instead of trying to restore CHR's Funding, President Duterte takes on UN and tell the organization to set up an office in the country,
Shade?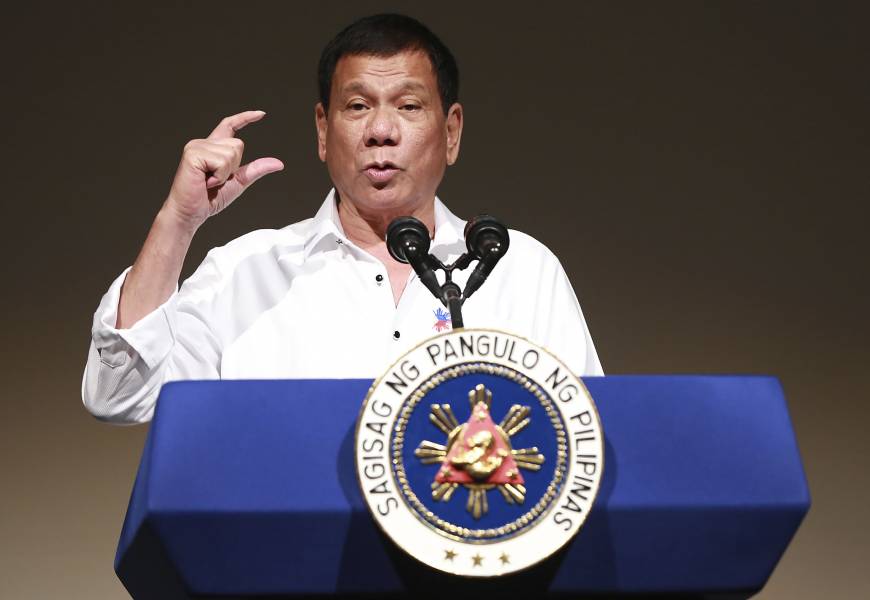 President Rodrigo Duterte has recently invited the United Nations Commission on Human Rights to finally set up a satellite office in the Philippines instead of trying to rebuild the 'fallen' CHR. It is recalled that The House of Representatives had voted to cut the agency's budget to just 1,000 pesos.
"Yung kay Gascon, sabihin ko na lang sa House of Representatives, I will personally through an official channel, invite the Human Rights Commission of the United Nations to set up a satellite office here," Digong said referring to CHR chairman Jose Luis Gascon saw-it-coming statement.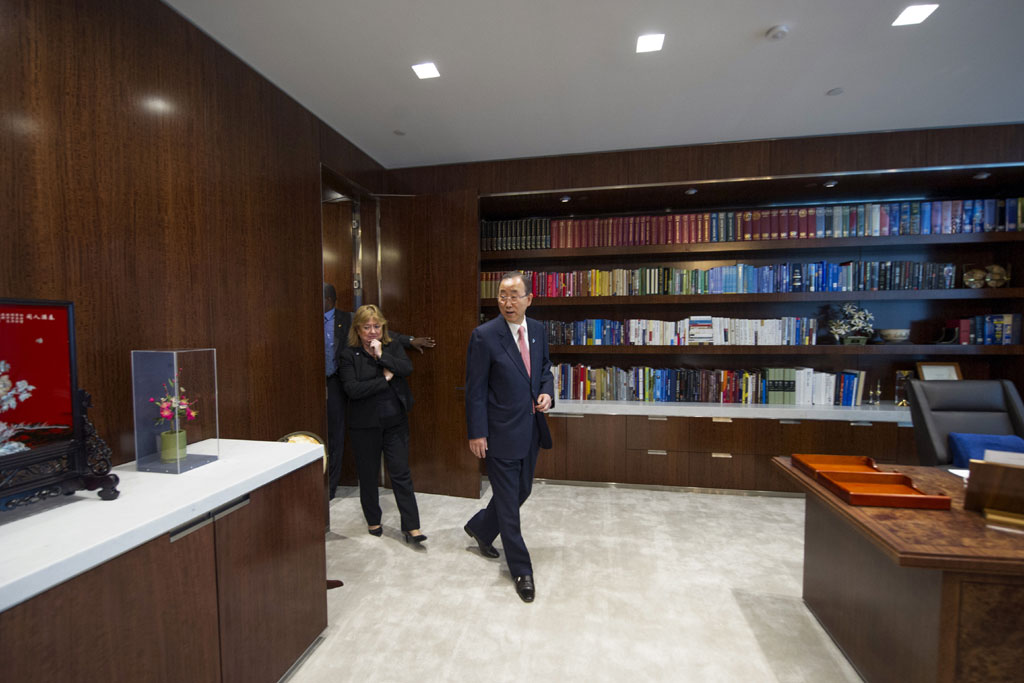 The President also wanted the Philippine National Police (PNP) to join the UN Human Rights personnel in helping him on his 'war on drugs'. A suggestion that attracted scrutiny from the local and international groups.
"Ako pa ang mag-provide ng opisina ng Human Rights Commission ng United Nations. Sila ang maglagay ng tao every station. Every operation, sabihin ko sa mga station commanders sa pulis, PNP: 'Do not operate without the Human Rights Commission ng United Nations.'," he said.