Chinese woman humiliates OFW in Hong Kong
Filipina gets scolded by Chinese woman in public
A cringy and triggering video went viral online when Angela Sentillas Pasco posted her experience with a rude Chinese woman in Kwau Chung, Hong Kong.
The story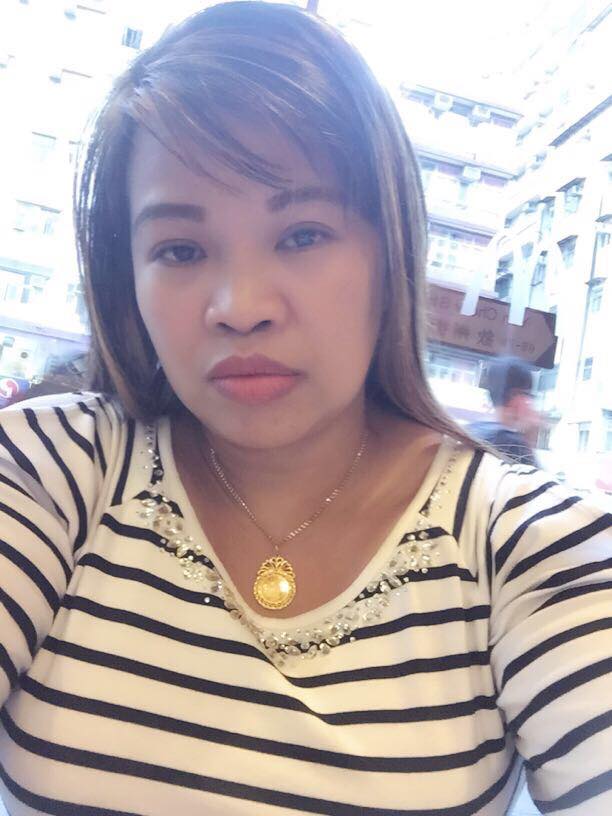 The Filipina OFW Angela shared her experience with a rude local while commuting on her way home. According to her, she got on the bus and sat next to a woman who got mad because she has to take off her bag next to her so Angela could sit.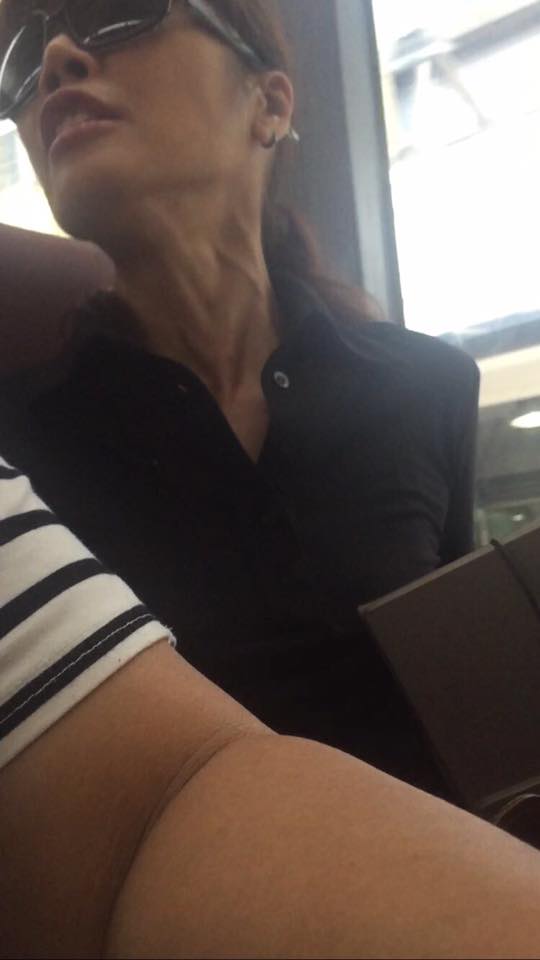 Then the woman started yelling at her saying that she was too fat and was told to get off the bus.
"What if I'm fat, that's not your problem," she answered back. "Later I started to film her as she kept yelling at me in Chinese. Some of the things in translation means that I'm a slave/helper in Hong Kong. That, I should go back to my country because Hong Kong is for Chinese people," Angela continued.
The scolding was followed by swearing, name-calling, and disrespectful regards on Asians.
Did the woman stop?
Angela kept her cool and ignored the woman because according to her, "there's no point to fight with her."
Meanwhile, a passenger on the bus talked to her telling the woman that she was in a public vehicle and that she should contain her emotions. Luckily, the woman stopped. Angela hopes to never see that woman ever again.
Watch here for the whole video!