Maynilad Big Boss comes out as gay.
Randy Estrellado, COO of Maynilad, reaches out to closeted gay men in the office.
Randy Estrellado, former treasury executive, writer, and now the COO of Maynilad, came out as a gay man.
It was in 1990s when Randy was offered a big promotion in his career. The catch? He had to marry a woman and hide in the closet until who-knows-when.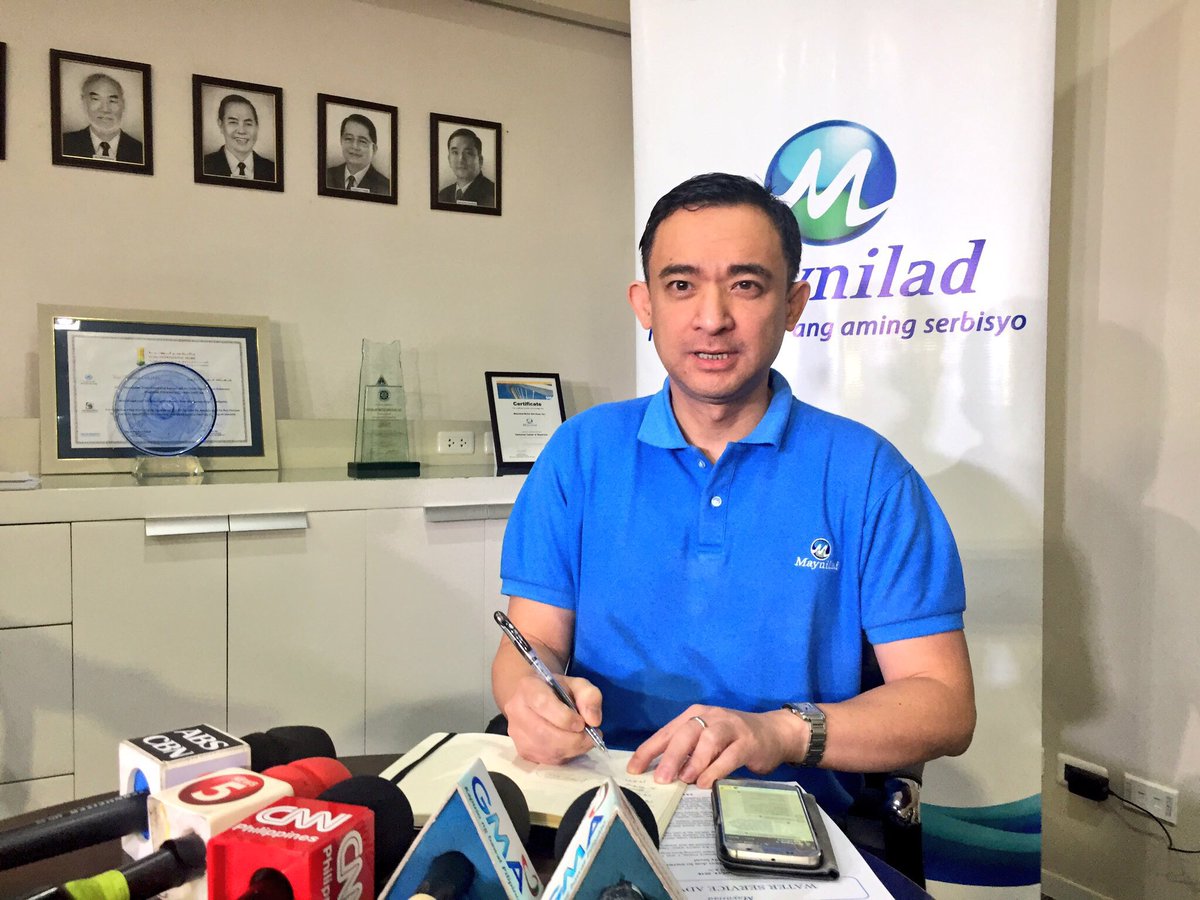 Years after, he vented out using his newsletter called Gay Men's Exchange. According to him, this was his outlet and a way to reach out to closeted gay men like him.
Coming out
It was not until two decades after when Randy decided to come out in the company newsletter in 2014– four years after the death of his military veteran father.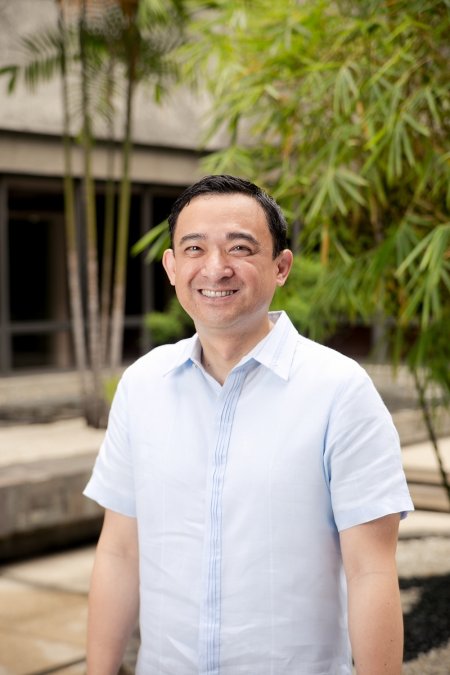 "We distributed it incognito in bars. I was spending my own money. I was looking for purpose," Randy talking about his blog.
After the whole confession, he was surprised after being welcomed by warm hugs on his first day back in service. He filed for a vacation when he announced the big revelation.
"I guess it came through that it was a difficult decision, and they just wanted to show support," he said talking about the support he received from his workmates.
His piece of advice?
"There is no right or wrong way of coming out. There [should be] no pressure. It will come to you when the time is right."
Little did everyone know, Randy is currently handling more than 2,000 employees, but he vowed to organize a support group for LGBT+ community.