A study has found that boys with less physical activiries have hard time to learn reading and math.
Girls's learning ability, on the other hand, isn't affected by sedentary lifestyle.
If your son doesn't seem to run out of energy and spending much of his time running around, there's a big chance that he could be better at reading.
That's what a Finnish study published in the Journal of Science and Medicine in Sport concluded after looking into 153 kids aged six to eight.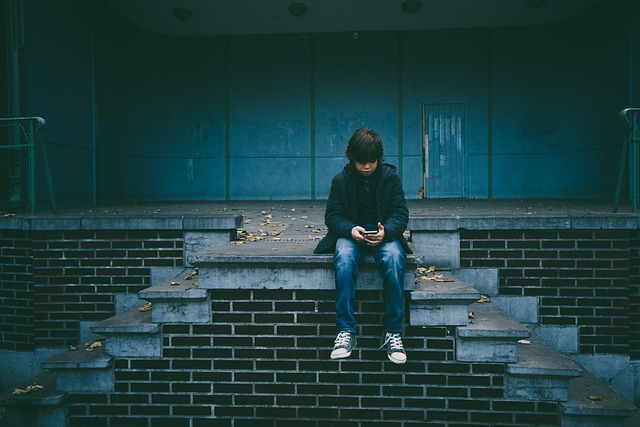 To arrive at this conclusion, the researchers analyzed studies that measured the sedentary time and physical activities of the subjects. They used a combined heart rate and movement sensor and gave standardized tests in math and reading.
They discovered that boys who had a lot of sedentary time and less time for running had a hard time learning to read in the two following years. Moreover, the study has also found a negative impact on their ability to do math .
"We found that lower levels of moderate to vigorous physical activity, higher levels of sedentary time, and particularly their combination, were related to poorer reading skills in boys," the study concludes.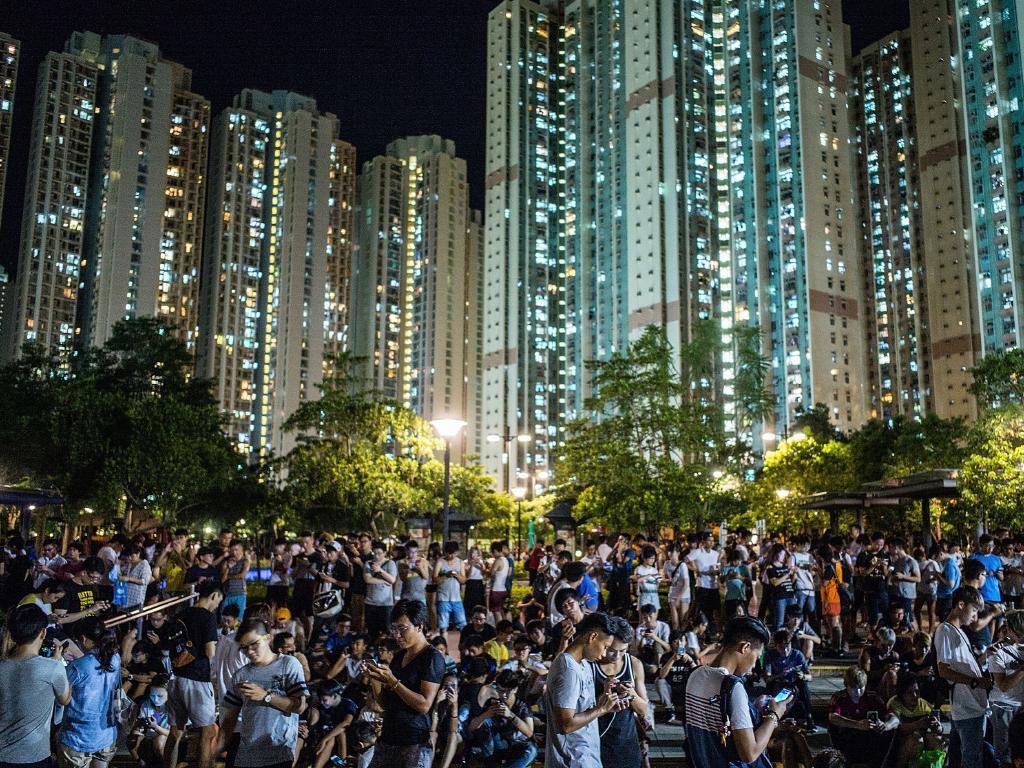 Meanwhile, having a sedentary lifestyle didn't seem to affect girls' ability to learn. Although researchers aren't sure why there's a significant difference between boys and girls, they suggested that it may have something to do with the difference between the male and female brain.
For instance, girls' academic achievement may be more influenced by factors like their own motivation, parental education support, peer acceptance, and their teacher's positive attitude.