Nadine Lustre missing Instagram photos
Haunted Instagram account of Nadine Lustre
Some of Nadine Lustre's Instagram post has disappeared
Just recently, Nadine Lustre shared her bizarre encounter on Twitter when some of her posts on Instagram went missing.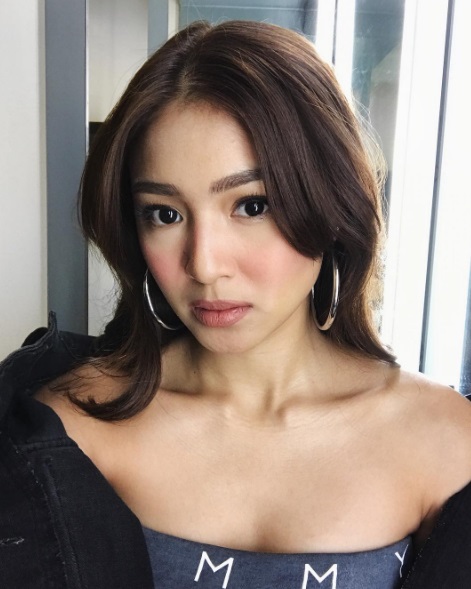 The 23-year-old actress drew the attention of netizens when her post featuring series of pictures during the last Mega Ball seemed not to appear on some devices.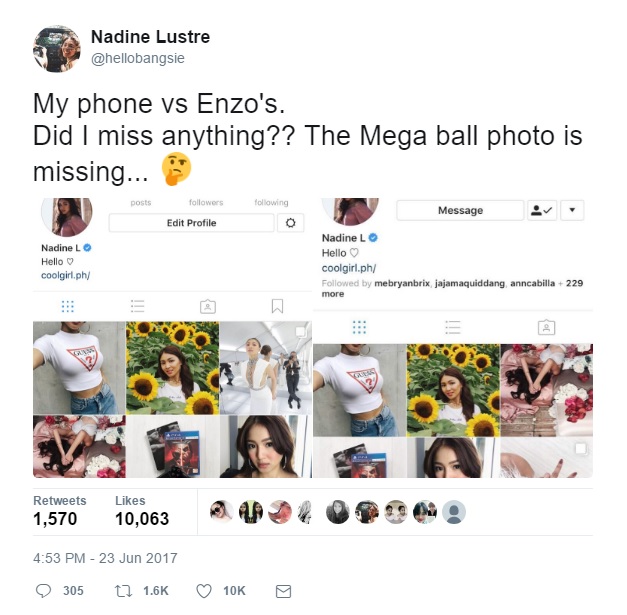 This is how her Instagram feed looked like on her phone.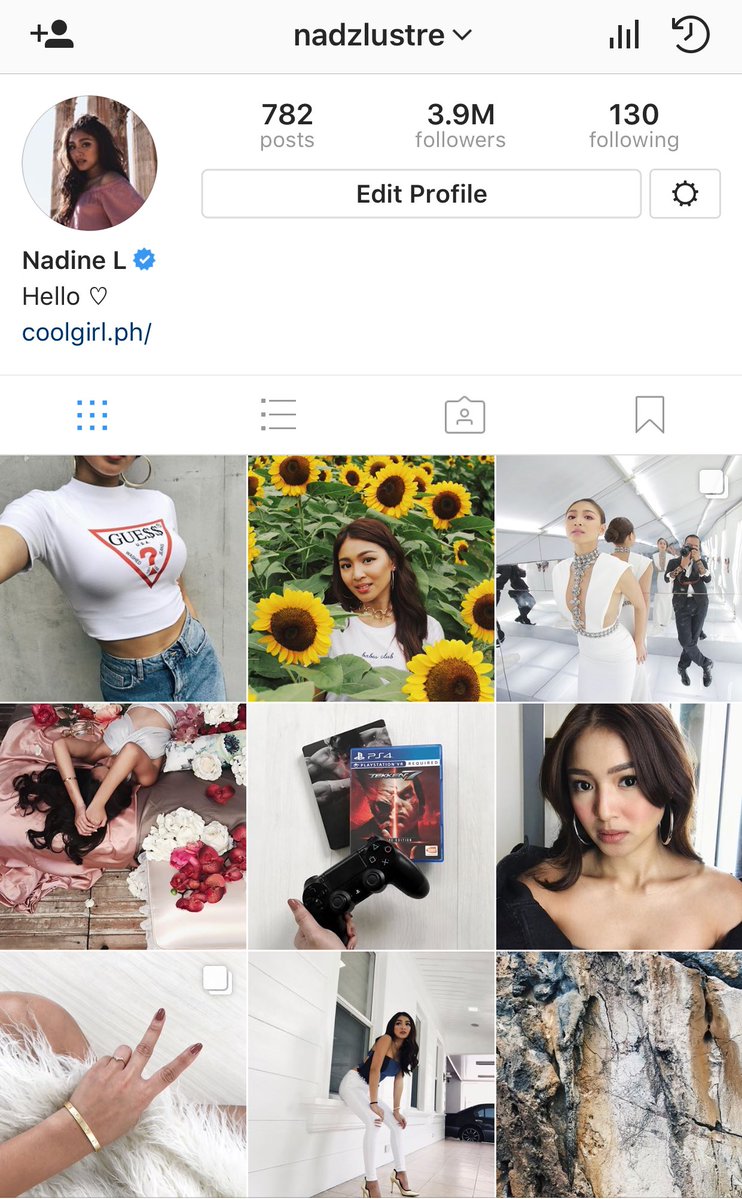 And this is how it looked to some, see the difference?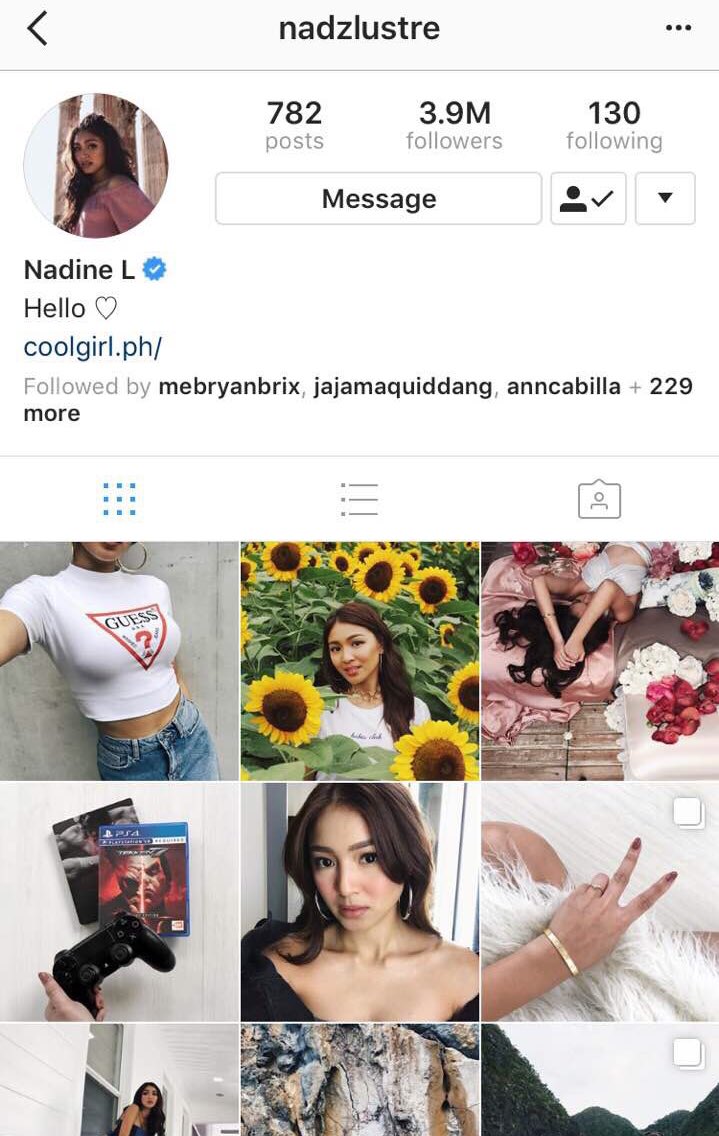 Her recent thread on her experience at the recently concluded Mega Ball suddenly disappeared.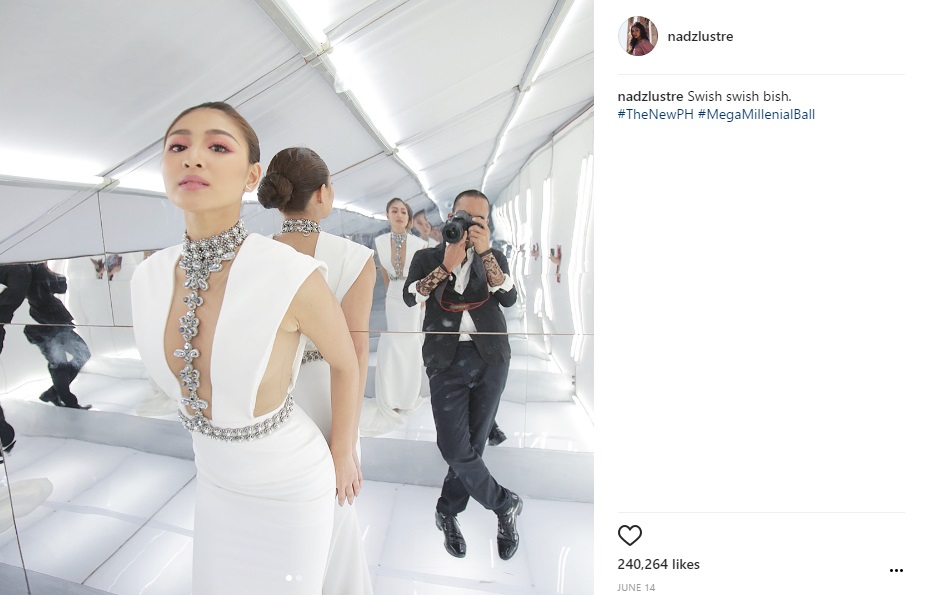 Netizens react
Upon posting her observations online, her fans instantly reacted about the mishap. Some checked Nadine's Instagram account on their device to check if the claims were legit. True enough, others can't see the post while some posted screenshots that the post is visible to their phone.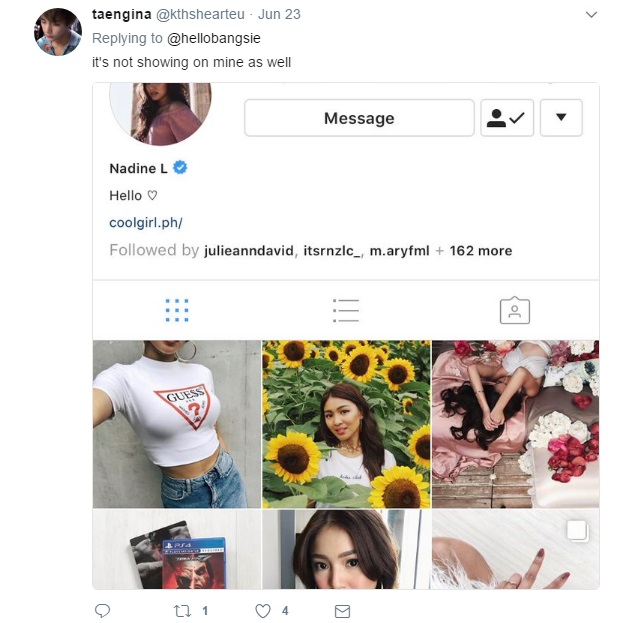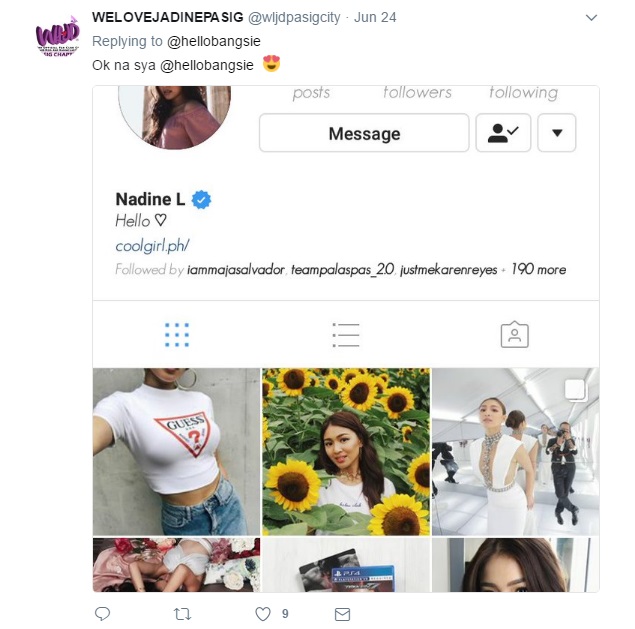 What happened after
After a while, Nadine tweeted that it doesn't reflect on her archives as well.

And netizens came up with a hilarious idea of her account getting possessed.


If you're wondering what Nadine is a queen of, this netizen answered your queries.

Conclusion
After all the commotion and confusion, Nadine settled to a conclusion that it was a glitch from the photo-sharing app.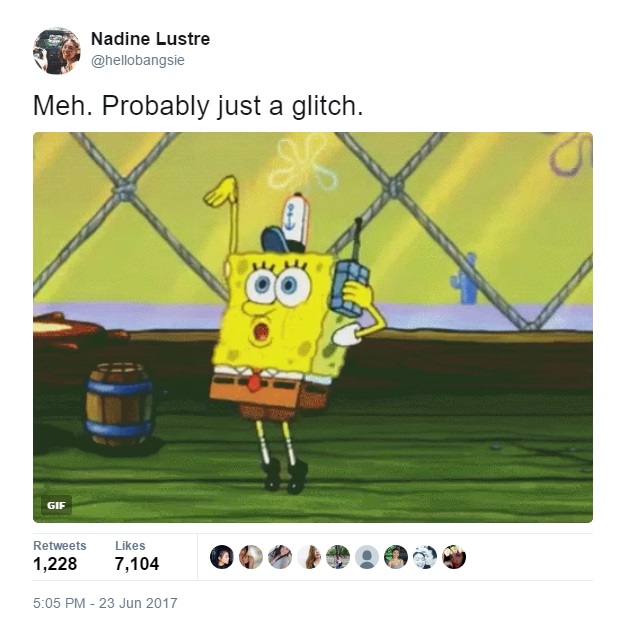 What do you think guys? Share us your thoughts.