Filipino gay couples who took Instagram by storm
Gay couples who prove love is love
How often do we see gay couples go public online? Not every day, right? It is a joy to see couples of the third sex taking the time to let the world know about their love. It's not something to be ashamed of, really. Love is love, and any form of it is worth the brag.
Bravery
Living in a Christian country made us conscious of what to post or what to say online–or even in real life. We should be aware of the norms, culture, and tradition the whole Philippines are practicing. Unfortunately, same-sex relationships will take time for it to be accepted in your community. Well, hooray for the fact that we have been more tolerating, but we are not stopping there.
Here is the list of Filipino gay couples who took the internet by storm. Why? Proving love is love. #LoveWins
1. BJ Pascual and Mike Lavarez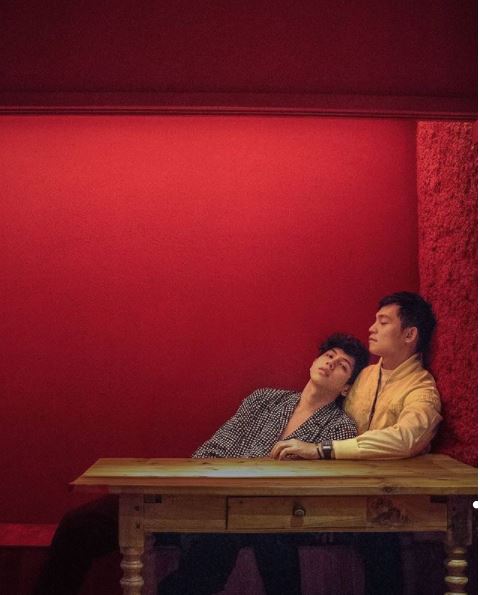 2. Vince Uy and Nino Gaddi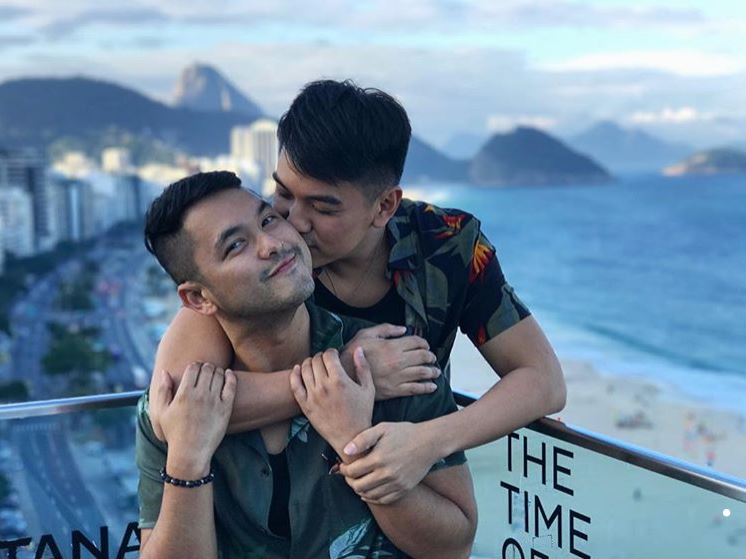 3. Francis Libiran and Christian Mark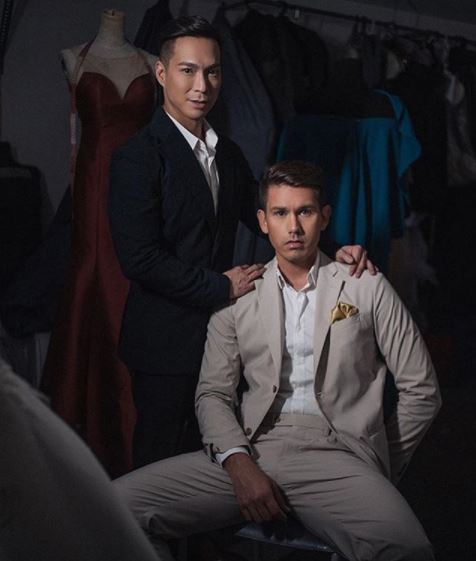 4. Jox Gonzales and Miguel Poblador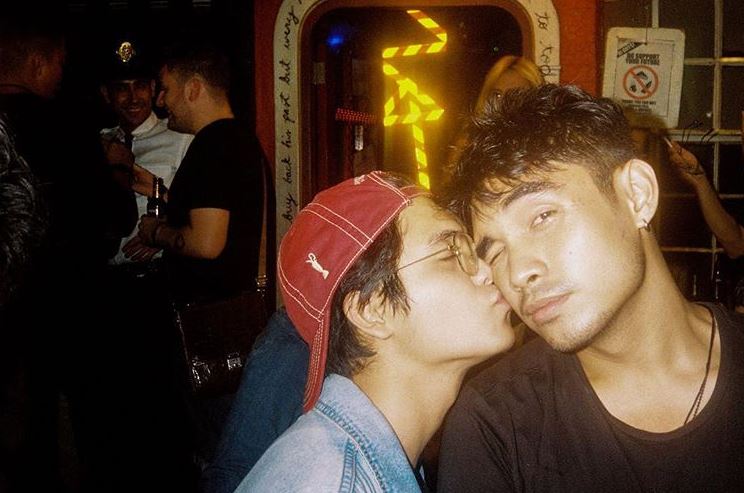 5. Jujiin Samonte and Paulo Castro