Maria Ressa slammed on Ilda Ignacio's tweet.
The Rappler chief executive officer (CEO) called Ignacio a 'minor blogger' after saying that the information she stated was wrong.
The Committee to Protect Journalists (CPJ) has granted Rappler's Maria Ressa the 2018 Gwen Ifill Press Freedom Award on November 20.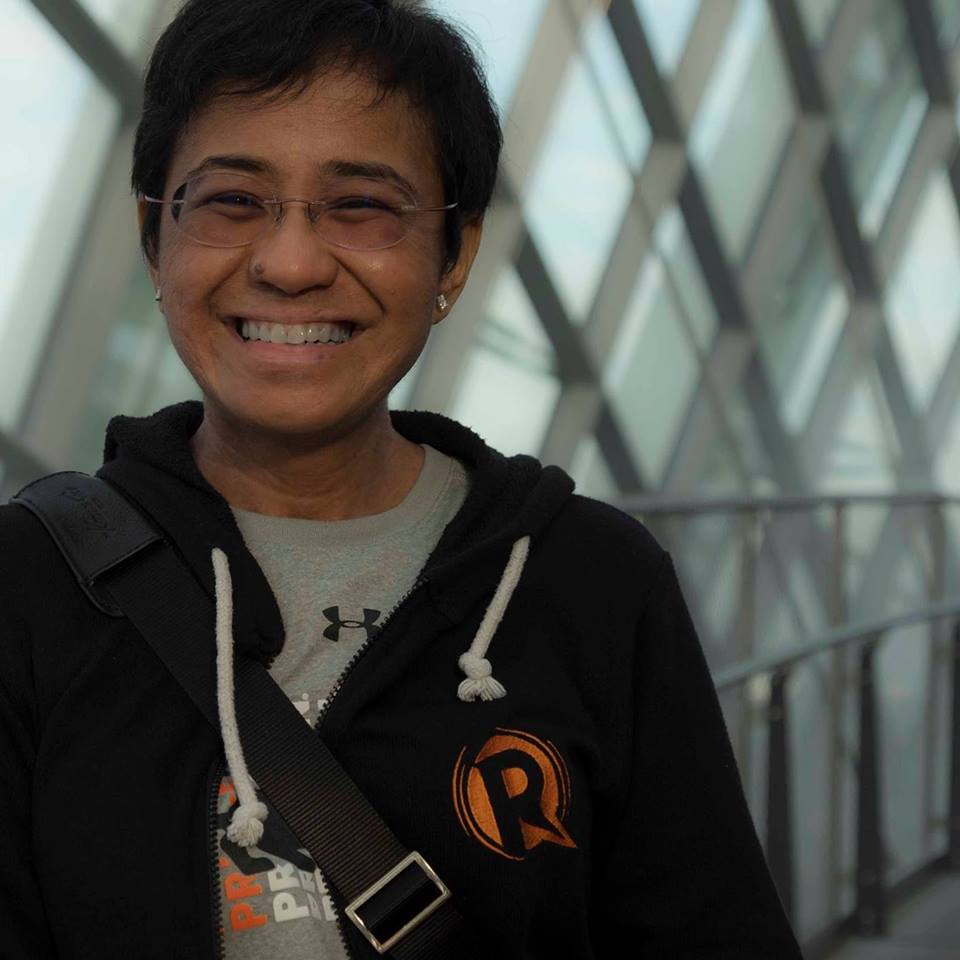 But not everyone agrees that Ressa deserved that award. Get Real Philippines' owner, Ilda Ignacio, said that the Rappler journalist should have followed the law as soon as she registered the website.
"She violated the law on foreign media ownership and did not pay right taxes."
She was talking about the Department of Justice indicating Rappler Holdings Corporation of tax evasion as when the site issued their Philippine Depository Receipts (PDRs), as "it gained close to P162.5 million from the transaction, which it failed to declare in its tax return."
Ressa then slammed Ignacio, saying that the information she tweeted is false and proceeded to call her a "minor minor blogger"
Ignacio replied, calling Ressa an "elitist" and a "credentialist". She added that the Rappler CEO thought that she's a propagandist just because she has a different claim regarding the issue.
"I'm a minor minor blogger just because…I have no idea why she thinks I'm a minor minor blogger." she said.
Netizens have also expressed their disappointment regarding Ressa's tweet, mentioning her advocacy regarding citizen journalism.