Contrary to recent rumors circulating, TV host, actress, and vlogger Toni Gonzaga has no immediate plans of making a showbiz comeback, according to the grapevine.
Gonzaga's current priority is caring for her children, Seve and Polly.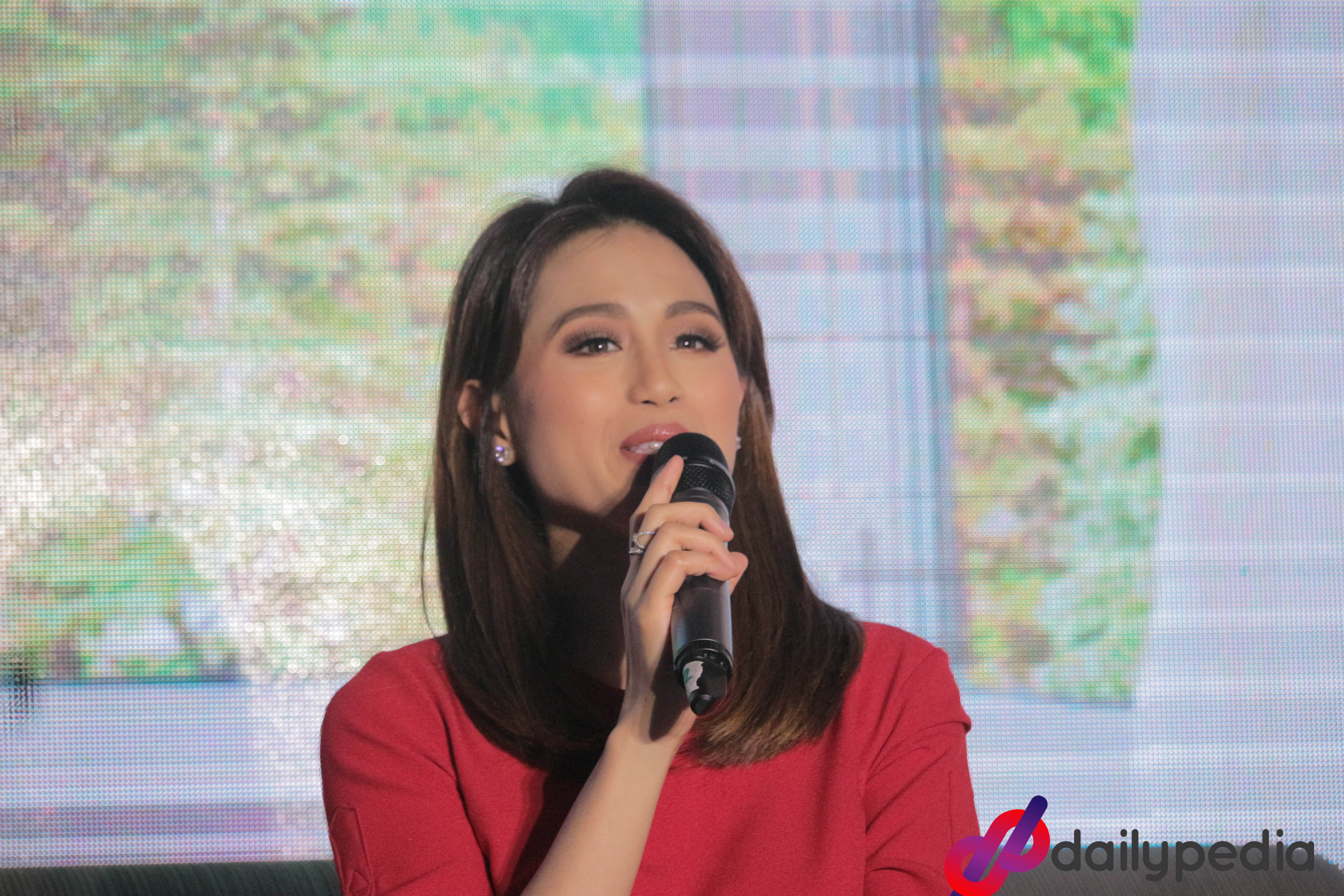 Despite speculations suggesting her return to the entertainment scene, we heard that there are no concrete plans for Gonzaga to re-enter showbiz at the moment. The TV personality has been focusing on her successful career as a vlogger, where she has amassed a substantial following.
Gonzaga's recent interview with her sister, Alex Gonzaga-Morada, became a trending topic, gaining significant traction on YouTube. The interview, where Alex shared her experiences with a second miscarriage, contributed to the continued success of Toni's vlogging endeavors.
With 6.7 million subscribers on YouTube and millions of views on her recent content, Gonzaga has found a lucrative niche in the world of online content creation. We also learned that her current focus is on her flourishing vlogging career rather than returning to traditional showbiz.
Meanwhile, there have been reports of Toni Gonzaga's husband, Direk Paul Soriano, resigning from his position as Presidential Adviser on Creative Communication in July 2023. The director has reportedly shifted his focus to content creation, taking courses to stay updated on new trends in the industry.
Soriano's decision to step down from his government position was driven by a desire to protect his family and concentrate on his passion for filmmaking. Despite being quieter in the political scene, Soriano is reportedly happier pursuing his career in writing and directing movies and commercials.