Talent manager and content creator Ogie Diaz recently shared a lighthearted anecdote about his interaction with actor Mark Anthony Fernandez after watching one of his movies, 'Scorpio Nights 3.'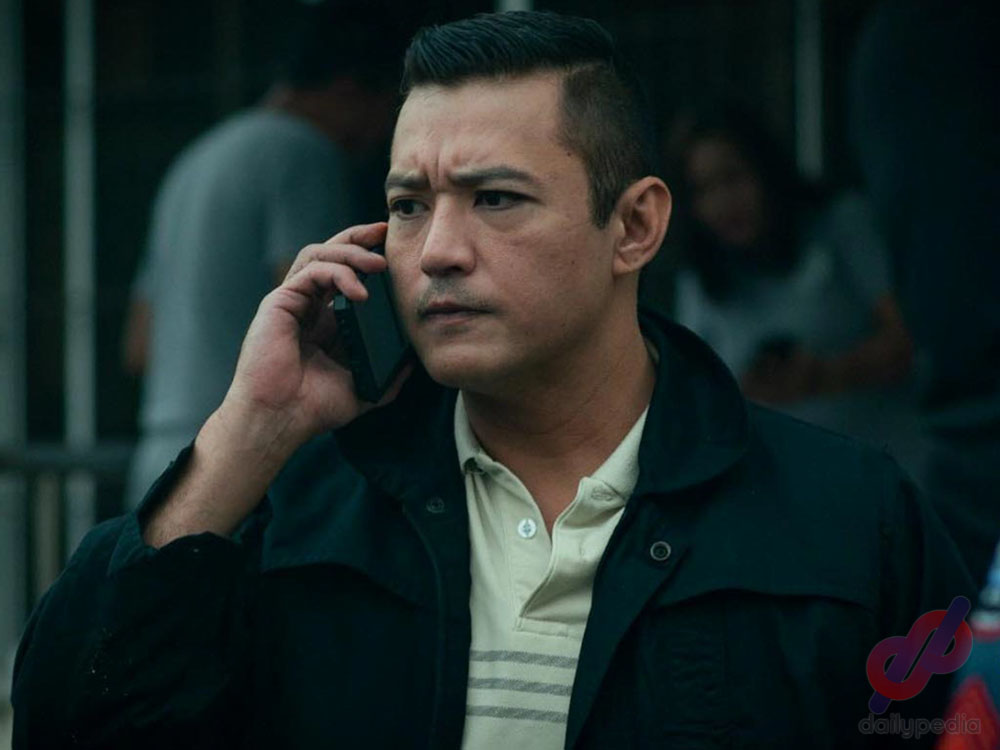 The film featured an iconic scene that playfully caught Ogie's attention.
During a segment on his YouTube channel Showbiz Updates, Ogie Diaz revealed that he had the opportunity to chat with Mark Anthony Fernandez after viewing the movie.
In one of the film's memorable scenes, there was a humorous portrayal involving a prosthetic "bird" (a slang term for male genitalia) that belonged to Mark's character.
Ogie Diaz jokingly teased Mark Anthony, exclaiming, "Nakakaloka ka! Nakita ko 'yung ano mo sa 'Scorpio Nights 3′"
Mark Anthony Fernandez promptly clarified that the scene featured a prosthetic device, assuring Ogie that it wasn't his actual frontal nudity. He explained that when he was younger, he had a heavier physique, but now that he's in better shape, he was more open to such scenes.
Ogie Diaz playfully responded, "Kung kailan ka nagkaedad doon ka naghuhubad."
Prompted by his co-host, Ate Loi, Ogie disclosed that he had the urge to give Mark Anthony a light slap, with the humorous clarification that he meant the character's backside.
Mark Anthony Fernandez has been involved in several projects for Vivamax and has been praised for his willingness to explore diverse film genres, demonstrating his readiness to take on challenges in his career.