Raquel Pempengco, the mother of Jake Zyrus, formerly known as Charice Pempengco, shared her unwavering love and hope for reconciliation with her estranged child.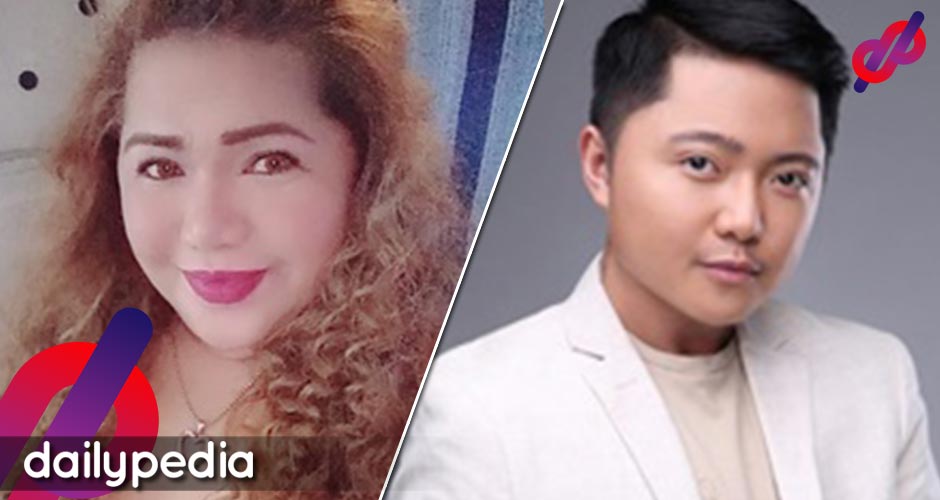 During a recent interview with showbiz insider Morly Alinio, Raquel expressed her deep feelings and the longing she has for her child.
It's a well-known fact that the relationship between Jake Zyrus and his mother has been strained for some time.
Despite public appeals and various social media posts, the gap between them remains unresolved. Raquel Pempengco's desire for her child to return to the Philippines, particularly after the loss of several relatives in quick succession, has not borne fruit.
It was also revealed that Jake did not provide financial assistance for the burials of their late family members during the height of the pandemic.
However, Raquel's main yearning is not for financial support but for communication and reconnection with her child. She longs for a simple message or greeting from Jake while he is abroad. She fondly remembered how, in the past, her child would ask her if she was okay and assure her that they were fine.
Raquel would reply with comforting words, urging her child to take care and ignore any negative information. Her heart aches for the warmth of those exchanges.
Raquel stressed that, as long as she is alive, she will remain hopeful and continue waiting for her child's return and a potential reconciliation.
For her, the lyrics of the song 'Maghintay Ka Lamang' hold a special significance. She shared the lyrics, emphasizing how they encapsulate her enduring love and hope for her child's return.
During the interview, Raquel's emotional expressions deeply touched Morly Alinio.
When asked how long she would wait, Raquel responded with unwavering determination, saying, "Hanggang sa buhay ako. Hangga't may hininga ako, hihintayin ko siya. Mag-aantay ako kung hanggang kailan niya na… malalaman na nandito lang ako, at maisip niyang ako pa rin ang ina niya, hangga't may buhay ako, hindi ako susuko."
Despite Raquel's heartfelt plea, there has been no response or statement from Jake Zyrus as of yet.