Kapamilya rising young actress Anji Salvacion has responded to the negative feedback surrounding her recent acting performance in the series 'Linlang.'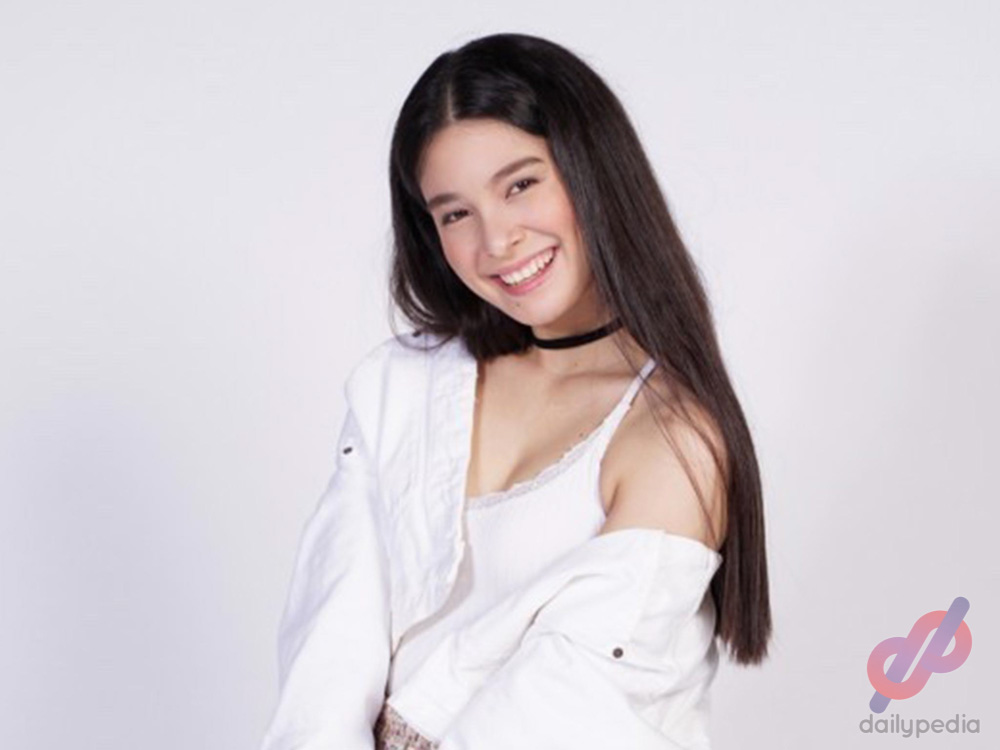 Her portrayal drew both praise and criticism, which led to discussions on social media.
In a recent interview with PEP.ph, Anji revealed that she actively reads and considers comments about her acting as a means of self-improvement.
"I've read comments, and yes, I'm taking them seriously, especially the constructive ones, because I know they would really help improve my craft," says Anji.
She emphasized that she views herself as a work in progress, and feedback is essential for continuous growth in her craft. "I see myself as a work in progress, which is why I welcome comments on my acting, and I believe that learning is a continuous process."
However, Anji clarified that she doesn't engage with malicious comments and instead chooses to focus on constructive criticism. She noted that some remarks were merely intended to ridicule her, offering no valuable insights.
Anji pointed out the importance of discernment when consuming feedback, stating that she disregards hurtful comments and prioritizes those that genuinely aid her development as an actress.
She acknowledged the challenges of her role in 'Linlang,' particularly given the series' intense and dramatic nature, alongside a cast of well-established actors.
Anji mentioned that it took her some time to adapt, considering it was her first teleserye experience and one with substantial emotional weight.
Despite the difficulties, Anji expressed her gratitude to her co-actors and directors, emphasizing that their guidance and support played a significant role in her growth as an actress.
Anji Salvacion initially gained recognition by participating in 'Idol Philippines' Season 1 in 2019. Her journey continued when she became the grand winner of 'Pinoy Big Brother: Kumunity Season 10' in 2022, marking a pivotal moment in her showbiz career.