In a delightful moment, TV host and comedian Luis Manzano shared a video featuring his eldest child with Jessy Mendiola, Baby Peanut, which had netizens in stitches.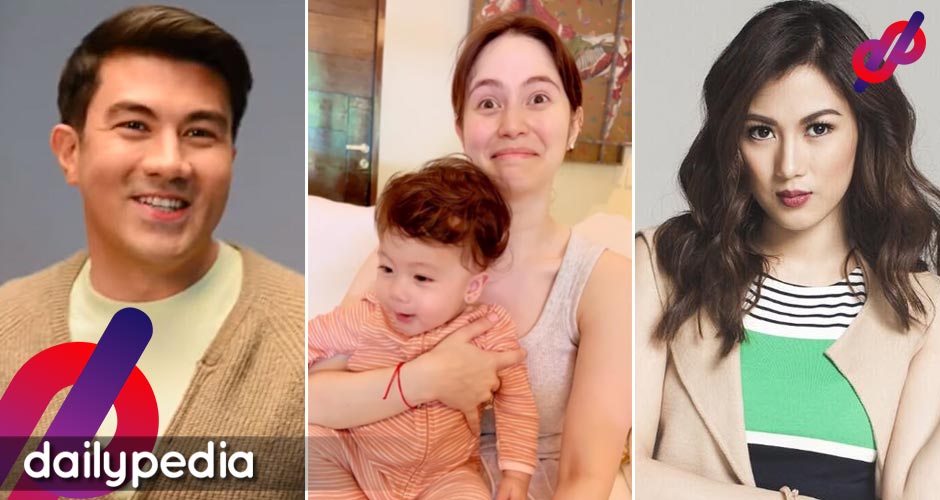 The video captures the amusing reaction of the celebrity dad as Baby Peanut repeatedly utters the word "baba."
Luis posted the brief video on his Instagram account, showing Baby Peanut seemingly engaged in a conversation while being lovingly held by Jessy.
Throughout the video, the baby can be heard saying "baba," prompting Luis to playfully believe that he is the subject of his adorable child's attention.
"Palagi sinasabi ni @isabellarosemanzano ang "baba" Which is Dad sa Arabic, either yun…. O inaasar nya baba ko 😒😒😒 paki sabihan @jessymendiola na kilalanin nya binabangga nya," Luis humorously commented.
In the comments section, his friend Alex Gonzaga responded to Baby Peanut's video, stating, "May problema ba si rosie sa baba??? Paki alam."
View this post on Instagram
Both Luis and Alex are among the local celebrities who have endured light-hearted teasing about their "baba" (chin), taking it all in good humor. Many believe that a prominent chin is considered lucky, especially in the realm of business.