In a recent revelation, Kapamilya broadcaster and news anchor Bernadette Sembrano opened up about her and her husband Emilio "Orange" Aguinaldo IV's fertility journey on her YouTube channel.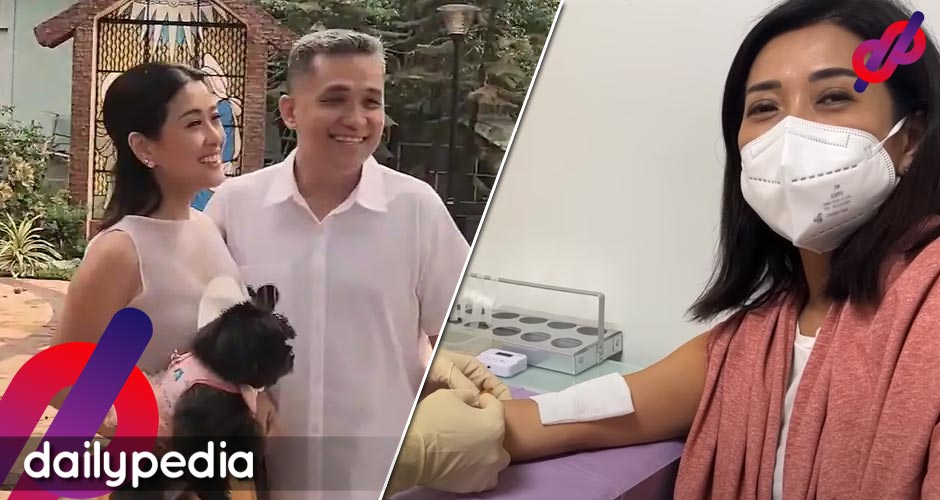 Celebrating their 15th anniversary, Bernadette shared the reasons behind their childlessness despite their lengthy marriage.
Bernadette received a diagnosis of endometriosis at the age of 30, which was compounded by the discovery of a blocked fallopian tube. In response to these challenges, the couple opted for in vitro fertilization (IVF), which resulted in the birth of their child, Molly. Tragically, they lost Molly just a few weeks later.
On February 22, 2022, Bernadette learned that she had a cyst or myoma, a non-cancerous tumor that develops inside or around the uterus. To prepare her immune system for pregnancy, they embarked on Lymphocyte Immunization Therapy (LIT), a process involving the father's cells. Following LIT and surgery to remove her myoma, they were poised for embryo transfer, the final stage of IVF.
However, on April 10, 2023, they received the disheartening news that Bernadette's uterine lining had inexplicably thinned, despite the medications prescribed to thicken it.
In an emotional conclusion to her vlog, Bernadette expressed her sorrow, saying, "Nalungkot lang nang super. Pero klaro ako na ito 'yung pinagdasal ko, so masakit siya."
Dr. Eileen Manalo suggested that, in the worst-case scenario, surrogacy might be a viable option for them. The couple is open to this alternative.
Bernadette emphasized that family planning should not only involve birth control but also encompass planning to create a family and addressing these challenges as a couple. She expressed gratitude for her husband's unwavering support and understanding throughout their journey, never once pressuring her to make decisions regarding her body. It is because of his love that she is able to share their story.