Michael Navarro, the former partner of Sexbomb Izzy Trazona, wholeheartedly supports his child, Andrei Trazona, in pursuing a career as a drag performer.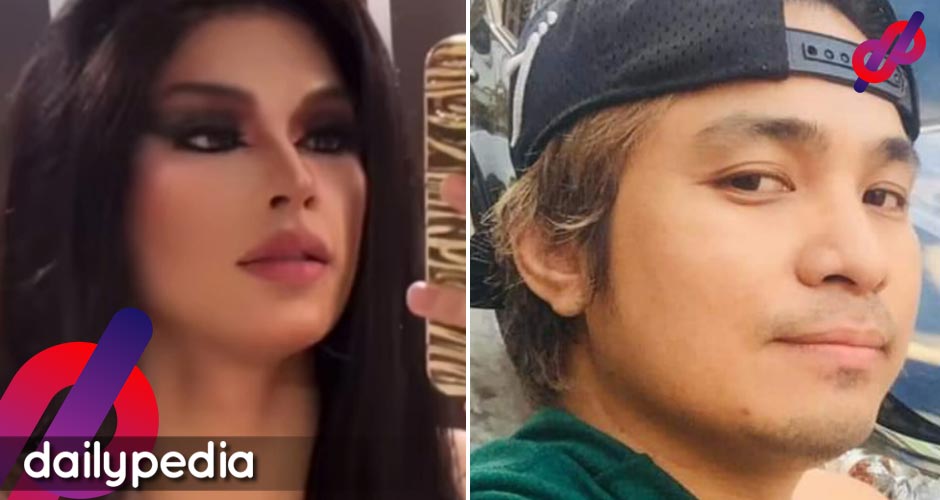 In an August 20 Facebook post, Navarro proudly shared a video of Andrei, who now goes by the name "Sofia."
"Dalaga na ang anak ko pwede ng ilaban sa Miss Gay International hahahahaha.. sinung pupusta?" Navarro exclaimed in his post.
Andrei responded with affection, saying, "Alabyu papa!"
"Ako na mag-manager sayo," his father playfully offered.
Michael Navarro is the father of Andrei Trazona and the former partner of Izzy Trazona. He is also the founder of a dance group called the Philippine Island Assassins.
The post resurfaced and garnered attention from netizens, leading to renewed discussions.
Navarro mentioned that he had already sensed his child's gender identity from a young age and that he is accustomed to being around LGBTQ+ individuals due to his ownership of a comedy bar in their province.
It's worth noting that a previous viral post by Izzy Trazona stated that she couldn't fully support Drei's journey as a drag queen.