In a surprising turn of events, Philippine Senator Sherwin Gatchalian and former beauty queen Bianca Manalo have found themselves in the midst of trending discussions on social media.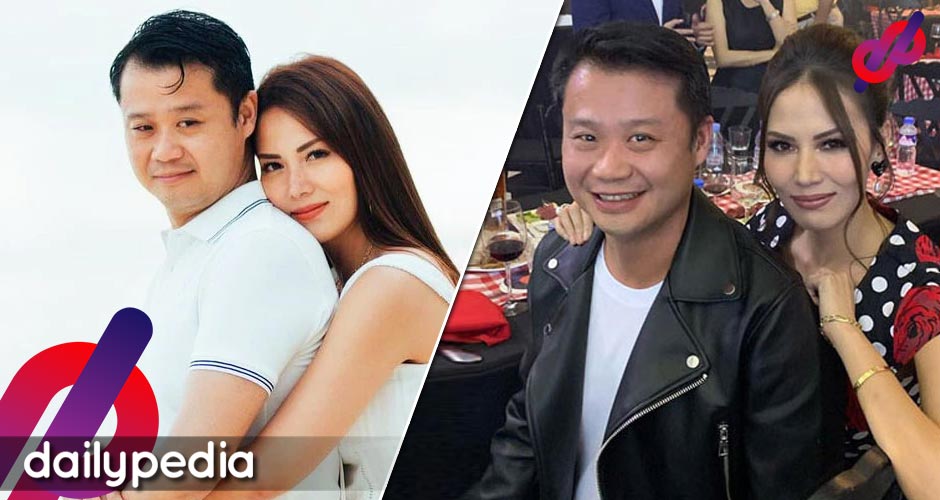 This phenomenon was sparked by a seemingly innocuous comment made by the senator in response to a question regarding China Coast Guard's recent actions towards a Philippine Navy vessel.
The incident unfolded when a netizen posed a question to Senator Gatchalian, asking for his opinion on the recent actions of the China Coast Guard against a Philippine Navy vessel near the Ayungin Shoal outpost.
The senator's response, "Marami. Baka may suggestions ka. Baka lang" (There are many. Perhaps you have suggestions. Just maybe), seemed to hint at his desire for input on the matter.
Marami.

Baka may suggestions ka.

Baka lang.

— Sherwin Gatchalian (@stgatchalian) August 6, 2023
However, the conversation took an unexpected turn when another netizen, identified as a priest, replied to the senator's comment, "Sample nga po marami? People are asking sir because you have no action." The comment alluded to perceived inaction in addressing China's actions in the region, a sentiment that some netizens have shared.
Senator Gatchalian responded with an intriguing statement that read, "Puro trabaho na nga eh for 23 years. Wala ng love life" (It's all work for 23 years. No more love life).
Puro trabaho na nga eh for 23 years. Wala ng love life.

— Sherwin Gatchalian (@stgatchalian) August 8, 2023
This comment instantly sparked a flurry of speculation and curiosity among netizens, leading to Bianca Manalo trending online.
The engagement rumors between Senator Gatchalian and Bianca Manalo resurfaced as netizens debated the significance of the senator's statement.
Despite the rumors, both parties have yet to officially confirm or deny the engagement.
https://twitter.com/KafosoMo/status/1688902766704369664?s=20
Bigyan ng love life to!

Parang awa niyo na baka sakaling ma-motivate! https://t.co/EeCZkeYDS7

— Pari Koy (@pads_nosi) August 8, 2023
Daily reminder that this dude hates the LGBT+ https://t.co/5wmLwrCnLv pic.twitter.com/0tpz7ginS5

— Lucasito (@bashgita) August 7, 2023
Excuse me?! Sad boi ka na dyan. Wag ka na tumakbo kung ayaw mo pala maglingkod.

Nakakahiya naman sayo. https://t.co/SHcdQSss89

— Ria 😝 – DM limit 🫥 (@riajose) August 8, 2023
Walang lovelife? Ano ito ilusyon lang namin?👇👇👇 https://t.co/GolnNeGuuo pic.twitter.com/MvS9bdFiTC

— Bitchesa Patolera Basagulera😂 (@wanakopake) August 8, 2023
Replies like these in the thread are very unbecoming of a public official. You wanted this job. You asked people to vote for you. You weren't forced to run. You are free to resign and focus on your love life. https://t.co/dCDO6Uksdt

— Ben Bernabe (@yogawithben) August 8, 2023
While some netizens took Senator Gatchalian's comment as a humorous remark, others interpreted it as a candid revelation about his personal life. Regardless of the intention behind the statement, the exchange ignited conversations about the balance between public responsibilities and private matters for public figures.
Senator Gatchalian's approach to the comments displayed a nonchalant attitude, and he even engaged with some of the netizens. It remains to be seen whether the senator will elaborate further on his statement or clarify his stance regarding the engagement rumors.