Prominent sports anchor and former basketball player Mikee Reyes, known by his online moniker Tito Mikee, has recently taken to social media to express his disappointment over being asked to cover his tattoos with long sleeves for an event.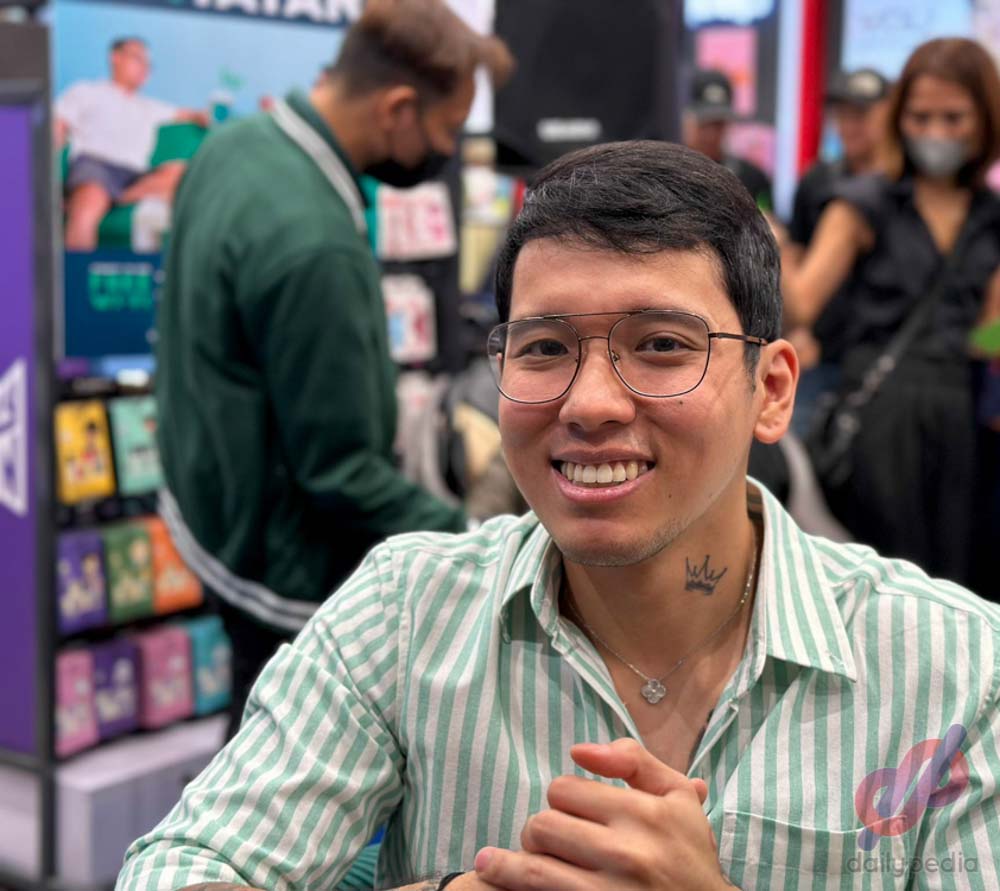 The incident has ignited discussions about appearance-based judgments and discrimination in various industries.
Reyes shared a screenshot of a conversation with an unnamed individual on Facebook, shedding light on the incident. In his post, he conveyed his frustration about the request, questioning the reasons behind it. He stated, "Pero I assume kilala niyo naman sino kinukuha niyo? You couldve just told me na ang attire is formal or semi formal, and I wouldn't look into it. Susunod naman ako."
Reyes further questioned the notion that his tattoos might negatively influence young individuals. He pondered, "My tattoos make me a bad influence to the kids? Pano kung may ma-impart pala sana akong maganda sa kanila?"
The post quickly gained attention on social media, leading to discussions about personal expression, professional appearance standards, and the significance of individuality within various industries.
Following the initial post, Reyes shared a more positive update a few hours later. He suggested that the situation had been resolved and playfully added, "Okay na po yan. Trabaho na po uli tayo. Hindi tayo iintayin ng salapi!" (That's okay now. Let's get back to work. Money won't wait for us!)
Mikee Reyes has made a name for himself in the sports news industry. Prior to his career in newscasting, he was a former basketball player for the University of the Philippines' Fighting Maroons. Standing at 5'9″, Reyes was recognized as the star guard of his team by sports news outlet OneNews Sports. He transitioned into sports analysis in 2015 and covered the National Collegiate Athletic Association (NCAA) men's basketball games for seven years.
Beyond his career as a sports anchor, Reyes co-hosted the podcast "Shoot First!" with fellow point guard Javi Palaña. The podcast covered a range of sports-related topics and included a popular segment called "WRU Now?" (Where Are You Now?), which focused on athletes' lives beyond and after basketball.
The incident involving Mikee Reyes has sparked important conversations about the intersections of freedom of expression, professional appearance standards, and embracing individuality in various fields, particularly within the media and sports industries.