Director Darryl Yap blames the "woke" movement for the bad ratings of 'The Little Mermaid'.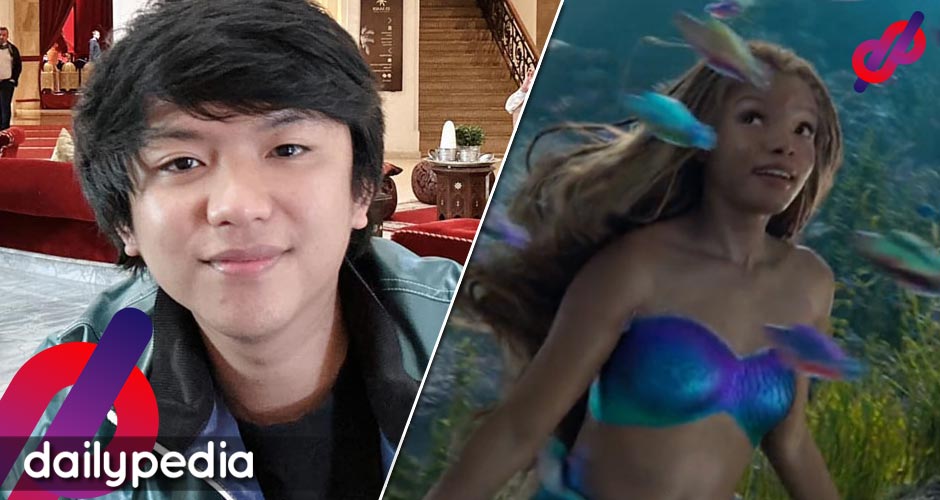 In a Facebook post, Yap called out the movement.
"just so you know, kayong mga woke ang sumira sa #littlemermaid haaays," he wrote in a post.
The movie has received mixed reviews from viewers. Meanwhile, the woke movement blamed racism for the negative reviews.
Ariel, the main character in the story is known to be fair-skinned. However, the latest film stars singer Halle Bailey, a black woman.
Despite the reviews, the movie has surpassed $100 million in revenue.
The topic of whether Chinese audiences are open to watching movies featuring Black characters has resurfaced with the discussion surrounding Bailey playing the lead in the upcoming film 'The Little Mermaid'.
Similar debates have occurred in the past about films like 'Black Panther' and 'Star Wars' marketing materials.
Recently, the state-run tabloid, The Global Times, criticized Disney for allegedly diminishing the movie's prospects in China by choosing a black actress for the lead role.