Filipino-American actress Liza Soberano experienced intense fear and concern when she was red-tagged on social media.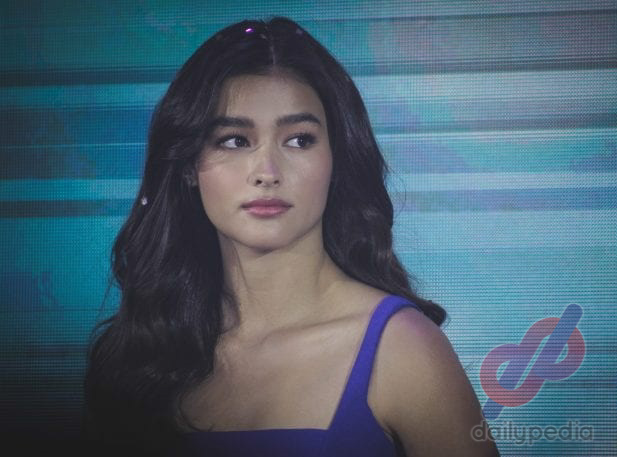 This is why her expression of opinions regarding political issues has become limited, particularly during the peak of the May 2022 elections.
During that time, Soberano's legal counsel released an official statement to clear her name.
As a result of this incident, Soberano became cautious about engaging in political matters.
It can be recalled that Soberano began speaking on the subject during a 2020 webinar hosted by women's rights group Gabriela, with a topic entitled 'Tinig ni Nene: Reclaiming Our Voice on the International Day of the Girl Child'.
At the event, the actress bravely called for suppression and fought against abuse towards youth and women in the Philippines and other parts of the world.
"As a woman, as a Filipino artist, I think that women and influencers alike should start speaking up," she said during a sitdown with Bea Alonzo.
"They can contribute not only awareness about these issues, but also encouragement and confidence to our fellow women and children, that they need to learn to stand up for themselves," she added.
View this post on Instagram
As a result, Lt. Gen. Antonio Parlade, Jr. made a statement on Soberano through the social media account of the National Task Force to End Local Communist Armed Conflicts (NTF-ELCAC).
Parlade said, "Let us not red-tag Liza Soberano. It's not fair to her. She is merely supporting advocacy for women's rights. She has to be protected in the exercise of her rights."
He explained, "Is she an NPA? No, of course not. Not yet. So let's help educate her and the other celebrity targets of Malayang Kilusan ng Bagong Kababaihan (MAKIBAKA), the Underground Mass Organization hiding under Gabriela Women's Party."
Soberano admitted that it was a scary time; that she became less vocal when it comes to expressing her views on politics.
"I know the brave thing would have been like to continue doing that but right now more than anything I have to educate myself first on these issues before I speak up," she said.
Soberano openly supported the candidacy of former Vice President Leni Robredo in the last presidential election.
The blatant incident of red tagging was condemned by several legislators, including Gabriela Representative Arlene Brosas and Senator Risa Hontiveros.
"Red-tagging" is a political strategy in the Philippines that has also been called "redbaiting" in other countries.
Supreme Court Associate Justice Marvic Leonen defined it in his dissenting opinion in the Zarate vs. Aquino III case as the act of accusing individuals and organizations of being left-leaning, subversive, communist, or terrorist, which is done as a tactic by state agents, particularly law enforcement agencies and the military, against those perceived as threats or enemies of the State.