ABS-CBN, which took off the air on May 5, 2020, has shifted its focus from being a network to a "content creator," stated the company's head of TV Production, Laurenti Dyogi, in a recent press interview.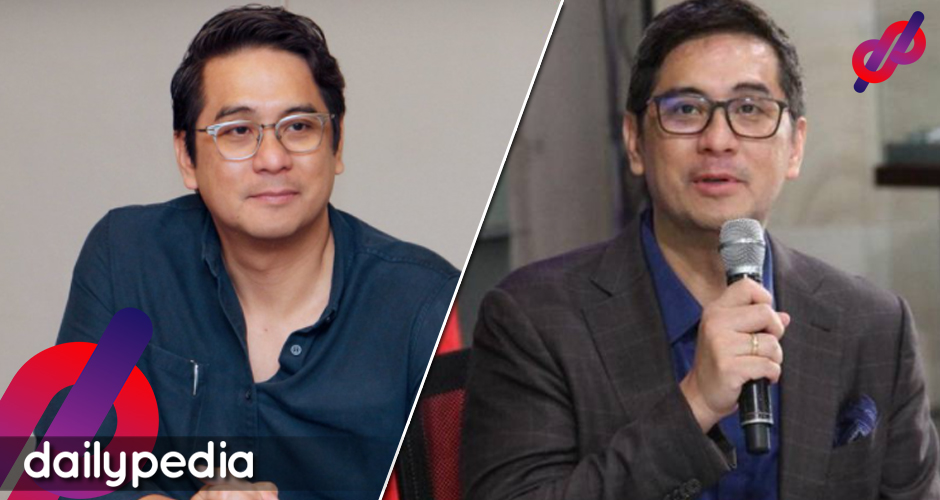 The interview, posted on the Kapamilya Online World YouTube channel on March 10, covered ABS-CBN's collaboration with rival network GMA for their upcoming teleserye, Unbreak My Heart, which is set to be aired "soon."
According to him, although the programs produced by these companies have traditionally competed, this dynamic is changing with the upcoming release of 'Unbreak My Heart' and other ABS-CBN productions.
This shift is because ABS-CBN is no longer functioning as a broadcasting network but rather as a content producer.
"Di ba ang saya, ABS lang yung nakikita tayo kahit saan," said Dyogi.
"For now, we're not a network anymore because we don't have a branch. We're a media company, we're a content creator now," he added.
Considering this, ABS-CBN intends to distribute its content on platforms with the broadest reach. Dyogi stated, "GMA currently has the largest reach because they are the top station."
As such, ABS-CBN plans to collaborate with them to distribute their content, including 'Unbreak My Heart'.
"We're very thankful to them for partnering with us. In the same way, A2Z has been with us from the start, and now Channel 5 and all the other OTP platforms that have been collaborating with us," he added.
Before their upcoming teleserye, ABS-CBN and GMA joined forces to broadcast popular films from Star Cinema, such as 'I Love You, Hater', 'Ang Babae sa Septic Tank', 'Just The Way You Are', and 'No Other Woman', on GMA's domestic channels.
According to Dyogi, these collaborations are consistent with ABS-CBN's strategy of being receptive to every opportunity that arises as it endeavors to reach a worldwide audience.
He expressed, "Sa lahat ng tumutulong, nagbubukas ng oportunidad, we welcome them. Our mindset right now is really collaboration kasi we would be honest, we cannot do it on our own, it would be difficult to do it on our own."
Dyogi continued by saying that their dream is to be "global" whether through Netflix, Viu, or Amazon.
In May 2020, ABS-CBN terminated its television and radio broadcasts after its franchise expired.
Two months following the expiration, the media company's request to extend its franchise was rejected by Congress in July 2020. In January 2022, the National Telecommunications Commission granted ABS-CBN's analog and digital frequencies to Advanced Media Broadcasting System, Inc., which billionaire Manny Villar owns.
ABS-CBN also switched to digital after its franchise expired, and Congress rejected its request for renewal in 2020. The company shifted its focus from broadcasting to digital content creation. It was no longer allowed to operate as a traditional television and radio network.
The decision to switch to digital allowed ABS-CBN to continue producing and distributing its content through online platforms, reaching a wider audience and adapting to the changing media consumption landscape.