GMA Network head writer Suzette Doctolero and comedian Juliana Parizcova Segovia couldn't help but react to director Darryl Yap's post appearing to shade two other movies that are set to compete with his upcoming film 'Martyr or Murderer (MoM)'.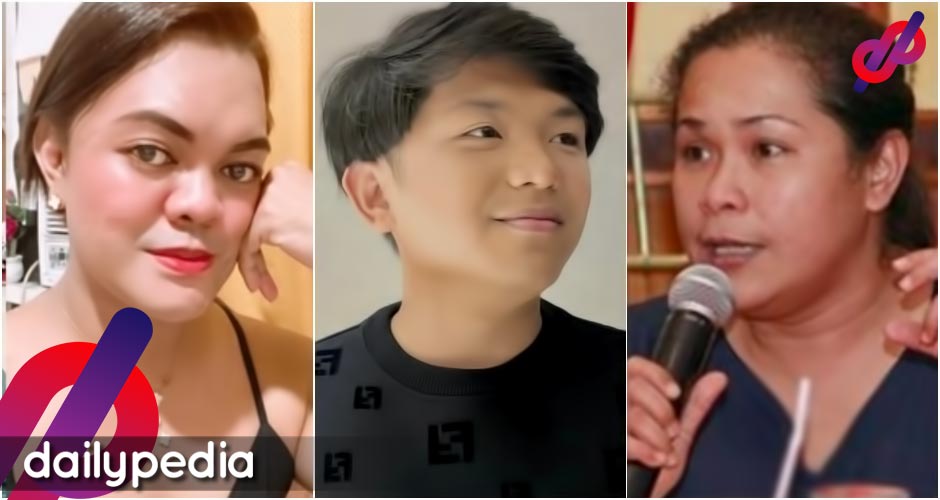 In a Facebook post, Yap shared a photo of himself wearing a brown hoodie with the caption, "Wait lang po, shinoshoot pa yung sasabitan n'yo."
He didn't mention any names but netizens already knew the people his post was directed at.
Based on Yap's new post, it appears he already watched the trailers for upcoming films 'Ako si Ninoy' which is directed by Vince Tanada, and 'Oras De Peligro' by Joel Lamangan.
"Gayang-gaya naman yung #MiM hahahaha! Taenang tae 'to, di na lang namatay kaninang 9:30pm." he said in a new post.
Both movies are expected to premiere on the same day as Yap's MoM. His followers agree that the films by Lamangan and Tanada share a lot of similarities with "Maid in Malacanang (MIM)," Yap's previous project that did extremely well.
Doctolero joked that Lamangan and Tanada had zero originality. "Wala, soulmate mo ata 'yan. Hahahaha," she commented.
Segovia also acknowledged how Tanada and Lamangan took inspiration from MIM. He commented, "Sumabay na, gumaya pa… sakit nila sa gums."
Tanada's 'Katips' directly competed with MIM and also did very high numbers. However, 'Katips' was named one of the least-liked movies of 2022.
Meanwhile, 'Ako si Ninoy' seeks to dispel any inaccurate information about the late president.