The author of the article that Yap had based on the mahjong scene in his film Maid in Malañang--refuted the director's claim and clarified that there may have been some misunderstanding on Yap's part.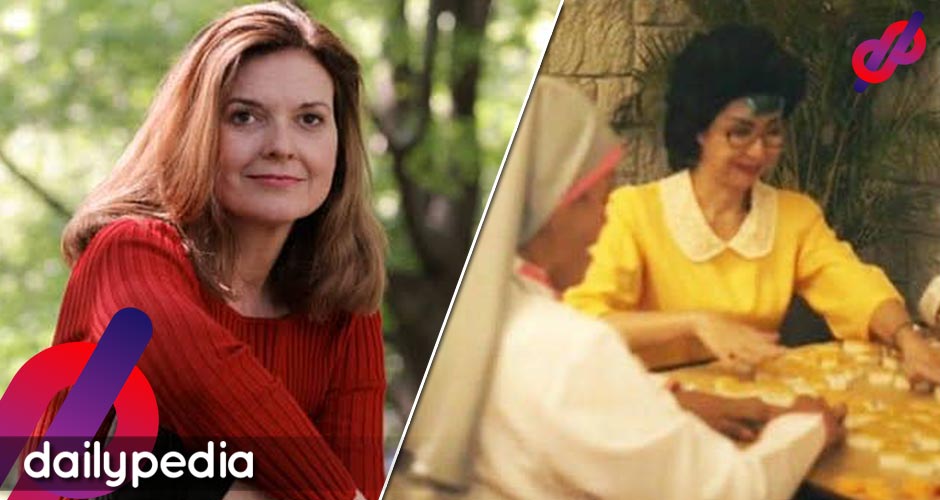 Controversial director, Darryl Yap, seemed to have misinterpreted the piece that American author Anne Nelson wrote. It can be recalled Yap revealed that the much talked-about 'majhong'' scene in his film, Maid in Malacañang, was based on an article written by Nelson.
"Narito po ang bunga ng research ng Team Darryl Yap. In this 1988 magazine (from page 19), mababanggit po ang pangalan ng madre na pinakamalapit kay President Cory, her name was Sister Christine Tan, mababanggit din po dito na siya ay nagmamahjongg.
"(This is the result of my team's research. In this 1988 magazine, the name of the nun who was dearest to President Cory, was mentioned; her name was Sr. Christine Tan. Itw as also noted that they indeed played mahjong)," the director's post on his Vincentiments page reads.
It looked, however, that the director and his team did not spend enough time to grasp the real meaning of the lines they read on Nelson's article, as the author, herself, refuted the directed and set the records straight.
A netizen personally contacted the American author and consulted the matter with her, asking for clarifications.
"If you read the actual text (that you included), my piece says that Cory Aquino visited the nuns for the purpose of meditation and prayer," the author said in her reply.
"It then says that Christine Tan spoke to ladies 'from her own comfortable background' who played mah-jongg about the problem of poverty in the Philippines."
Nelson suspected that the director may have misunderstood what she wrote. 
"It sounds as though Mr. Yap read the piece too hastily, and conflated two sentences. There is nothing in that says that the nuns played mah-jongg with Cory Aquino or anyone else," she clarified.
The author also noted that an unauthorized translation of her piece to Tagalog was published and misinterpreted her reporting.
Ballsy Aquino-Cruz, Cory's eldest child, also clarified via a statement that her mother "...never played mahjong during EDSA—I can't imagine how she could have—and her presidency."
The said 'mah-jongg' scene is one of the highly controversial parts of Yap's film. Marcos critics saw it as a mere attempt to rebrand the Marcoses' image and to revise the already-established historical facts. 
The depicted Carmelite Sisters released a statement earlier debunking the scene.