Witness a rare bonding moment between Imee Marcos and her son, Ilocos Norte Governor Matthew Manotoc, in a brand-new vlog entry on July 8 (Friday) at the Senator's official YouTube channel.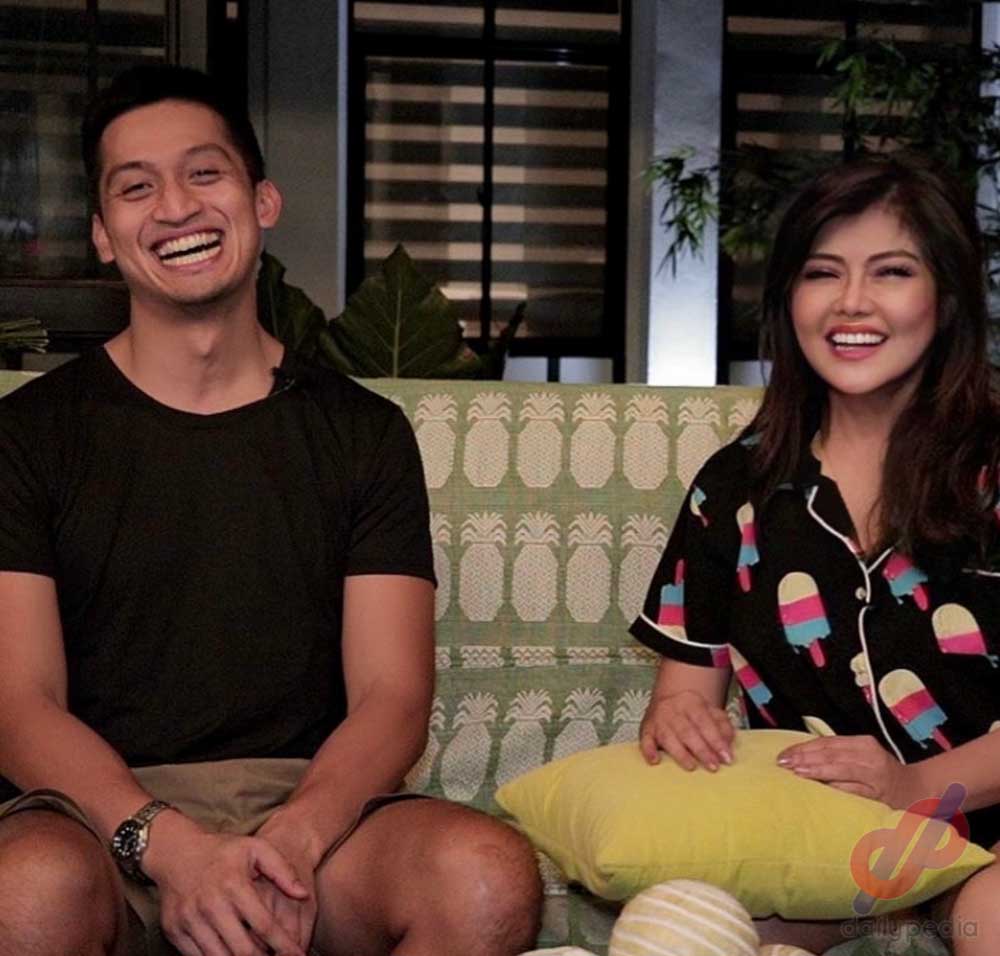 On the vlog, Imee and Matthew gamely dive into an intimate conversation as they tackle questions that they never asked each other in the past. From the downright hilarious to moments that will pull the heartstrings of viewers, fans could look forward to an unforgettable and heartwarming experience with mother and son.
"Matt and I rarely get the chance to just sit down and enjoy each other's company since we are both very busy," says Imee. "We knew about the vlog's concept and we ended up just laughing our hearts out. At one point we really forgot that there were cameras rolling. It felt great to do this with him and I'm excited to share all the fun that we had in shooting the video."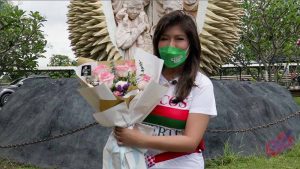 Then, on July 9 (Saturday), the indefatigable Senator takes her YouTube viewers to the ultimate Davao crawl as she visits the city's popular tourist destinations such as the famed Magsaysay Fruit Vendors, the Davao City Hall, San Pedro Cathedral, Quezon Park, and Poblacion Market Central.
Imee also sampled the city's scrumptious cuisine in a lunch with Mayor Baste Duterte and Senator Bong Go hosted by April Dayap of Davao City Investment Promotion Center (DCIPC) in Marina Tuna Bo. Pampanga while capping her day with a pitstop in Kusina Dabaw – which is known for its delicious lomi, homemade breads, pancit guisado, lumpiang shanghai, and siopao.
Tag along for the ride as Imee bonds with Matthew and discover Davao's gems as seen through the eyes of the amazing Senator and subscribe to https://www.youtube.com/c/ImeeMarcosOfficial/featured.