Foreign Affairs Secretary Teddy Boy Locsin has asked the Filipino public to refrain from blaming the high gas prices on the Russia-Ukraine war.
This week, fuel prices are expected to hit almost P100 per liter after oil companies decide to increase the prices of petroleum products. On June 14, the price of diesel and gasoline soared by P4.30 per liter and P2.15 per liter. Kerosene, the fuel most Filipino houses use for cooking, also rose by P4.85 per liter.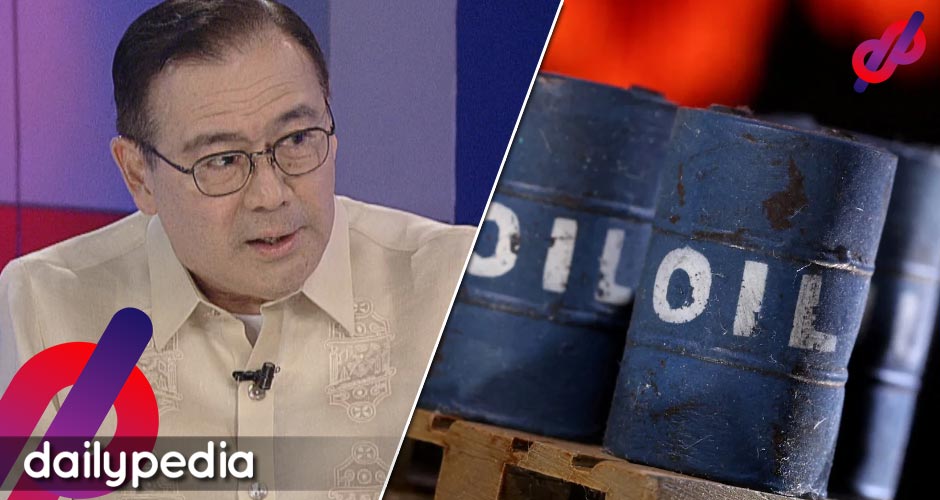 Department of Energy (DOE) Oil Industry Management Bureau director Rino Abad said the oil price hikes were caused by the European Union's ban on Russian oil imports, the lockdown in China, and the high demand for oil in northern countries due to summer.
However, the prices may tank due to "emerging events" such as the new COVID-19 restrictions in Shanghai and the Opec's (Organization of the Petroleum Exporting Countries) to prop up production.
"We will see if the restrictions will affect domestic fuel prices. Historically, their lockdowns cause a rollback in oil prices. Let's see if there is a rollback next week," Abad said in an interview.
The new gas prices have handicapped not only the US but the Philippines too. Filipinos, not knowing who to blame, hold the Russia-Ukraine conflict accountable.
But Locsin said the war has nothing to do with the high fuel prices in the country because the Philippines doesn't rely on oil from Russia. Instead, the big oil companies are solely to blame for their greediness.
Don't blame the war in Ukraine; the Philippines does not buy Russian oil. That's just oil companies' raw greed. https://t.co/w6r5DvDinK

— Teddy Locsin Jr. (@teddyboylocsin) June 13, 2022
Last week, the prices of gasoline, diesel, and kerosene rose by P2.70 per liter, P6.55 per liter, and P2.45 per liter respectively.
According to the DOE's price monitoring, the current prices for the said fuels are P26.55 per liter for gasoline, P36.85 per liter for diesel, and P33.10 per liter for kerosene.
Metro Manila residents currently suffer from the current petroleum products retail which could go as low as P74 per liter to as high as P95.95 per liter. Abad said the department didn't expect gas prices to reach P100 per liter.
"We do not expect fuel prices to hit P100 per liter as it is sold for P88 … P80 to P90 per liter. Hopefully, if there's a rollback, let's say P3 per liter, we will go back to the level of P85 to P87 per liter," he said.
The prices of petroleum products in the Philippines are based on the Mean of Platts Singapore, the regional pricing benchmark for refined oil products.