Leading health, wellness, and beauty retailer Watsons gives you a selection of over 10,000 products in over 900 physical stores as well as its online store. But beyond that, Watsons offers so much more.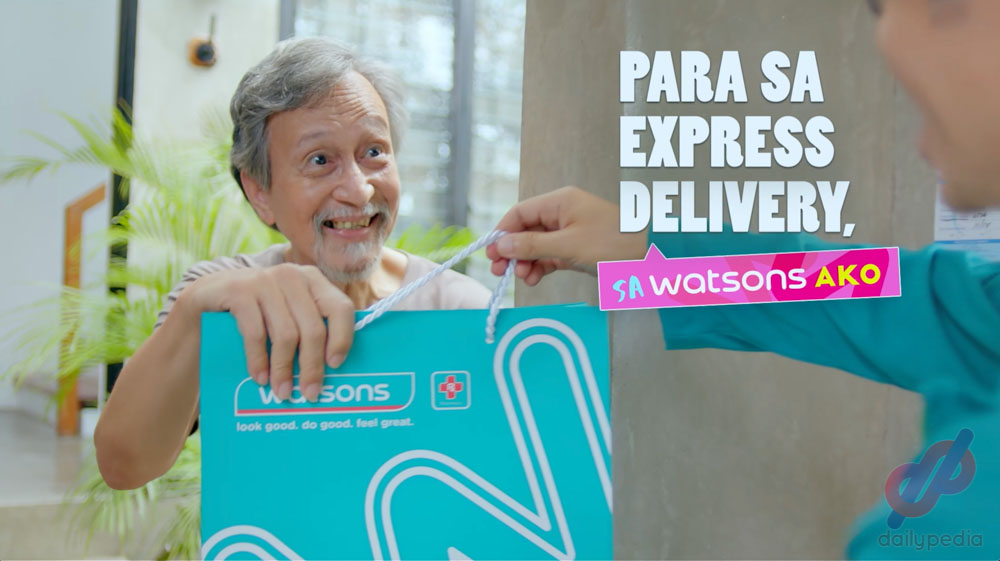 Watsons, a part of the A.S. Watsons Group, is the world's largest health and beauty retailer. Watsons launched in the Philippines in 2002, a time when the concept of having a wide selection of health, wellness, and personal care products under one roof was still new in the country.
For pharmacists that care, Sa Watsons Ako
Watsons offers convenience with OTC and prescription medications and health and wellness services, including COVID-19 vaccinations via Resbakuna and blood glucose ang pressure checks. Watsons is also known for caring customer service with competent pharmacists who go the extra mile to address customer's questions and concerns. Watsons pharmacists talk to patients and customers one by one without rushing through them, pointing out, for example, the difference between branded and generic medications, as each branch is adequately staffed.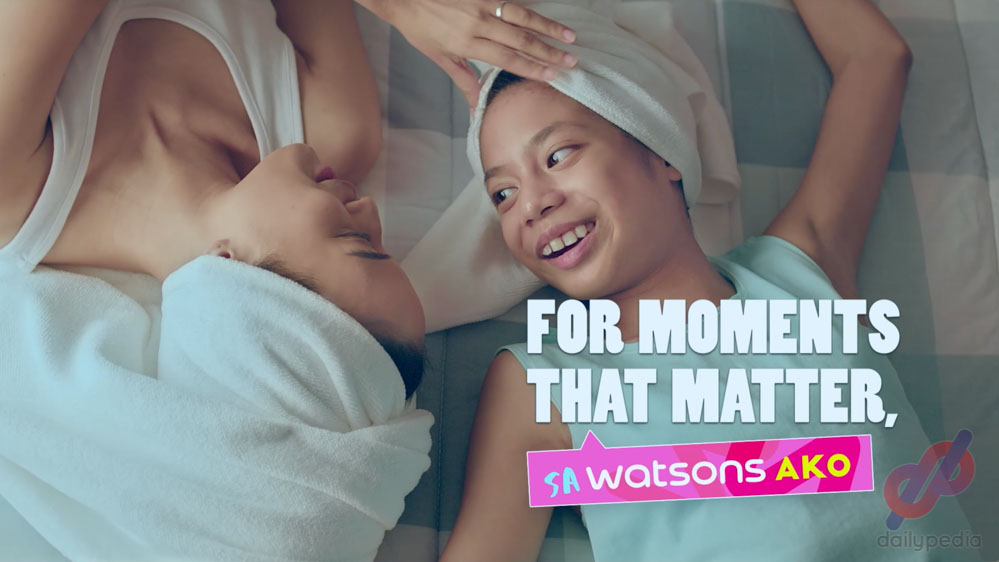 For Express Delivery, Sa Watsons Ako
Watsons investing in delivery services has given customers more convenience in refilling their health, wellness, and beauty needs. It has also increased their adherence to medication, especially for patients who have maintenance and required doses, with Express Delivery.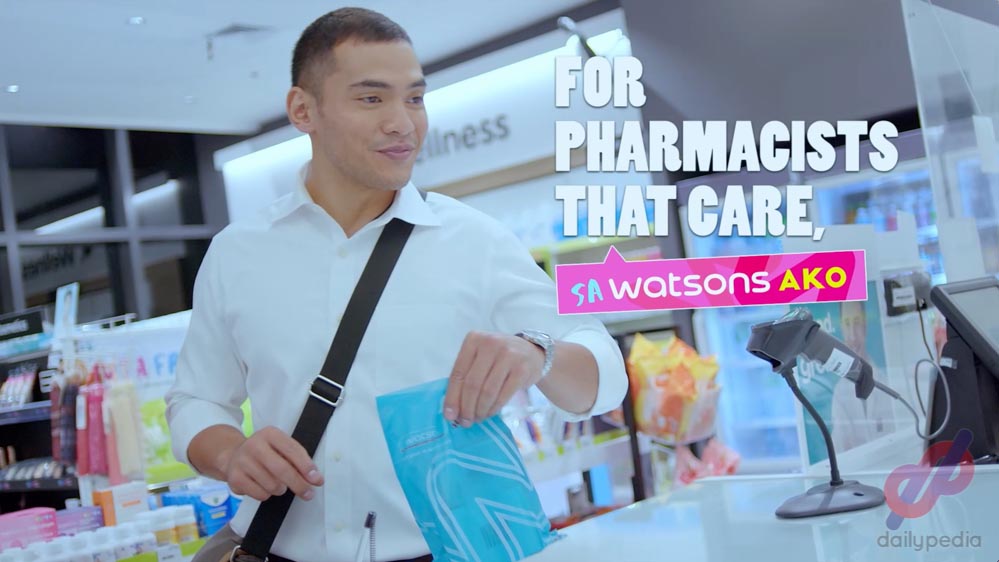 Choose the "Express Delivery" option on the app for items to be delivered four hours or less for orders made before 5pm. For now, this option is available in Metro Manila and select areas in Cavite, Rizal, Laguna and Bulacan. This gives those who require maintenance medication utmost convenience without having to leave their homes. With the Express Delivery option, it's also easier for people to replenish their beauty and wellness supplies, such as soaps, lotions, toners, supplements and many others.
You get to enjoy discounts and special deals even when you shop on the app especially if you are a Watsons Club member!
For moments that matter, Sa Watsons Ako
With all the conveniences offered by Watsons, you now have more time with your family and loved ones instead of spending hours lining up for your health and wellness needs.
Today, there are over 900 Watsons stores in the Philippines and, for even more shopping convenience, a Watsons app and a website. Watsons offers more ways to shop with the Call & Delivery service as well as the Click & Collect service, where you may purchase online and pick up your items from the Watsons store near you. Aside from branded products, Watsons also has its own branded OTC medications, supplements and personal care items.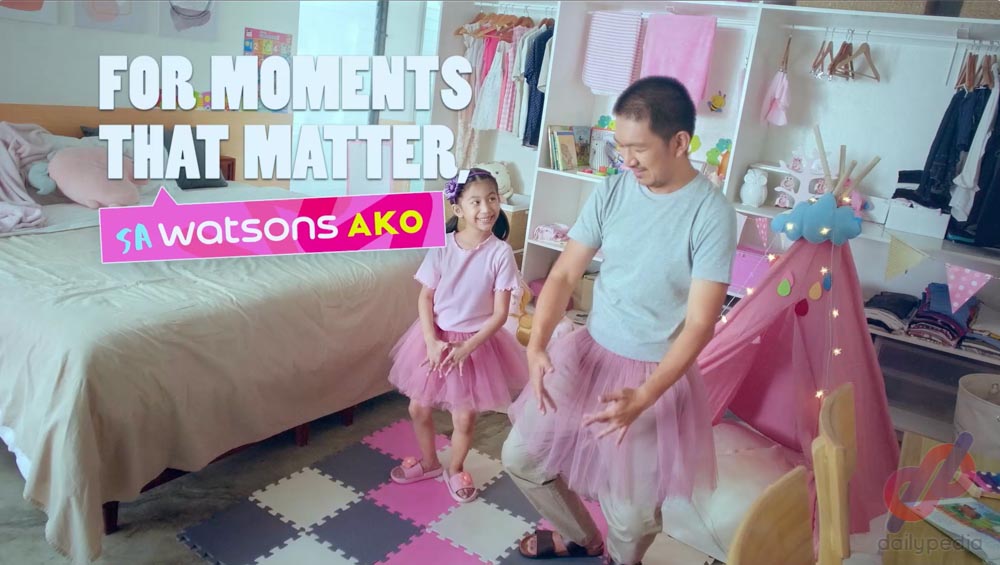 Watsons continues to put a smile on its customers' faces by promising hassle-free shopping experience so their customers may create moments that matter with the people that matter the most.
Watsons has everything you need for health, wellness and beauty so you get to enjoy life more.
To shop, download the Watsons app http://bit.ly/WatsonsMobileApp or go to www.watsons.com.ph. You may also visit any of the 900+ Watsons stores nationwide.
For more information, follow @watsonsph on Instagram, like and follow WatsonsPH on Facebook and follow @watsonsphilippines on TikTok.