Despite thriving for over two years in a pandemic, it turns out a good number of Filipinos remain ignorant to the facts.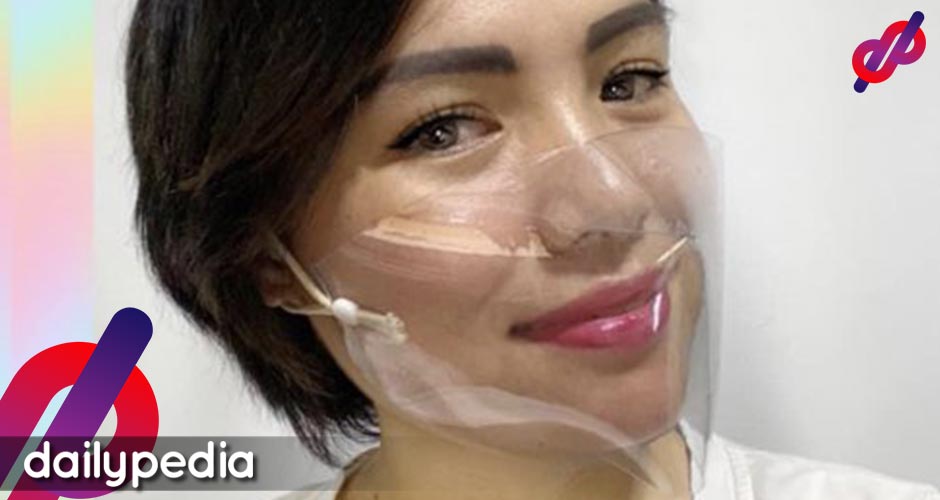 At the height of the health crisis, people became creative and gravitated toward using stylish face masks knowing they'd be stuck with them until the world completely went back to normal.
Most of the fashionable face masks aren't even made from cotton. Some that are transparent are made from plastic which is highly ill-advised by health professionals. However, they've already made their way into the market.
A doctor on twitter contended that face masks made from plastic are just as effective as face shields, a personal protective gear is not recommended for protection against the coronavirus.
Please do not patronize this. It will not protect you against COVID. https://t.co/cggySxNFlr

— docbenjisays (@docbenjisays) May 31, 2022
The said face mask model is available online. A similar one was even used in a McDonald's commercial, skyrocketing the people's interest in buying it.
Haven't we learned already about face shields (July 16, 2020 Pontresina event; Dr. Ranj Singh) already on how it is performative yet increases the likeliness of harm? #COVIDisAirborne pic.twitter.com/SJD2aUQsNz

— Joshua C. Agar (@JoshuaCAgar) May 30, 2022
Reputed doctor Ranj Singh also promoted the use of transparent face masks, which according to him–is a move to support small businesses.
However, Singh took the liberty to keep his name out of the thread of the original poster.
See-through face masks manufactured by the ClearMask brand are safer to use since it has the US Food and Drugs Administration (FDA) approval.
Based on a Mayo Clinic article, the best masks are still those that have smaller pore sizes than cloth and synthetic materials such as the N95 and KN95.
The Philippines recently logged in less than 200 COVID-19 cases.