The BGYO member will return to the world of acting via the iWantTFC series, Bola-Bola.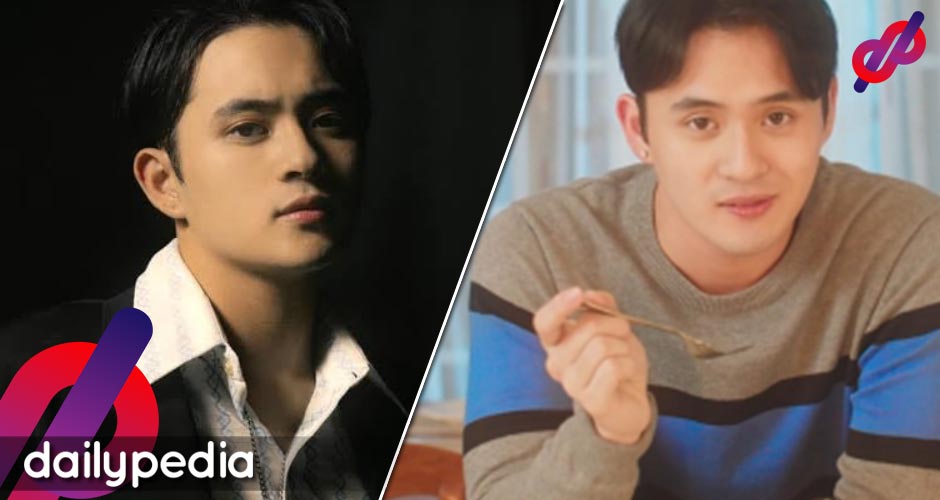 There is no stopping BGYO from charging towards further success. That's also true for one of its members, Akira Morishita, whose bid to make his tar shine in both the worlds of PPOP and acting. Formerly a minor star in several indie films and ABS-CBN dramas, Morishita is en route to stardom. The star appeal he gathered through becoming one of today's fastest rising PPOP groups ensures that more attention is following him in his bid to capture the stage where he first performed.
Undoubtedly, owning one of the prettiest faces in PPOP, Morishita is fully-equipped and all geared up to take both the leading man route and his group's path to the global stage. Given his indie film background, the 20-year old heartthrob surely can pull off a more serious and dramatic role. But in his return to acting, his rom-com charm will do the bidding to work. 
In 'Bola Bola', Morishita stars opposite one of his generation's most admired young female stars, Francine Diaz. He will vie for Diaz's affection alongside two other fast-rising Kapamilya male stars, KD Estrada and Ashton Salvador. While confirmation–whether he will be Diaz's choice in the series–he's still poised to charm the fans' hearts to choose him.
If he becomes successful, Morishita won't be the first guy to make success in more than one field of entertainment. And yet his journey to capturing both worlds will be more remarkable than most, given his humble beginnings. Will his success in performing on stage eclipse BGYO's forward momentum, and as his star shines brighter? If that is the case–he could prove that the destiny he has long aspired to has finally become his own.
Bola-Bola starts streaming on iWantTFC on March 26. The new 6-episode iWantTFC series drops a new episode every week. Watch the official full trailer below: