Business Mirror recently came out with a survey that shows Bongbong Marcos' apparent lead in the presidential surveys over Vice President Leni Robredo may not be too accurate.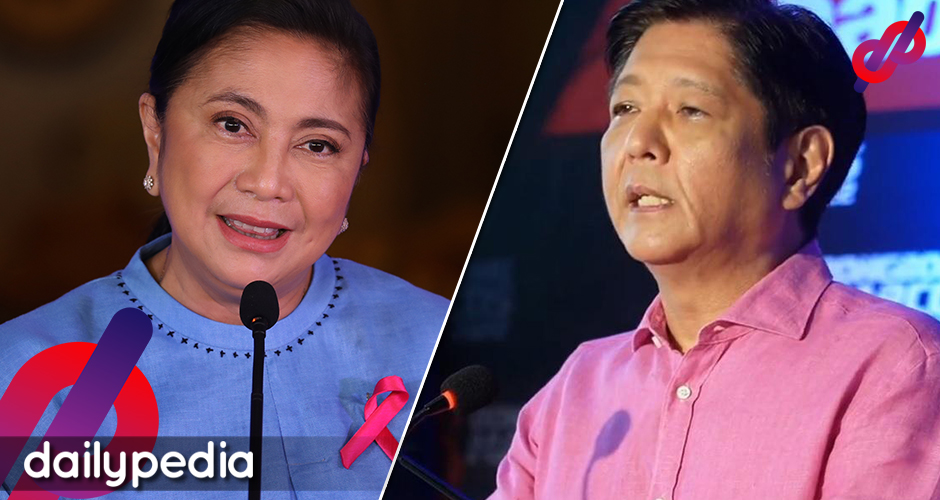 From February 16 to 28 of this year, a group conducted an "informal Cluster Sampling on 1,200 registered Filipino voters who have never experienced being a respondent to an election research." The question, "Sino talaga ang iboboto mo sa May 9?" simply asked the subjects who their picks are for president and vice president.
The researchers grouped respondents into three categories based on their socio-economic class using a psychographic identifier: Medyo Hirap Pa Sa Buhay (SEC DE), Ok Naman Hindi Mahirap Hindi Mayaman (SEC C), and Komportable At Nakaka-Angat-Angat Na Ang Pamilya (SEC AB).
Unsurprisingly, Marcos won 52 percent of the SEC DE, while Robredo only garnered 36 percent. However, this was a major improvement from the vice president's previous 16 to 20 percent preference scores.
When it comes to SEC AB and C, Robredo dominated with 96 percent and 76.8 percent. But Robredo's numbers could be much higher than what the survey found.
"Remember, however, that the bulk of the almost 110M Philippine population is the DE with 58% (63.8M); the C at 41% (45.1M) and the AB at only 1% (1.1M). So computing for possible plurality, at least on those who have never been officially surveyed, there is considerable evidence of Robredo getting 53% of the total vote, while Marcos gets 37%—an interesting but significant reversal of lead," the article read.
Similarly, in the vice presidential race, Sara Duterte wins in the DE group with 46 percent, while Sen. Kiko Pangilinan has a convincing lead of 89.3 percent and 74 percent in the others.
Respondents from the SEC DE group also have a higher chance of switching their picks on May 9.
"The 2022 National Presidential Elections is a contest between two candidates. The switch votes from prominent aspirants Lacson, Moreno, and Pacqiuao, or a potential endorsement of either Marcos or Robredo by outgoing President Rodrigo Duterte may determine the ultimate winner." Business Mirror wrote.