The up-and-coming star who charmed Pinoy Big Brother viewers through his guitar and angelic voice make his bid to become among his generation's most promising leading men.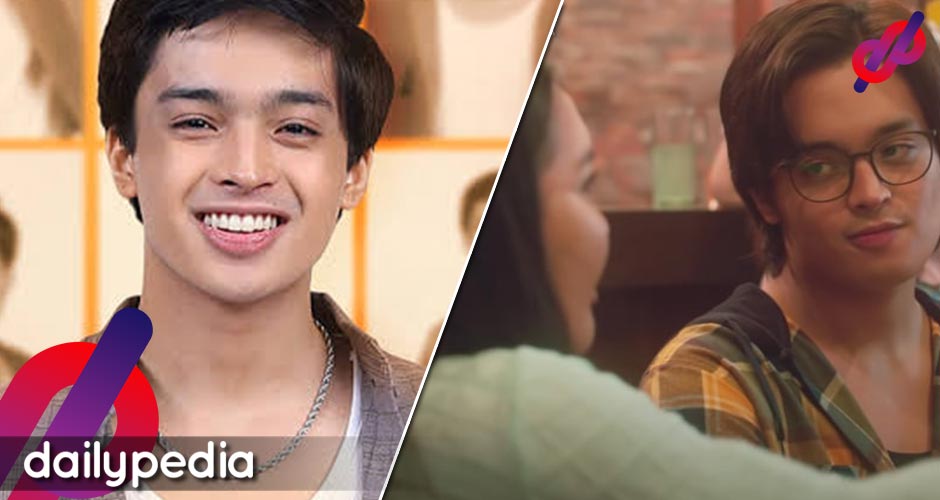 With many of the matinee idols and homegrown male idols, the fans have learned to love, either taking indefinite hiatuses or finally retiring from the limelight, the room has gone spacious to accommodate one more. KD Estrada has already made a promise in the world of recording. He now shifts his effort to become a leading man.
He fits the bill. Really.
When KD entered the PBB house late last year, not too many got convinced his star would shine beyond the world of music and recording. 
It's a stage he is most comfortable performing at, anyway; it made sense he would become just an even bigger recording star. But now, as he ventures into acting, it becomes clear he is one of the very few talents who can make a name in both stages.
This month, the 18-year-old crooner debuts in acting via the iWantTFC series, Bola-Bola. It's a test for his tender but brilliant talent, which seems destined to get polished to its best shine, one project at a time. 
Estrada has lent his voice to the soundtracks of several iWantTFC series, including the Loisa Andalio and Ronnie Alonte-starrer, Unloving You (2021), and the Charlie Dizon-led My Sunset Girl (2021). He also sang Dreams Don't Wait, one of the anthemic themes of the 2021 primetime series, Marry Me Marry You. This year, he is no longer just singing the soundtrack of an iWantTFC show; he is now a lead star of one. 
Having started his showbiz career just a few years back, Estrada has practically taken a whirlwind track towards fame. His road to stardom may still take a while, but one can't deny the promise he already holds. 
He's a star who is just a few inches away from a major breakthrough, one that will inevitably catapult him to the biggest stage of his career.
Also starring BGYO's Akira Morishita, PBB Teens housemate Ashton Salvador, and fast-rising female star, Francine Diaz, Bola-Bola makes its debut on iWantTFC, on March 26. Watch the official full trailer, below: