The Remulla siblings had conflicting statements about how many people could fit the venue where Robredo-Pangilinan held their rally on March 4, and so as the Marcos-Duterte held theirs at the same venue.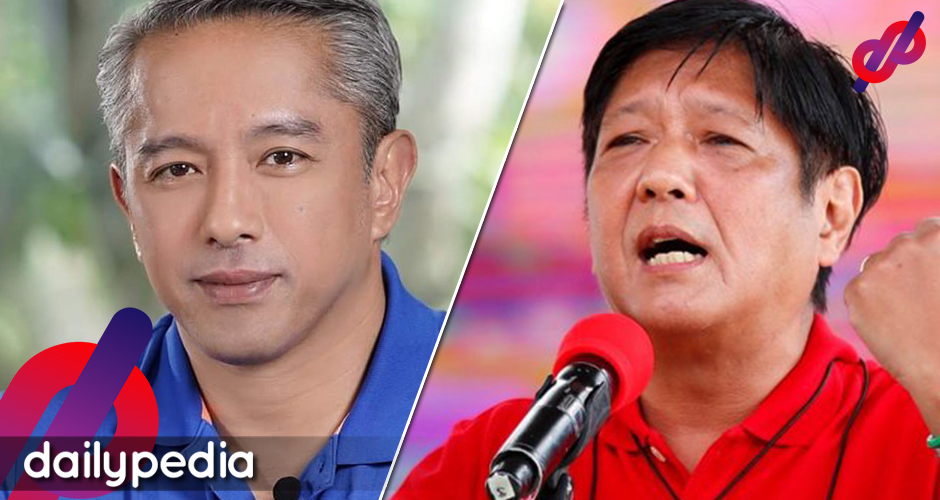 It seemed like Boying and Jonvic don't have a group chat (room) where they could agree on things, especially on what statement to release to the media. 
A few weeks ago, after the Robredo-Pangilinan tandem gathered a mammoth 47,000 crowd at the General Trias Sports Complex in Cavite, Boying Remulla said in an ANC interview that the Robredo crowd was impossible to achieve. 
"Kabisado ko ang lugar…hindi kakasya ang 47k… (I am familiar with the place…47k won't simply fit)" he declared.
During that interview, Boying Remulla earned the ire of the netizens after he claimed that the Robredo crowd in Cavite got paid to join. He also added that some of them are members of the CPP-NPA. 
He also insisted the crowd estimate during the Robredo-Pangilinan rally was only around 15,000.
https://twitter.com/sosyanaaa/status/1506253192568266752
On Tuesday, March 22, the Bongbong Marcos-Sara Duterte tandem took their turn to stage their grand rally in the vote-rich province ruled by the Remulla political clan. 
As most expected, the event drew a behemoth crowd, which Jonvic claimed to have set a fresh record for the Marcos-Duterte team. 
"We have 100,000 here, and another 40,000 outside" he said in an interview. 
Aerial shots of the said event, however, suggested crowd estimates for both the Robredo and Marcos rallies should be in the same range.
It's not a surprise the presidential aspirants are after the province of Cavite. According to COMELEC, the province is currently the second province with the most number of voters in the country, with 2.3 million Caviteños expected to participate in the upcoming national polls. 
In the 2016 presidential election, Marcos won the province with more than 550,000 votes, while Robredo managed 400,000.
In the upcoming May 9, 2022 polls, the province will be once again a crucial battleground for Robredo and Marcos, who are both after the highest position in Philippine government. 
It will be finally unraveled whether the province can indeed deliver 800,000 votes for Marcos, as Jonvic Remulla promised, or Robredo will redeem herself this time, after losing the province in 2016.