An international think tank has predicted that the Philippine economy may worsen if former senator Ferdinand "Bongbong" Marcos Jr. wins the presidency.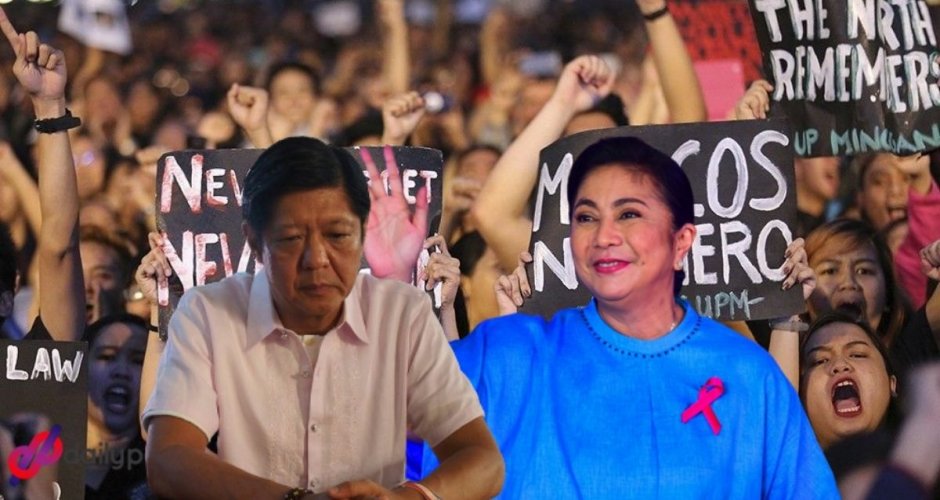 Capital Economics said Marcos' plans for economic recovery from the pandemic are "far from encouraging," as well as information about himself. It briefly discussed the negatives of the dictator's son's campaign achieving ultimate success.
"It is unlikely the situation will improve under Mr. Marcos and could easily get worse," economist Alex Holmes said.
"If he is elected, it would only reinforce our view that this underperformance will continue," he added.
The Philippine economy finds it challenging to act on a formula to recover from two years ago.
Other economists would rather have Vice President Leni Robredo win the presidency as she can lead a recovery.
Holmes attributed elements such as nepotism and a lack of policy-making experience to political instability, a huge factor in the country's economic performance.
"Presidential candidates in the Philippines do not tend to run on detailed policy platforms, and Marcos is no exception," Holmes said.
Marcos' policies are still unclear. He constantly avoids attending debates where he'd share the stage with fellow leading presidential aspirants.