Filmmaker Paul Soriano was steamrolled by netizens after saying that he could care less about "being canceled by the minority."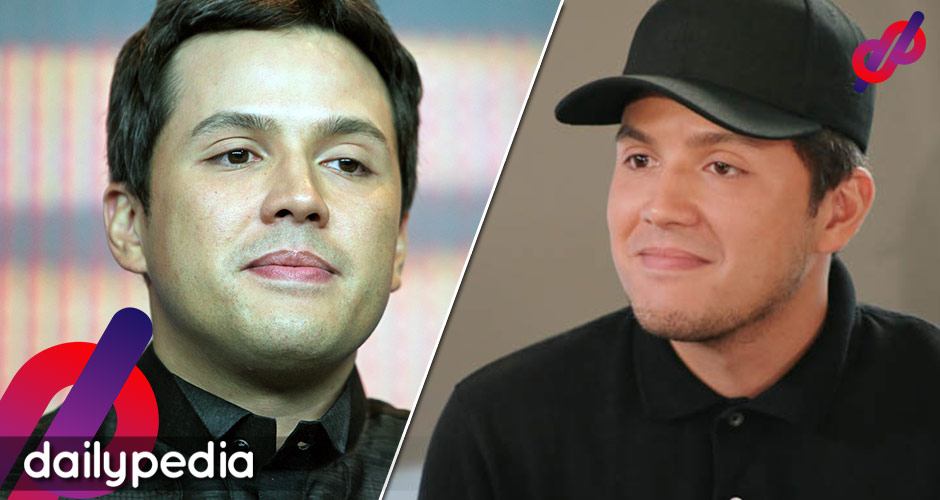 Recently, he uploaded photos that showed Marcos on the set for shooting the "Uniteam" campaign ad. The clapperboard was dated January 8, a day after the former senator skipped the COMELEC hearing on the disqualification cases against him. Marcos's alibi was that he got exposed to someone who tested positive for COVID-19.
People caught on to this and noted that Marcos lied once again.
Soriano took a lot of heat on social media because he still supports presidential aspirant Bongbong Marcos whom people say is dishonest.
He defended Marcos and vice-presidential bet Davao City Mayor Sara Duterte-Carpio by giving further information about the shooting.
"Ito po ang scene na binuo ni Direk Paul Soriano noong Jan. 8, 2022. Hindi po kasama si BBM na noon ay nasa quarantine. Wala pong nilabag na protocol ang crew. Please share this to enlighten everyone. Mahalin natin ang Pilipinas." he told MJ Mondejar of SMNI News.
He said that he's not the type to cancel anyone.
"I'd like to just be on the record and say I never say that. I'm the type of person also that i would never cancel anyone. Hindi naman ako ganoong tao. There's no need for me to cancel anyone. Whether you like me, you love, you hate me.
"I just wanna get the record straight I didn't say that I'm cancelling anyone. So yan parang life goes on for me MJ," he added.
He then said that he's not worried about getting canceled himself.
Netizens didn't like how arrogant he was in his explanation and handed it to him.
He is only known as Toni's husband. Paul Soriano is the Kanye West of the Philippines, minus the talent.

— kae (@ifyouseekkae) January 31, 2022
None of Soriano's projects have won anything significant. He is best known for marrying Toni Gonzaga and not his directing works.
Sorry but Paul Soriano never really made it to be cancelled in the first place. Para lang siyang yung pinagsisilbihan niyang magnanakaw. A non-achiever. So sit down, Paul. Magkape ka na lang.

— Gerry Cacanindin (@GerryCacanindin) January 30, 2022
Mr. Paul Soriano, there is nothing to cancel in the first place unless gaya ka ni Lino Brocka.

— CoffeeLover (@plantlex) January 30, 2022
Shuta wala nga akong matandaang napanood na pelikula nyang si Paul Soriano. Tapos cancel. Alam ko lang asawa siya ni Toni.

— Job Pablo (@JobPablo) January 30, 2022
I heard that Mr. Paul Soriano "ain't afraid" to be cancelled by the minority.

I'll let one of the greatest champions of mankind speak for me:

Even if you are a minority of one, the truth is the truth.

Mahatma Gandhi#NoToMarcosDuterte2022 #NeverAgain #NeverForget

— Jon Snow (@thejonsnow7x) January 29, 2022
I don't believe in cancel culture, pero may nagawa bang memorable or magandang film si Paul Soriano?

Uy honest question yun

— vlad 💀 (@iskongchill) January 30, 2022
Natawa lang ako sa isang tweet. How can we cancel Paul Soriano if he is not relevant on the first place. Hahahahaha.

I had to google who he is. His name's familiar and ​like, 'ah, asawa ni Toni…'

Tweet how u feel for the guy and this propaganda#Elections2022

— Camille Valenzuela (@mimitachinitaph) January 31, 2022