COVID-19 patients will finally receive a COVID-19 home care kit from the Department of Health (DOH).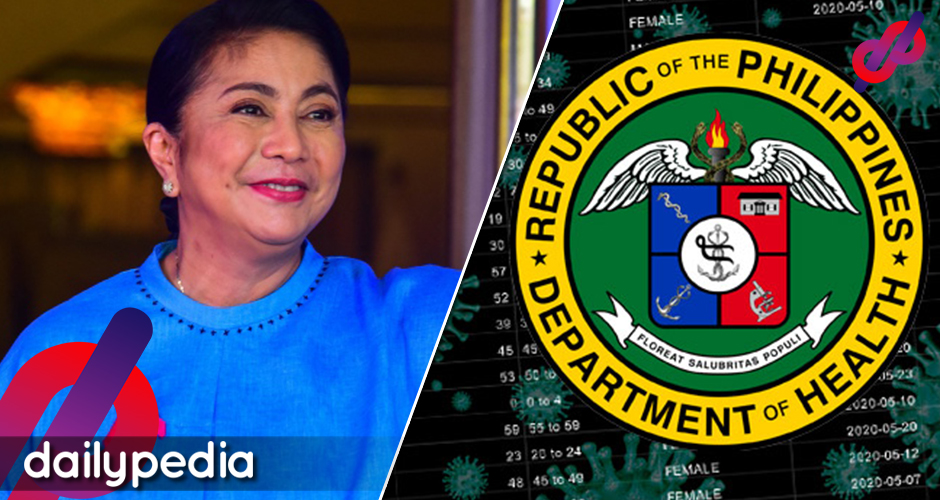 The DOH calls it the "Kalinga Kit" which contains five face masks, alcohol, thermometer, paracetamol, and Lagundi.
"We have already close to 35,000 put together so we'll start distributing them. But we're also asking well-meaning companies to help us, to co-brand DOH with them to provide home kits," DOH Secretary Francisco Duque III told ABS-CBN News Channel's "Headstart."
Last year in April, the agency announced a home care package for coronavirus patients. Meanwhile, patients with asymptomatic and mild cases are eligible for a COVID-19 Home Isolation Benefit Package from the Philippine Health Insurance Corp. The package offers a 10-day consultation, teleconsultation, and an isolation kit.
Duque added that the DOH seeks to lower the cost of testing.
"We'll review again because we need to scope the market. We will see more and more players, testing kit manufacturers in the market. I'm sure this is going to push the prices down," he said.
Despite the agency's announcement of a Kalinga Kit, Filipinos still slammed the DOH for the late and cheap initiative.
https://twitter.com/docrjnaguit/status/1481947430484852738?s=20
Almost 2 years too late. Naunahan na kayo ng OVP.

Pero sige, better late than never. https://t.co/sDpB6dm1rC

— Citizen Jane (@citizenjaneph) January 14, 2022
Yung covid care kit ni madam @lenirobredo last year paaaa!!!! 3 days ago ichecheck pa lang ni Nograles kung ano yung kit. Tangina mo @SecDuque oo deserve mo yung tangina!!! Nakakagalit kayoooo pic.twitter.com/AncTN9hGM6

— Noel Escondo #LetLeniLead #Robredo2022 (@noelescondo) January 14, 2022
Matagal na iyan ginagawa ni Busy President Leni Robredo …. Covid care kit… ang sa DOH pala ay kalinga kit…syempre me presyo ang kay DOH 6k ba ibabayad ng Philhealth? Saan na naman ang punta ng pera for that? Gagamitin na naman Philhealth para maglabas ng pondo … https://t.co/G5mrTOVqk8

— menchie felix (@felix_menchie) January 14, 2022
Netizens were correct in pointing out that Vice President Leni Robredo came out with COVID-19 kits for patients about a year ago.
The Office of the Vice President provided COVID-19 "care kits" to patients through its Bayanihan E-konsulta.
"One of our realizations since Wednesday was that most of our patients who are COVID positive and doing home isolation are relieved that they get to talk to a medical doctor," she said.
"But when doctors start asking them to monitor their symptoms and report them, they do not have thermometers and oximeters."
The kit includes medicine, medical supplies, a monitoring sheet, and instructions of home care "per doctors' recommendation."
"Kudos to our staff who have not rested one bit since this pandemic started. Everyone is doing triple the work they have been doing since the latest surge happened," she added.