A bunch of firefighting personnel was left humiliated after being caught stealing goods from fire victims.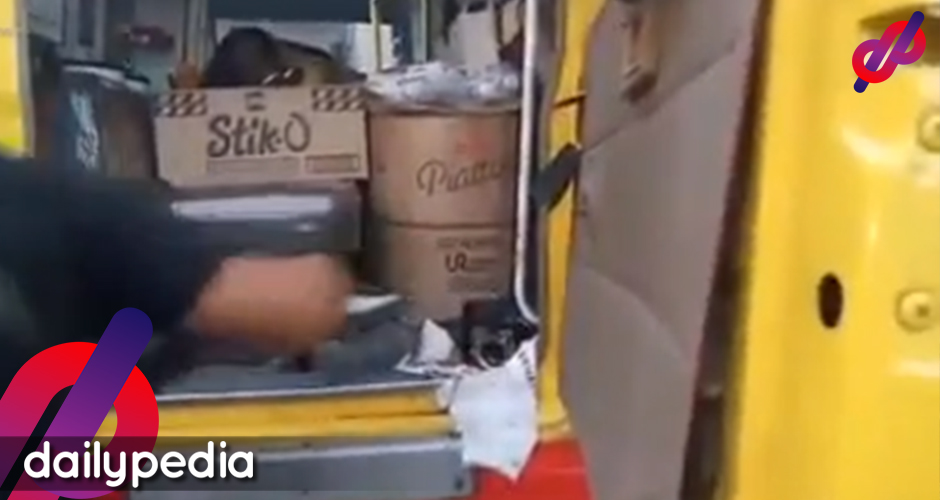 The facebook page "Philippines CCTV & DASH CAM Spotted" shared the video of the crime.
In the footage, the cameraman is seen documenting the inside of a firetruck that contained goods. The boxes came from the homes of fire victims in Barangay Zapote, Las Piñas.
The man inside the truck was forced to cover his face due to embarrassment.
Zapote barangay captain Cesar T. Rubio and Council owns the vehicle. He was unaware that his men were committing thievery.
He accused the suspects of taking advantage of their positions.