The National Telecommunication Commission (NTC) has issued yet another cease and desist order (CDO) against a broadcast station with a pending franchise renewal in Congress.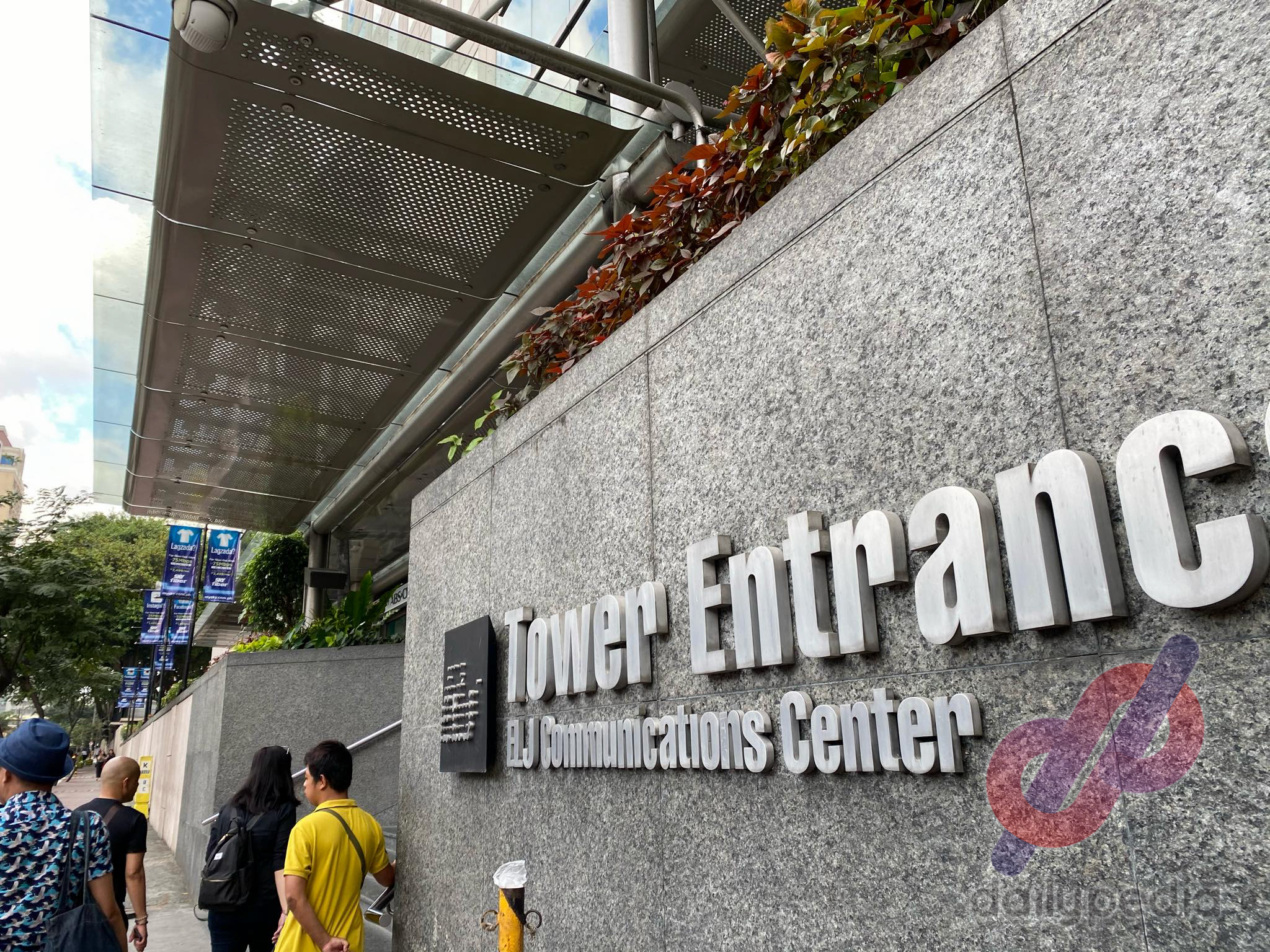 NTC Commissioner Atty. Gamaliel Cordoba, in a Senate hearing, said that the NTC issued a CDO against Now Cable.
The CDO was reportedly sent to the station's office in Pasig, but there was no recipient. The NTC then gave a copy of the CDO to Now Cable's corporate secretary but to no avail. The president, Henry Abes, refused to accept the order when it was handed to him.
"The franchise of Now Cable has already expired your honor. Just like any other franchise, we followed the jurisprudence in ABS-CBN case and H-E-W-S and issued cease and desist order against Now Cable," Cordoba said.
Abes claimed that it was the first time they heard of a CDO against the station. Similarly, News and Entertainment Network Corporation also issued a CDO because their franchise expired on November 19. The Congress sat on its application for a franchise renewal before it got shut down.
"Unfortunately because of this precedent that was set for ABS-CBN, because your franchise has expired no provisional permit to operate can be granted…This is a decision that is affirmed by Supreme Court, that's why we need another law to clarify this. The NTC practice in the past has been questioned by OSG that's why it was brought up to Supreme Court to clarify," said Sen. Grace Poe.
Kapisanan ng mga Brodkaster ng Pilipinas (KBP) President Herman Basbaño said the shutting down of the stations might affect not just the companies but also the public.
"The owners of course there is an effect, the employment, and the general public," he said.
Poe shared a similar sentiment with Basbaño.
"Nakakatakot talaga ito. Because of that decision for ABS-CBN, a lot now are affected. A lot will lose their jobs and then since their franchise has already been canceled they have to go back again to Congress because it's not a renewal anymore. It will be a new franchise…It's not the fault of applicants if their franchise is pending,"
The committee has requested the list of broadcast stations victimized by CDOs.
ABS-CBN is the biggest station Congress shut down after 70 lawmakers decided that the Kapamilya network shouldn't be allowed on air due to various issues.