A new study finds that supporters of Vice President Leni Robredo are so much better at distinguishing real news from fake news than young DDS (die-hard Duterte supporters).
"The Link Between Fake News Susceptibility and Political Polarization of the Youth in the Philippines" conducted by Boses, Opinyon, Siyasat, at Siyensya para sa Pilipinas (Boses Pilipinas) suggests that the young supporters of President Rodrigo Duterte are more likely to believe fake news.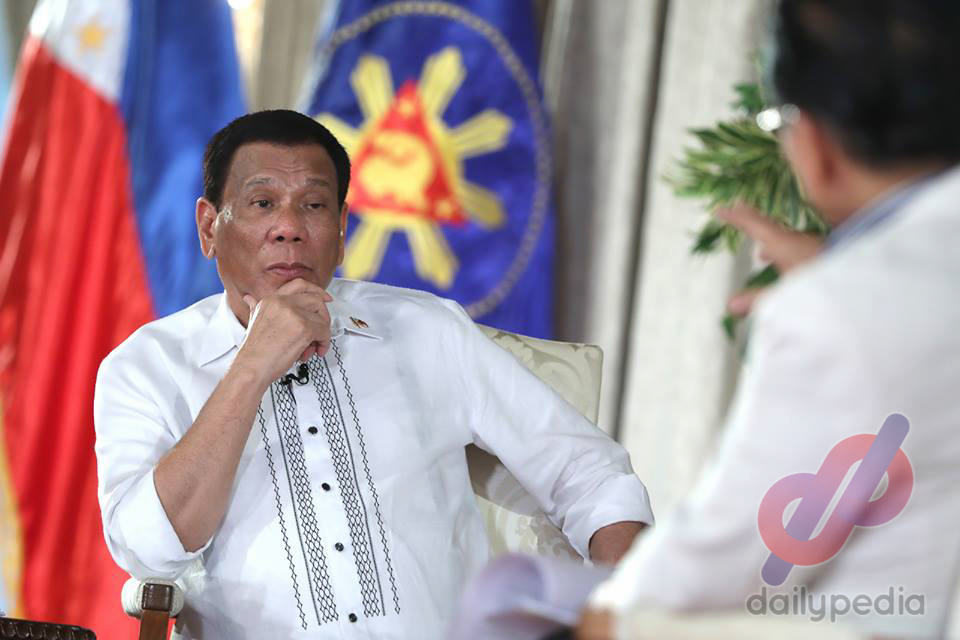 The study consisted of a 10-item quiz that asked respondents whether a quote card by Philippine Cabinet members was true or false. According to the findings, only 52.5 percent of the young respondents had an average score of 6.9.
"Overall, we can conclude based on these figures that our students only have average skills in identifying fake news," said Dr. Imelda Deinla, an author of the paper.
Meanwhile, Robredo supporters were found to have a better ability to identify real news.
"We find evidence that partisan supporters of President Duterte are more likely to inaccurately identify fake and real news, compared to partisan supporters of the opposition," the authors said.
The researchers used Robredo and Duterte supporters because the two hold the highest positions in the country.
"Sila po ang ating ginamit kasi sila naman po talaga yung both of them are the highest officials of our land and they're also representative of those two oppositions now," Deinla said.
"Naniniwala po kami na yung pagmeasure or yung pagkalkula ng political partisanship o ng polarization is relational. Ibig sabihin there are opposite sides or poles to that, so nakita po natin or yung ginawa po nating proxy or representative po si Pangulong Duterte doon sa kabilang panig at doon naman sa kabilang panig si VP Robredo,
"This behavior is likewise observed among the Republican supporters in the United States,
"It is possible that these 'partisan' tendencies to fall for misinformation is a product of the same disinformation networks (i.e. individuals or groups that spread fake news) that both Duterte and Republican supporters are exposed to or because of the possible impact of constant or high exposure to fake news being the new normal, thus to regard facts in a different way," she explained.
However, 23.7 percent of respondents "strongly approved" of Duterte's leadership compared to Robredo's 15.7 percent.
In addition, those who favor Facebook over mainstream media for news were found to be more prone to consuming fake news.
"Various studies show that respondents who trust mainstream media are less likely to believe in fake news and engage in conspiratorial thinking. They are predisposed to believe in "official" versions of an event compared to personal or exaggerated accounts online," Deinla noted.
"Users who are predisposed to believe information that mirrors their sentiments are more exposed to misinformation networks online,
"The Philippine youth are now immersed in an environment, perhaps a culture, of fake news," she added. "If we want to create a better future for our youth — one who knows the truth, who can judge between right from wrong, who can trust institutions — then we will need a collective effort to overcome this information pandemic," she added.