Singer Katrina Velarde is asking the public for privacy after her musician husband Mike Shapiro died on November 14 at 57.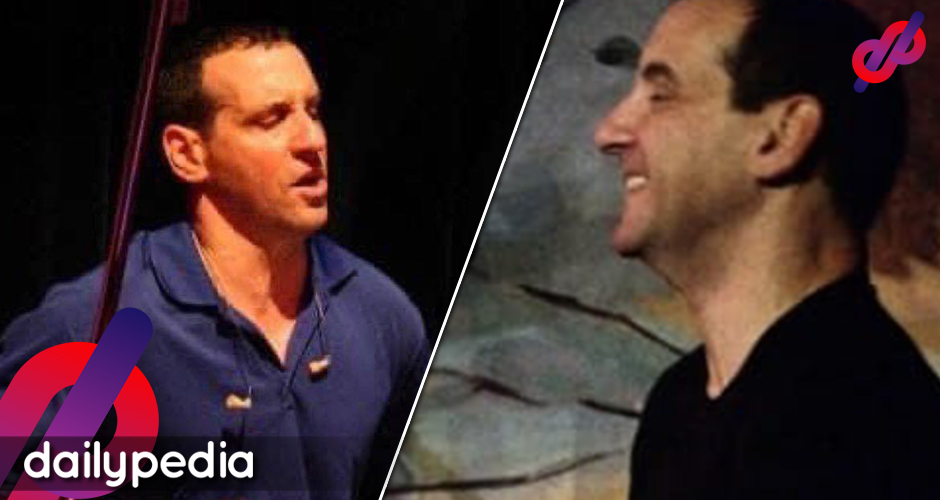 She announced his demise on social media, which caught everyone by surprise.
"It is with deep regret that I wish to announce the passing of my husband, musician and educator Mike Shapiro last November 14 in Quezon City, at the age of 57.
"Mike was a drummer, percussionist, and music producer who recorded and toured extensively with Sergio Mendes and other music stars like Natalie Cole, Al Jarreau, Flora Purim, will.i.am and others.
"He was also a close associate of Herb Alpert with whom he worked for many years until the time of his death. He taught at the LA Academy of Music where he was also Vice President, Director of Education, and Dean of Students. He was also a professor at the Herb Alpert School of Music.
"Prayers for the repose of his soul are most appreciated and I would like to request for privacy during this difficult time. Thank you." she wrote.
Singer Katrina Velarde confirms that her husband, musician Mike Shapiro, died last Nov. 14. He was 57.

Prayers for the repose of his soul are much appreciated," she said in statement sent to us by Viva Entertainment. | @alpolicarpio pic.twitter.com/jGBS3Yyi2Y

— Inquirer Entertainment (@InqEnt) November 16, 2021
The two tied the knot last May in Tagaytay City shortly after Velarde blew up on the internet.
According to the Quezon City Police District (QCPD) report, Shapiro's lifeless body was found inside his condo unit at Zinnia Tower at around 2:45 pm.
P/SSgt. Anthony Tejerero of the CIDU (Criminal Investigation and Detection Unit) said before Shapiro decided to hang himself with a microphone cord, he discussed with Velarde about getting an annulment due to his depression.
P/Maj. Joseph Infante of Scene of the Crime Operatives (SOCO) retrieved a suicide note but hasn't disclosed the letter.
The last time Shapiro made a public appearance was in July during a virtual press conference on Velarde's latest single with Viva Records "Sa Panaginip."
Mike said he loved the Philippines so much that he decided to stay in the country permanently.
"I love it here, I love the culture. I love the people. I've always been very comfortable here.
"I know how Kat feels about living in the States, and I know that it will be a major sacrifice for her.
"I've been in Los Angeles for a long time so it was a welcome change. I have a lot of friends here," he said.
Before passing away, Shapiro also worked as Velarde's producer.
"We have a very similar vision of what music is and why we do it.
"It's not just commodity, it's not just to make money. We do it because it's what we love and it's what we put it here for you," he explained.