Convicted scammer Xian Gaza gifted a 'Marites' cash for confirming that actor Diego Loyzaga was at a hotel in Tagaytay.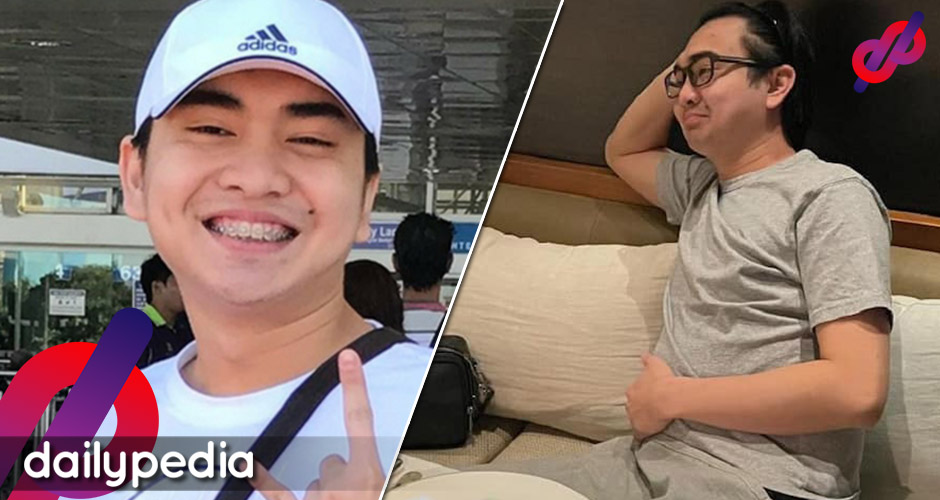 There were rumors that Loyzaga and girlfriend Barbie Imperial got into a fight at the Hotel Escala. According to sources, the room was messy and things were left broken.
Someone then sent Gaza a picture of Loyzaga at the hotel. As a reward, he rewarded the person with P2000.
Gaza joked that being a Marites, someone who gossips for a hobby can [actually] be a livelihood.
He previously alluded that Imperial was the reason why a famous couple ended their relationship. Then, he alleged that Loyzaga frequents AJ Raval's house in Pampanga.
After spilling the tea, Loyzaga uploaded a photo of him with Imperial.
Netizens then noticed that Imperial's arm had a minor bruise, leading them to think that a fight [eally] occurred at the hotel.
And to show that they don't care for Gaza's claims, Loyzaga again shared a photo with his girlfriend.